READ

12 Last Meals Consumed By Female Murderers On Death Row

271.5k views
12 items
Follow
When most people think of death row inmates, they think of big burly men. But the truth is, there are plenty of female killers on death row. And the men and women of death row are some terrifying killers.
It is customary in the United States that before an execution that a death row inmate's final meal is one of their own choosing. And while in recent years, different states have put caps on what they're willing to spend for a last meal, some of the requests from killers are extremely bizarre.
This compilation of final meals requested by notable female killers on death row are so seemingly simplistic that they're absolutely creepy. So for those morbid enough to stomach it, here's what female death row inmates ate before their executions.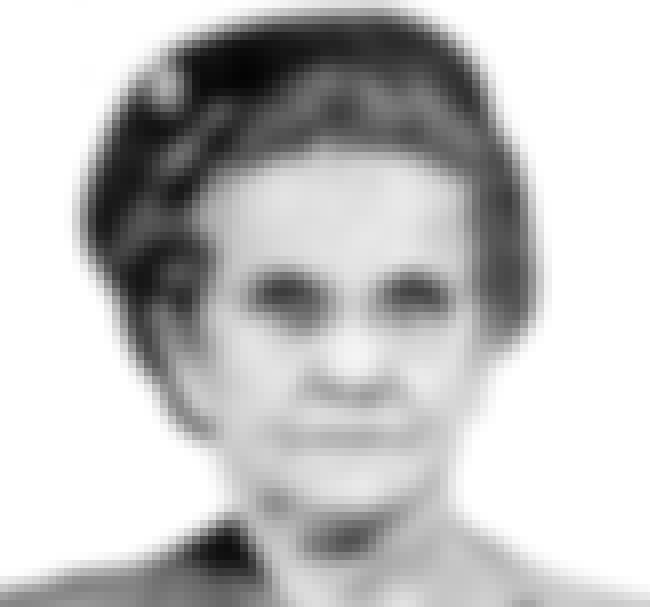 Last meal request: roast chicken, potatoes, asparagus, green salad with French dressing, coconut cream pie, angel food cake, and coffee.
Dovie Dean was executed by electrocution in 1954. Dean was convicted of putting rat poison in her husband's milk. The prosecution claimed Dean sacrificed her three-month marriage to Hawkins Dean in order to profit from his large insurance policy.
While finishing her final meal, Dean asked reporters: "Won't you have a bite of this roast chicken? I have so much I don't know if I can finish it." All of them declined.
2
Kelly Renee Gissendaner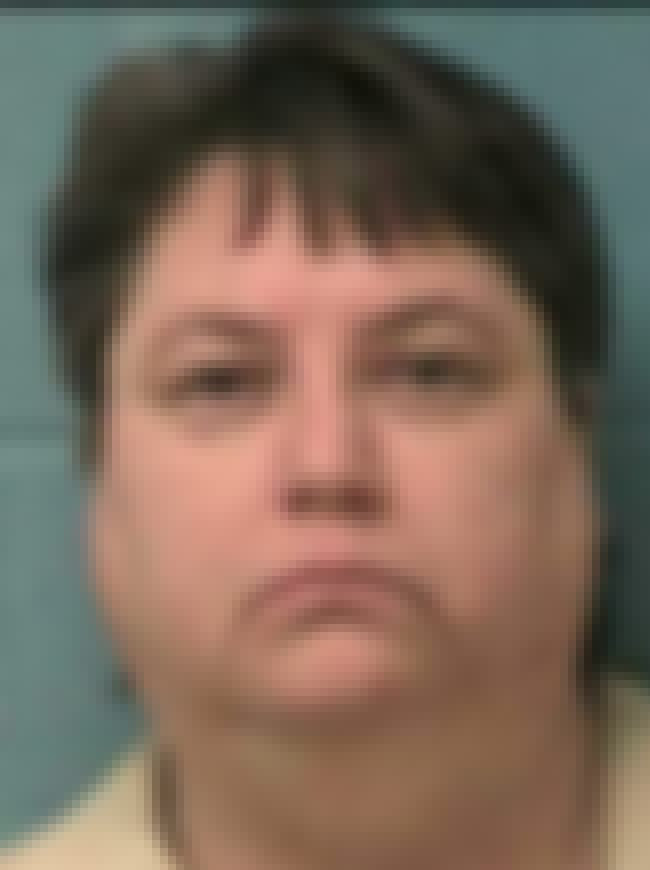 Last meal request: cheese dip with chips, Texas fajita nachos, and a diet frosted lemonade.
Kelly Renee Gissendaner was convicted of getting her boyfriend Gregory Owen to kill her husband Doug Gissendaner. Kelly went out with friends while Owen ambushed her husband at knifepoint before forcing him to drive to a remote location. Owen beat Gissendaner with a nightstick and stabbed him several times in the neck and back before leaving him there. Kelly and Owen then set the car on fire in an attempt to destroy any evidence.
While Gregory Owen took a plea bargain that spared him from the death sentence, Kelly Gissendaner was executed by lethal injection in 2015.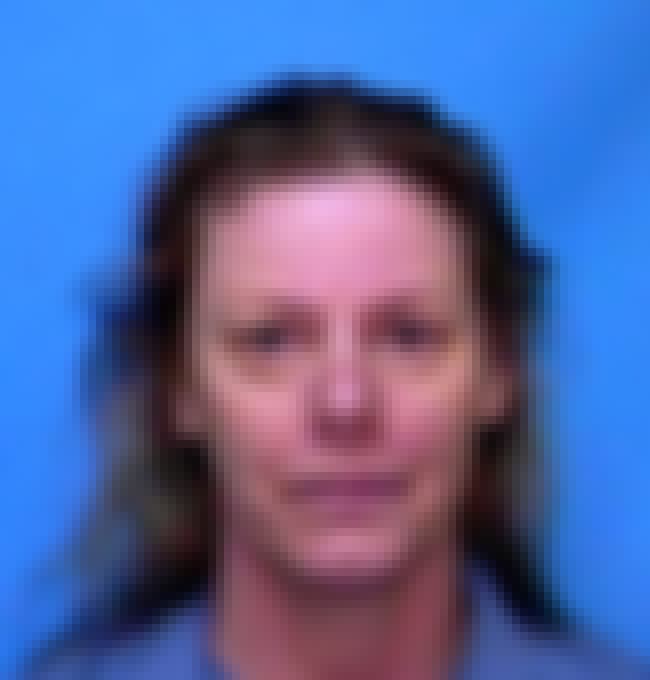 Last meal request: one cup of coffee.
In 2002, Aileen Carol Wuornos was executed for killing seven men. The men were found scattered along Florida highways, and Wuornos confessed to their murders. She claimed she was picked up while working as a prostitute, and shot them all in self defense after they sexually assaulted her.
The night before lethal injection, Wuornos turned down barbeque chicken and opted instead for a single cup of coffee.
see more on Aileen Wuornos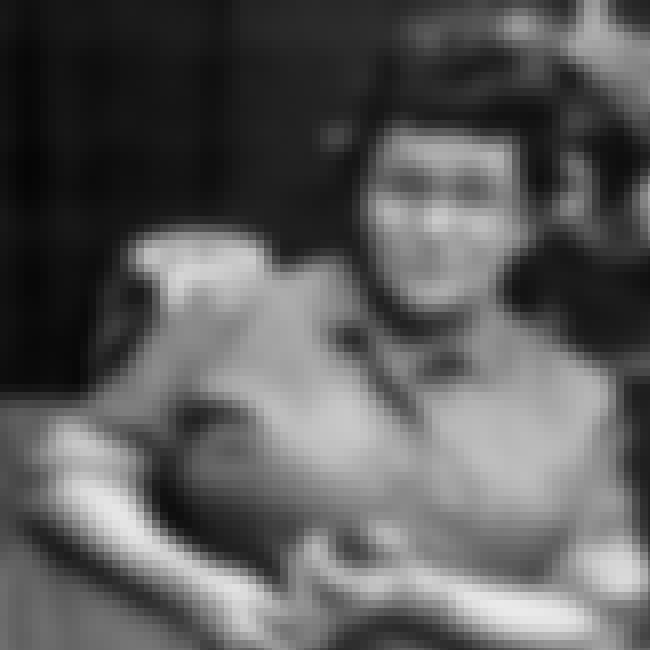 Last meal request: Coca-Cola and Cheez Doodles.
Velma Barfield was the first woman to be executed after the death penalty was reinstated as a punishment in 1976. She was killed by lethal injection in 1984 for poisoning several people with arsenic. Her victims included her fiance and her own mother, as well as a few elderly patients of hers. Many believe she killed more people than six people, which is the number of victims cited at her trial.
see more on Velma Barfield