Entertainment
The Last Known Photos of 52 Famous People

It is a little eerie to look at the last picture taken of a celebrity before they died. These actors, musicians, and politicians had one last photo snapped before their deaths. Some of these celebrities posed for their last photos, while others unknowingly had their photos taken by fans or the paparazzi.
Who had the most famous photograph taken shortly before their death? John Lennon tops our list. The "Imagine" singer had his photograph taken while signing an autograph for Mark David Chapman, who murdered him several hours later on December 8, 1980. Jim Morrison's final photograph was taken on June 28, 1971, with his girlfriend Pamela Courson. Morrison allegedly died of a heroin overdose in Paris on July 3, 1971.
Jimi Hendrix's last photo was taken on Sept. 17, 1970, by Monika Danneman in the garden behind her apartment. Hendrix died on Sept. 18, 1970, from a barbiturate-related asphyxia in London. A final photograph of Robert Kennedy was taken just moments after he was shot at the Ambassador Hotel in Los Angeles by Sirhan Sirhan on June 5, 1968. He died the following morning.
Do you think that these celebrities had any idea that they would be dead soon after these photos were taken? Share your thoughts in the comments section.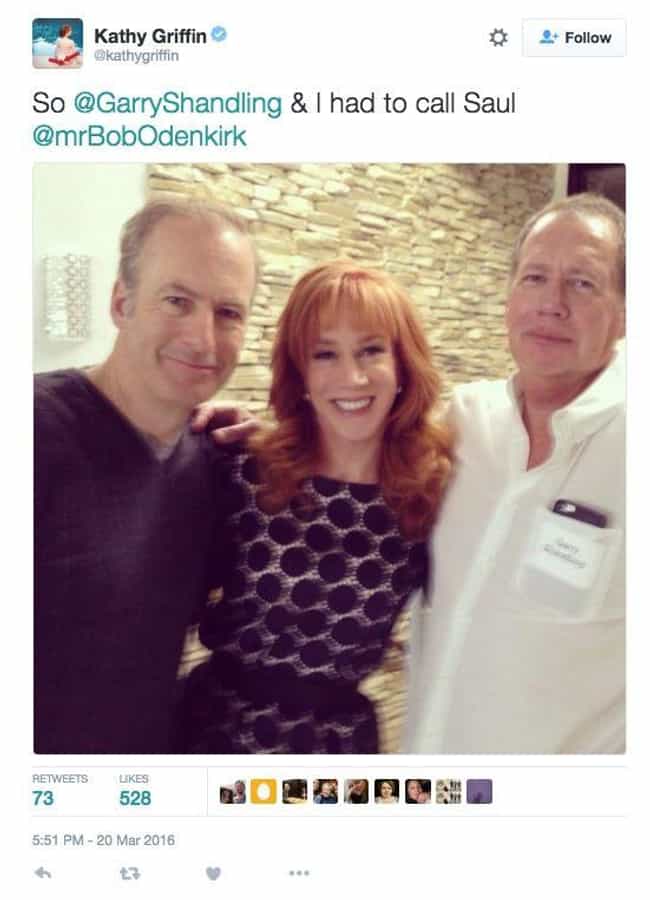 Kathy Griffin tweeted this photo of her friend and
Larry Sanders Show
co-star, Garry Shandling, just four days before his passing. Shandling died on March 24, 2016.
Age: 69
Birthplace: USA, Chicago, Illinois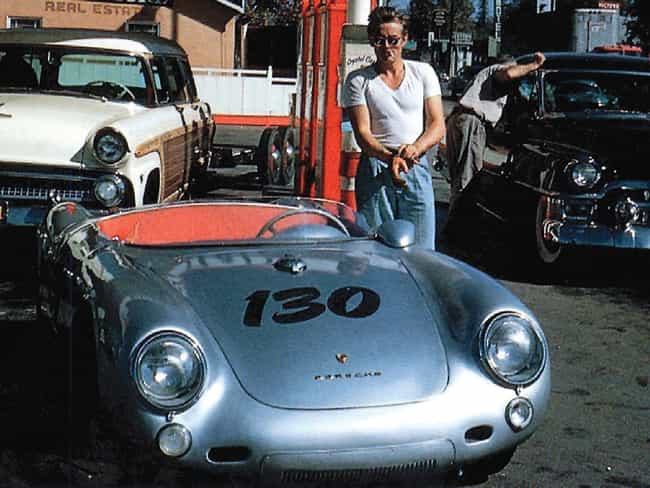 Taken the day he died. Dean loved to race cars and died in an auto accident on September 30, 1955. While traveling on Route 466 in Cholame, California, Dean swerved his fast-driving Porsche to avoid an oncoming car.
Age: Dec. at 24 (1931-1955)
Birthplace: Marion, Indiana, United States of America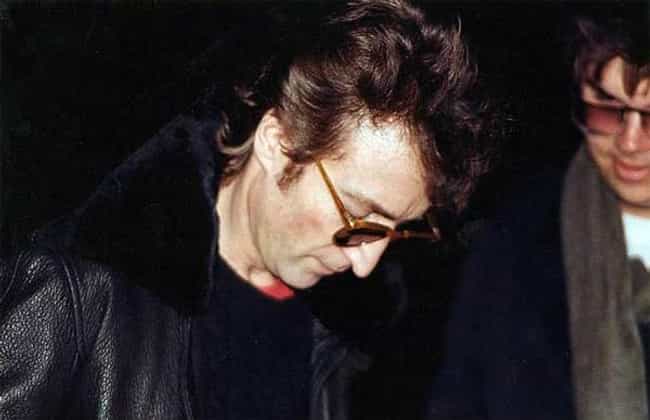 Signing an autograph for Mark David Chapman, who murdered him several hours later on December 8, 1980.
Age: Dec. at 40 (1940-1980)
Birthplace: Liverpool, United Kingdom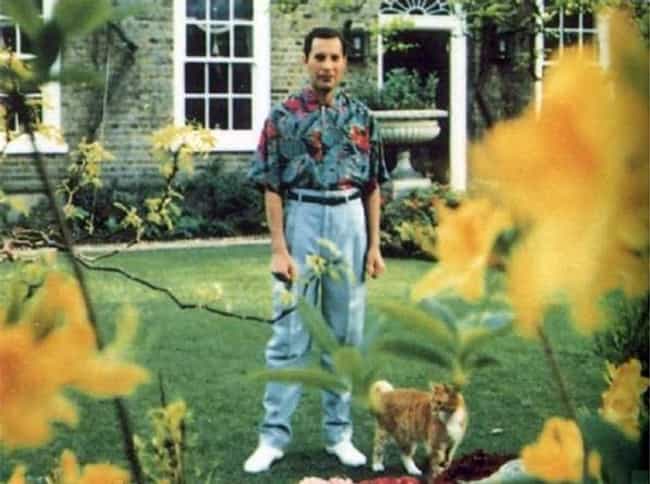 Taken in 1991. Mercury died November 24, 1991, of bronchial pneumonia due to AIDS.
Age: Dec. at 45 (1946-1991)
Birthplace: Stone Town, Zanzibar City, Tanzania