Unspeakable Crimes

Last Words Spoken By Criminals Before Execution

The last words spoken by criminals before execution stand as the final statements from these convicted offenders, having been uttered moments before their deaths. Much like the statements made by famous people in their suicide notes, these are the famous last words before execution that others will remember these souls by for eternity.
Many of these convicted criminals acted similarly in their famous last words as they did in life. Some joked around with the press and other bystanders, others proclaimed their innocence for the hundredth time, and certain individuals added standard goodbyes as they told their mothers they loved them.
Whatever the words used, and whatever the manner of execution, these famous last words spoken by criminals remain as the final memories of these offenders.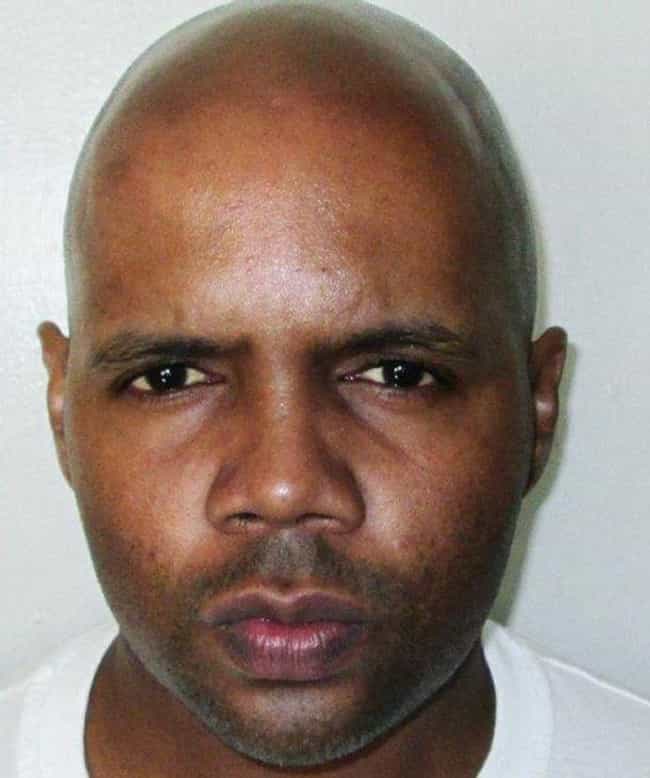 "Mom, sis, look at my eyes. I got no tears. I am unafraid. To the state of Alabama, I hate you... I hate you. I hate you."
- Executed by lethal injection for the 1997 shooting death of a Montgomery police officer. McNabb's attorneys had attempted to get a stay of execution on the grounds that lethal injection is cruel and unusual.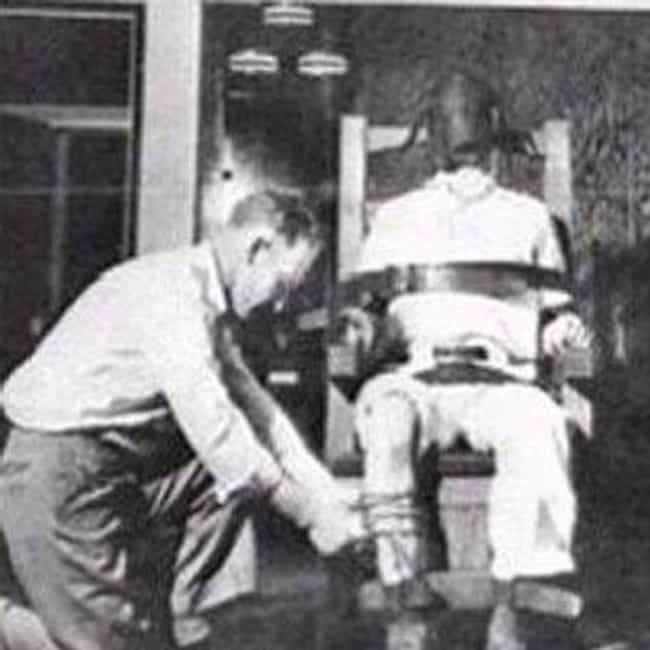 "Well, gentlemen, you are about to see a baked Appel"
--Executed by electric chair in the 1920s after he was involved in an incident in New York City in which a police officer ended up dead.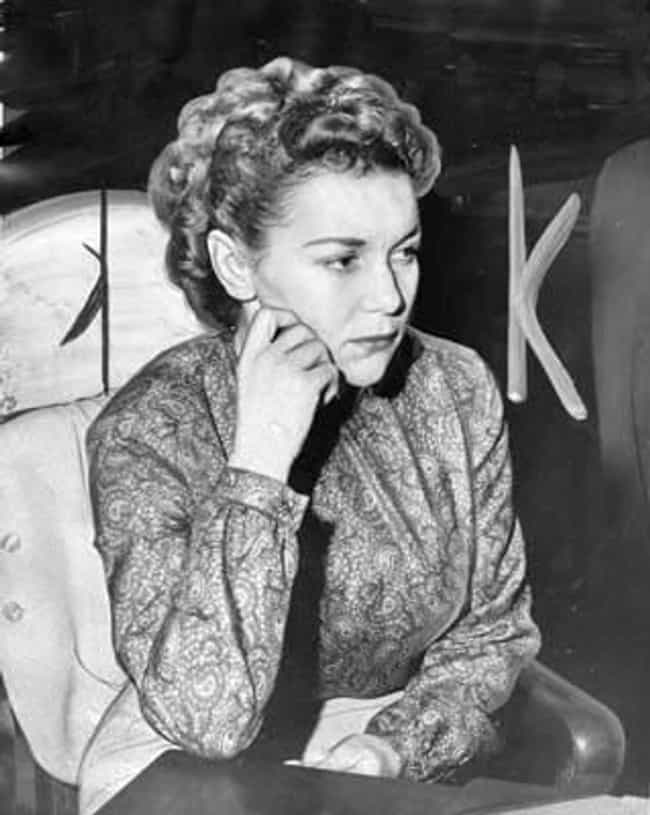 "Good people are always so sure they're right."
--Executed by gas chamber after she was found guilty of murdering a woman in 1953. Graham and several associated broke into the home of a woman who they believed had lots of money and jewelery. Graham hit the woman on her head with her gun, cracked her skull, and killed her.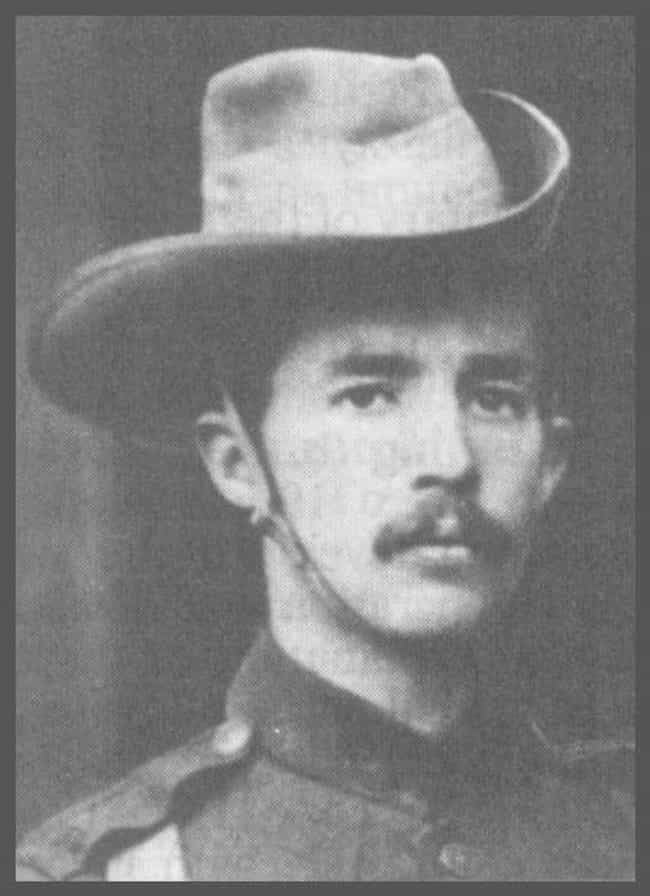 "Take a step forward, lads. It will be easier that way."
--Executed by firing squad after be found guilty of illegally possessing a semi-automatic pistol.
Robert Erskine Childers DSC, universally known as Erskine Childers, was the author of the influential novel The Riddle of the Sands and an Irish nationalist who smuggled guns to Ireland in his sailing yacht Asgard. He was executed by the authorities of the nascent Irish Free State during the Irish Civil War. He was the son of British Orientalist scholar Robert Caesar Childers; the cousin of Hugh Childers and Robert Barton; and the father of the fourth President of Ireland, Erskine Hamilton Childers. ...more on Wikipedia
see more on Robert Erskine Childers