Weird History
Dying Words: Last Words Spoken By Famous People At Death

Updated November 5, 2019
35.3k votes
4.2k voters
733k views
115 items
List Rules Upvote the best dying words
Dying words of famous people seem to be a little bit more poetic than the typical dying utterances of the common folk. Whether they've got the money and influence to be afforded the time to gather their thoughts, or because they're just plain cooler than many of us, there exist some memorable dying words from some very famous people.
Granted, in order to record someone's final words, there has to be some normality and/or convenience to the person's death; for the most part, you'll not find any of these famous historical figures on the list of bizarre deaths from the 19th or even the 20th century. These notable historical figures died in bed, or in battle, or were somehow able to get their dying thoughts across to someone for recording on a list of last words of famous people.
What are some of the most memorable last words from famous people? What are the best dying words ever recorded? Some of the most notable last words of historical figures are recorded here on this list of famous final words. Make sure to upvote your favorites!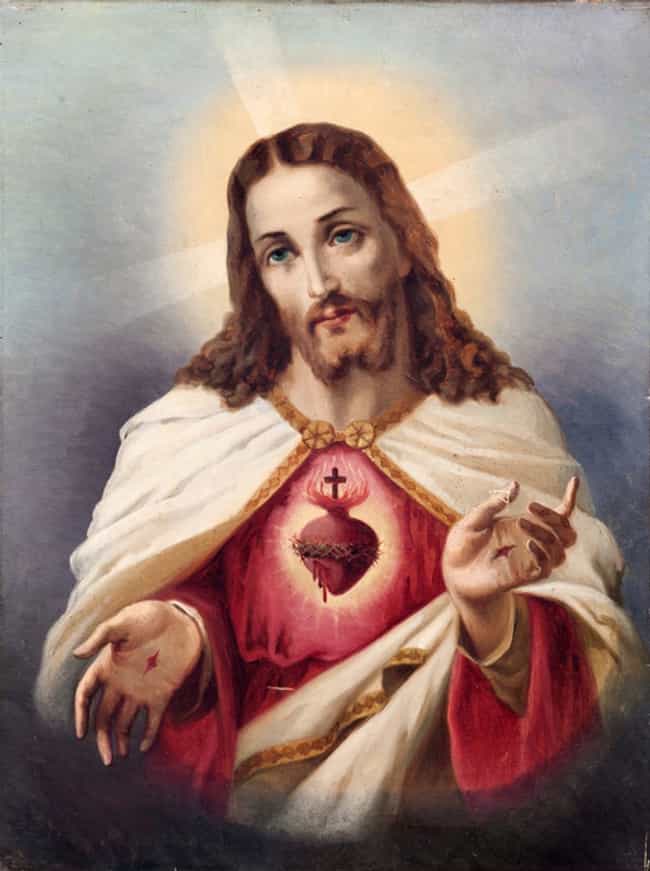 "Father, into thy hands I commend my spirit."
Jesus Christ
Jesus (c. 4 BC – c. AD 30 / 33), also referred to as Jesus of Nazareth and Jesus Christ, was a first-century Jewish preacher and religious leader. He is the central figure of Christianity. Most Christians believe he is the incarnation of God the Son and the awaited Messiah (Christ) prophesied in the Old Testament.Virtually all modern scholars of antiquity agree that Jesus existed historically, although the quest for the historical Jesus has produced little agreement on the historical reliability of the Gospels and on how closely the Jesus portrayed in the Bible reflects the historical Jesus. Jesus was a Galilean Jew who was baptized by John the Baptist and began his own ministry. He preached ...more on Wikipedia
Birthplace: Judea
Profession: Carpenter, Prophet, Preacher
Cause Of Death: Crucifixion
Should this be higher or lower?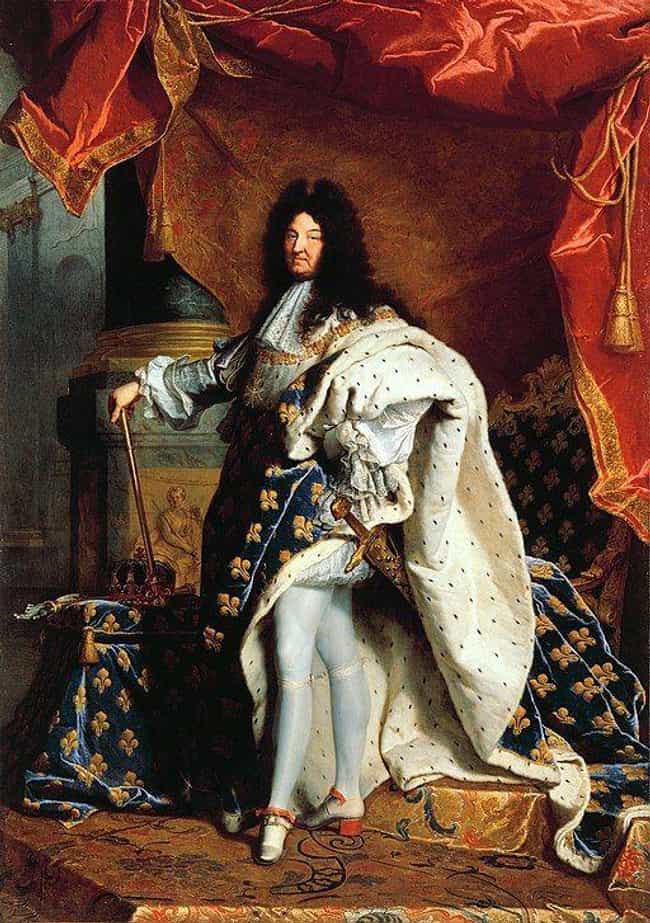 "Why do you weep. Did you think I was immortal?"
Louis XIV, King of France
Louis XIV (Louis Dieudonné; 5 September 1638 – 1 September 1715), known as Louis the Great (Louis le Grand) or the Sun King (le Roi Soleil), was King of France from 14 May 1643 until his death in 1715. His reign of 72 years and 110 days is the longest recorded of any monarch of a sovereign country in European history. In the age of absolutism in Europe, Louis XIV's France was a leader in the growing centralisation of power.Louis began his personal rule of France in 1661, after the death of his chief minister, the Italian Cardinal Mazarin. An adherent of the concept of the divine right of kings, Louis continued his predecessors' work of creating a centralised state governed from the capital. ...more on Wikipedia
Age: Dec. at 77 (1638-1715)
Birthplace: Château de Saint-Germain-en-Laye, Saint-Germain-en-Laye, France
Cause Of Death: Gangrene
Should this be higher or lower?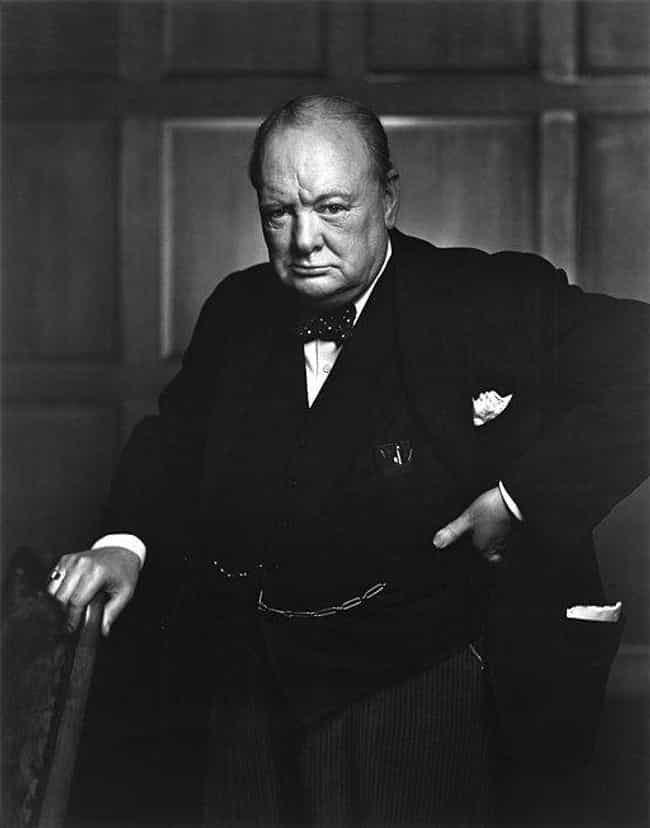 "I'm bored with it all."
Winston Churchill, statesman
Sir Winston Leonard Spencer-Churchill (30 November 1874 – 24 January 1965) was a British politician, army officer, and writer. He was Prime Minister of the United Kingdom from 1940 to 1945, when he led Britain to victory in the Second World War, and again from 1951 to 1955. Churchill represented five constituencies during his career as a Member of Parliament (MP). Ideologically an economic liberal and imperialist, for most of his career he was a member of the Conservative Party, which he led from 1940 to 1955, but from 1904 to 1924 was a member of the Liberal Party. Of mixed English and American parentage, Churchill was born in Oxfordshire to a wealthy, aristocratic family. Joining the ...more on Wikipedia
Age: Dec. at 91 (1874-1965)
Birthplace: Blenheim Palace, Woodstock, United Kingdom
Profession: Statesman, Painter, Politician, Journalist, Orator, + more
Cause Of Death: Stroke
Credits: Young Winston, Churchill's People, The First World War, The Finest Hours
Should this be higher or lower?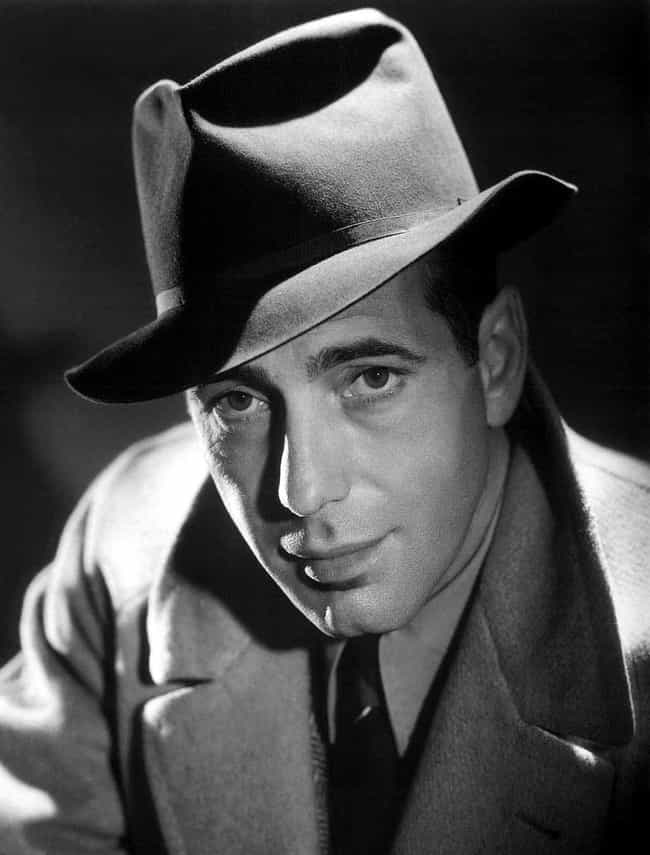 "I should never have switched from Scotch to Martinis."
Humphrey Bogart, actor
Humphrey DeForest Bogart (; December 25, 1899 – January 14, 1957) was an American film and theater actor. His performances in numerous films from the Classical Hollywood era made him a cultural icon. In 1999, the American Film Institute selected him as the greatest male star of classic American cinema.Bogart began acting in Broadway shows after World War I. After the Wall Street Crash of 1929, he began his movie career in Up the River, a comedy directed by John Ford. The film also starred Spencer Tracy; Bogart played the romantic role in a part as large as Tracy's, despite Bogart's much lower billing. Bogart appeared in various supporting parts, struggling for several years, sometimes ...more on Wikipedia
Age: Dec. at 58 (1899-1957)
Birthplace: New York City, New York, United States of America
Profession: Actor
Cause Of Death: Esophageal cancer, Cancer of the larynx
Credits: Casablanca, The Maltese Falcon, The Treasure of the Sierra Madre, The Big Sleep
Should this be higher or lower?