Latinx
12 Examples Of Hollywood Whitewashing Latinx Roles

Hollywood has a pretty terrible reputation when it comes to diverse representation, as 2016's #OscarsSoWhite campaign famously brought to light. But representation isn't the only problem - accurate representation also needs to be addressed. Too often, Hollywood whitewashes the roles of nonwhite characters. White actors have played people of color for decades, with multiple examples for pretty much every race and ethnicity imaginable. Even huge stars like Ben Affleck, Angelina Jolie, and Naomi Watts have portrayed nonwhite characters. This is a serious problem for actors of color - one that isn't being solved fast enough.
Dozens of prominent white performers have taken lead roles portraying Latino and Latina characters. This practice is so common that some white actors, like Catherine Zeta-Jones, have a long history of portraying Latinx characters. Some actors even go so far as to actively defend their choice to accept those roles.
Latinx roles being whitewashed by Hollywood are part of a greater problem with minority representation in America - one that can only change through heightened awareness. These characters in major Hollywood films illustrate just how deep the problem of inaccurate racial representation goes.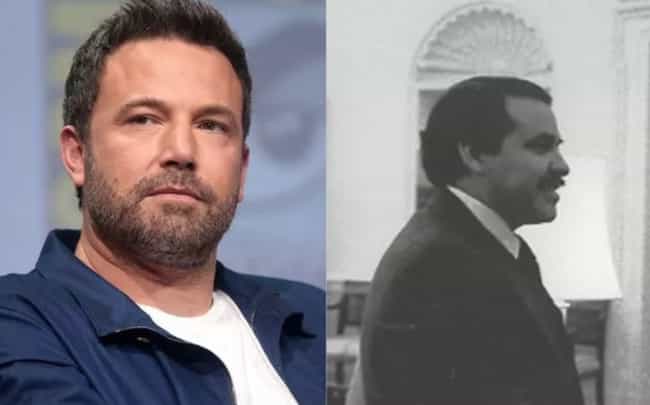 For those unfamiliar with Argo, the Oscar-winning film tells the story of the 1979 Iran hostage crisis through the eyes of CIA agent Tony Mendez. Ben Affleck directed and starred in the film, casting himself as Tony Mendez. In real life, Mendez is of Mexican American descent and does not look a whole lot like Ben Affleck.
Mendez is a true American hero and, according to The Guardian, the CIA equivalent of a "two-star general," but most moviegoers will never know of his heritage.
see more on Tony Mendez
Griselda Blanco - 'Cocaine Godmother'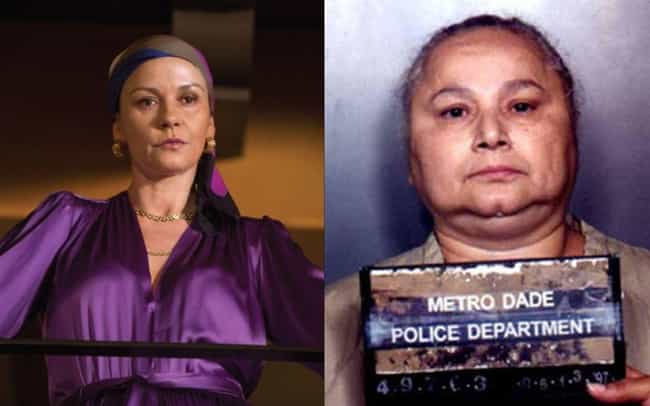 Despite taking on Latina roles in numerous films, Catherine Zeta-Jones is not actually Latina. Zeta-Jones hails from Wales and is of English, Irish, and Welsh descent. She played the female lead in The Mask of Zorro, beating out six Latina actors for the part. After that came Traffic, in which she played the wife of a Mexican drug lord. Her most recent foray into Latina roles was 2017's Cocaine Godmother, a Lifetime original movie starring Zeta-Jones as real-life Colombian drug lord Griselda Blanco.
Zeta-Jones has publicly defended her choice of accepting roles meant for Latina women, saying, "I can't be the person to fight against a very big issue, and I won't take on that role."
Mariane Pearl - 'A Mighty Heart'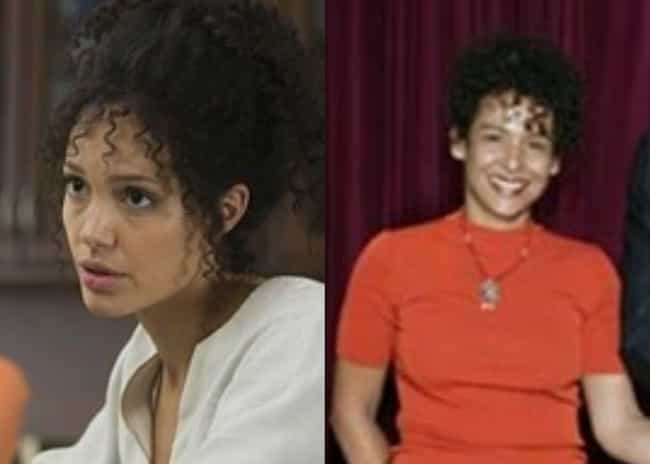 Angelina Jolie is known as a leader in social change, but her performance in A Mighty Heart complicates that reputation. Jolie herself is of mostly European descent. However, in A Mighty Heart, she plays journalist Mariane Pearl, a mixed-race woman whose mother was Cuban. Jolie even dons curly hair for the role in an attempt to imitate Pearl's natural hairstyle.
The film follows Pearl as she searches for her husband, who goes missing in Pakistan after interviewing a religious extremist.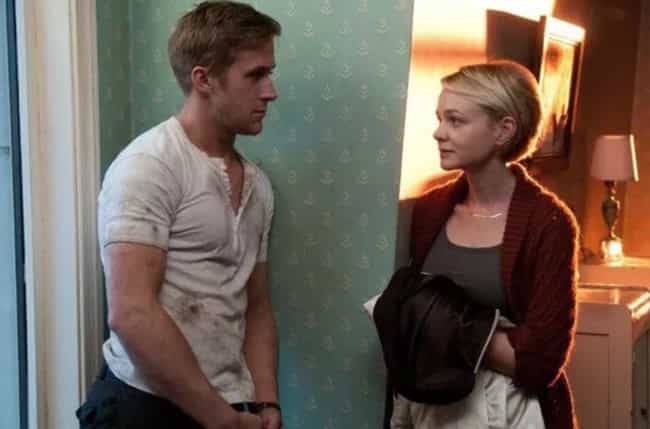 Not many people know the 2011 film Drive was based on a novel of the same name. There are several differences between the film and the movie, and one of the most noticeable is the character of Irene. In the book, her name is Irina, and she and her son are of Mexican descent.
In the film, she is played by the blonde-haired, blue-eyed actress Carey Mulligan. Her boyfriend, a criminal, is still Latino in the movie, which raises some serious questions about the intent of changing Irene's race. The director himself said her race was changed because he "couldn't find any actress that would click with [him] personally."
see more on Irene