Entertainment
The Many Famous Exes of Lauren Jauregui

This is a list of all of the men and women Lauren Jauregui dated. Since she came into the public eye as a singer in Fifth Harmony, there have been a number of high profile Lauren Jauregui relationships. So if you've been wondering, "Who has Lauren Jauregui dated?" then this list is for you.
Ty Dolla $ign was the Lauren Jauregui boyfriend who lasted the longest, though the two have since broken up. Is Lauren Jauregui single? It appears so, following her split from the rapper. Lucy Vives was one of the Lauren Jauregui girlfriends.There is no Lauren Jauregui husband or wife, as the star has never been married.
Are you surprised by the Lauren Jauregui dating history? Read on below to find out more about Lauren Jauregui exes, their professions, and how the couples got together.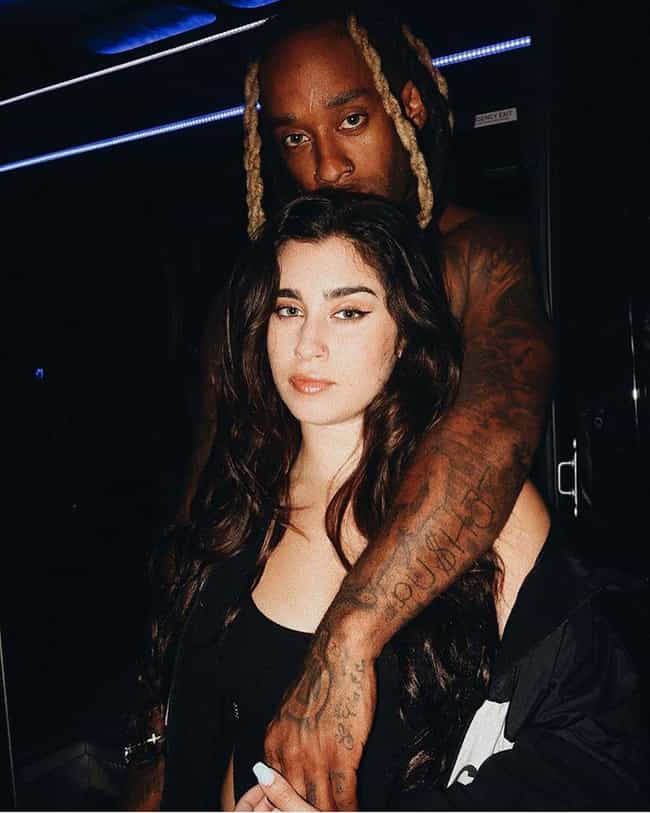 Lauren Jauregui and rapper Ty Dolla $ign started dating in February 2017, after working on the Fifth Harmony music video for "Work From Home."
However, by April 2019, it appeared the musical couple had broken up.
Tyrone William Griffin Jr. (born April 13, 1985), known professionally as Ty Dolla Sign (stylized as Ty Dolla $ign or Ty$), is an American singer, songwriter, rapper, and record producer. He first gained major recognition in 2010 for his guest feature on YG's "Toot It and Boot It", which he had written and produced for Def Jam Recordings. In the summer of 2013, he signed a record deal with Wiz Khalifa's Taylor Gang Records. In November 2015, he released his debut studio album, Free TC, which peaked at number 14 on the Billboard 200. Ty Dolla Sign is known for his songs "Paranoid", "Or Nah", and "Blasé", as well as his writing contributions to "Loyal", "Post to Be", "FourFiveSeconds", and ...more on Wikipedia
Age: 33
see more on Ty Dolla $ign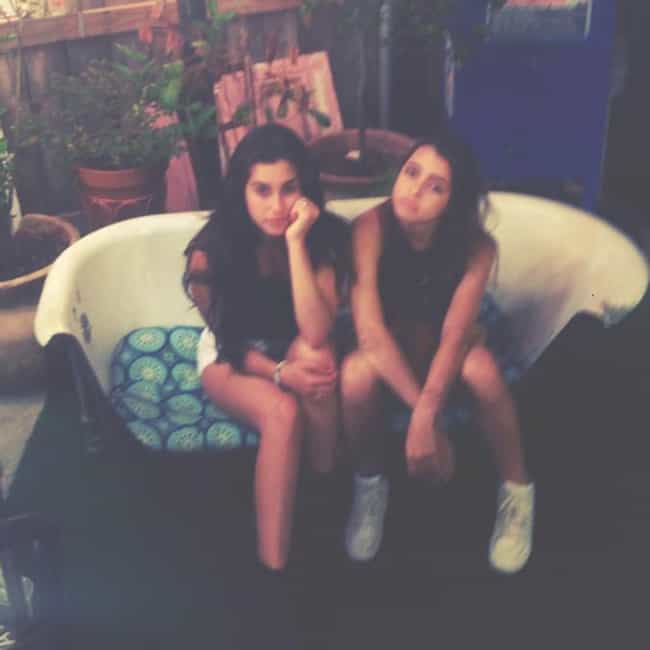 Lauren Jauregui came out as bisexual in 2016, even appearing in a sensual shoot by Nicole Cartolano with then-girlfriend Lucy Vives.
"Both girls trusted me to photograph them together as sort of a coming-out, but they were nervous how their familes would respond, and the publicity they'd attract, especially from the Latin American community," the photographer said.
It is not reported when exactly the pair split, though Jauregui began dating Ty Dolla $ign in 2017.
Age: 23
Birthplace: San Germán, Puerto Rico
Lauren Jauregui and Brad Simpson, a member of the band the Vamps, were an item in 2015, but called it off shortly thereafter.
Brad Simpson is a screenwriter and an actor. ...more on Wikipedia
Age: 24
Birthplace: The Royal Town of Sutton Coldfield, UK