Unspeakable Crimes

The Twisted Tale Of Bambi Bembenek - A Playmate Who Maybe Killed Her Husband's Ex

107.7k views
15 items
Follow
The story of Laurie "Bambi" Bembenek is an incredibly twisted murder case full of half truths and more than a few unknowns. The Wisconsin Playboy allegedly killed her then-husband's ex-wife in a fit of jealous rage. Bembenek's eventual escape served as fodder for early '90s late night television, and she became something of a folk hero.
It's easy to paint Bembenek as a woman who killed out of jealousy, but the story isn't that cut and dried. Many people involved benefited from the death of Christine Schultz, a Milwaukee single mother of two, but Laurie ended up taking the wrap for the crime. Involved in Laurie's story is a corrupt police force, a dramatic escape from prison, and a whole lot of circumstantial evidence that may or may not pin Bembenek as Christine's killer.
Christine Schultz Was Murdered While Her Children Slept Mere Feet Away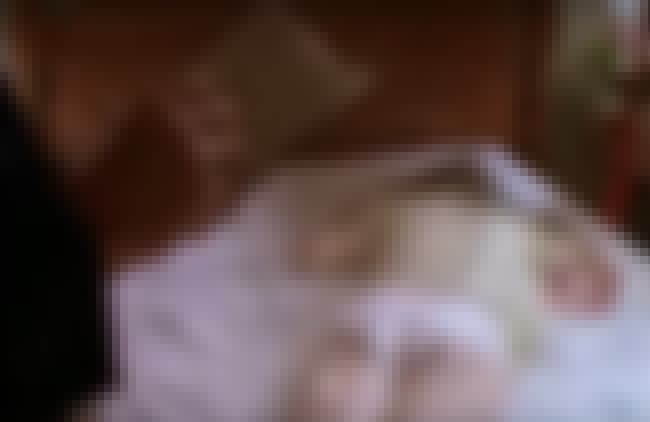 At 2 am on May 28, 1981, someone broke into the home of Christine Schultz. The intruder gagged and blindfolded Schultz then found her sons' rooms. One of Christine's sons, Sean, was awaken by a gloved hand covering his face while the other pulled a tight cord around his neck. He screamed, and the intruder ran out of the room. Shortly after, the boys heard the shot that killed their mother. Christine's sons found her face down on her bed, bleeding out, gagged and bound with rope. They allegedly saw a large man with a red ponytail wearing a mask and a green jacket running from the home.
Laurie Was Charged With The Murder
On June 24, 1981, Laurie Bembenek was charged with the murder of Christine Schultz. At the trial, the evidence against her mounted. Bembenek had access to a key to Christine's home, since Christine was the ex-wife of Bembenek's then-husband, Fred Schultz. Authorities also discovered that the weapon used to killed Schultz was Fred's revolver. He was a police officer and was off duty that night drinking at a bar with his partner.
Bembenek also had a wig that matched fibers found at the scene of the crime. An employee at a boutique testified in court that Bembenek bought a wig shortly before the murder.
After four days of deliberation, a jury sentenced Laurie to life in prison with the possibility of parole in 10 years. The trial received a lot of publicity, and the press gave Laurie the nickname "Bambi," which she despised.
Bembenek Threatened To Kill Christine Previously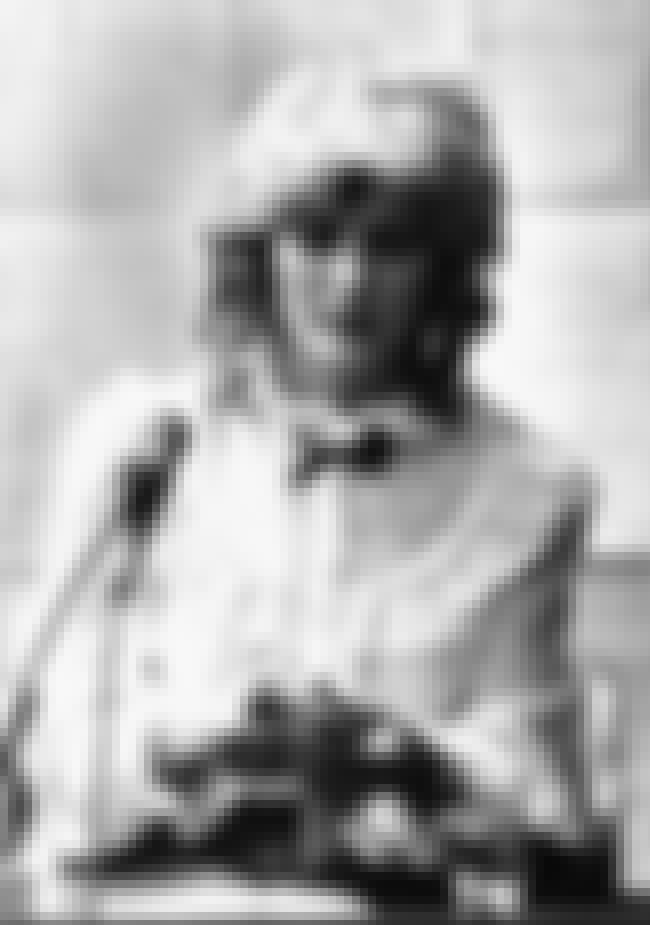 At the trial, a witness for the prosecution testified that Laurie once offered him money to carry out the murder of Christine Schultz. Additionally, multiple witnesses testified that Bembenek spoke often about murdering Schultz, which Bembenek denied. Laurie's former friend Judy Zess testified in court that at a Valentine's Day dinner, Laurie once said that she would "pay to have Christine blown away."
Laurie Somewhat Fit The Description Of The Killer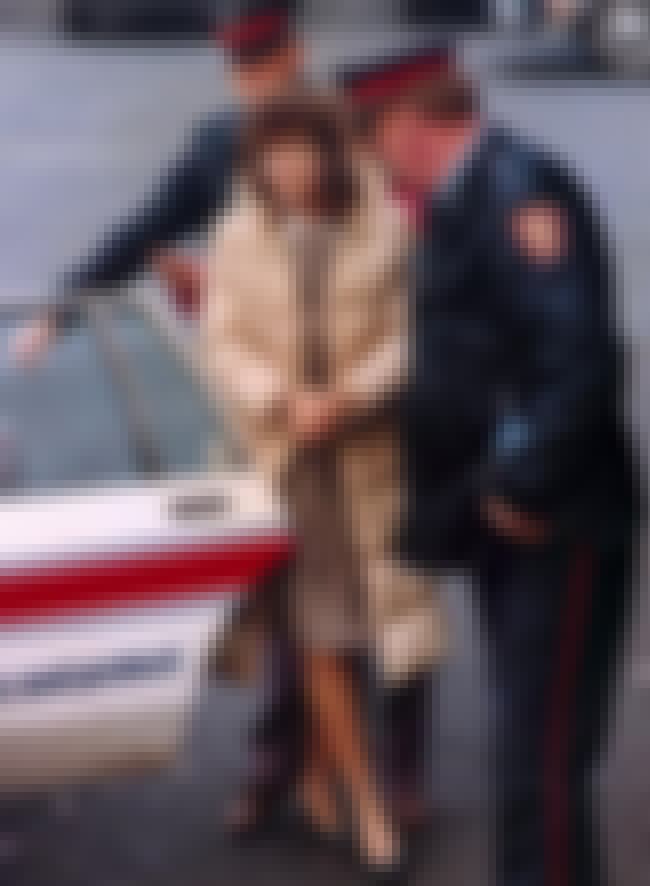 Schultz's son Sean saw the murderer as they fled and described them as a 6-foot-tall masked man wearing a green army jacket and black shoes. Bembenek was 5"10', and the prosecution noted that she owned a green jumpsuit comparable to the one Sean described, as well as a clothing line and bandana similar to those used to bound and gag the victim.
Sean testified in court that it couldn't have been Laurie who he saw, because she wasn't wide enough. He said that to appear as large as the man he saw, she would have had to wear shoulder pads, but that even that "wouldn't... be right because the farther down it went, the skinnier [she] would be."