Living
Lauryn Hill Loves and Hookups

Who is Lauryn Hill dating? This list includes all of the celebrity men Lauryn Hill dated, arranged by most recent. Lauryn Hill relationships include a rapper, a music producer, and the son of a beloved musician.
The list of people Lauryn Hill dated is not exceptionally long, though her relationships have been. Lauryn Hill boyfriend Rohan Marley was with her for 12 years. There is no Lauryn Hill husband. Lauryn Hill exes include Wyclef Jean and Kendu Isaacs.
Is Lauryn Hill married or is Lauryn Hill single? Find out on this comprehensive list, which features Lauryn Hill boyfriends, their birthplaces, and what they do professionally.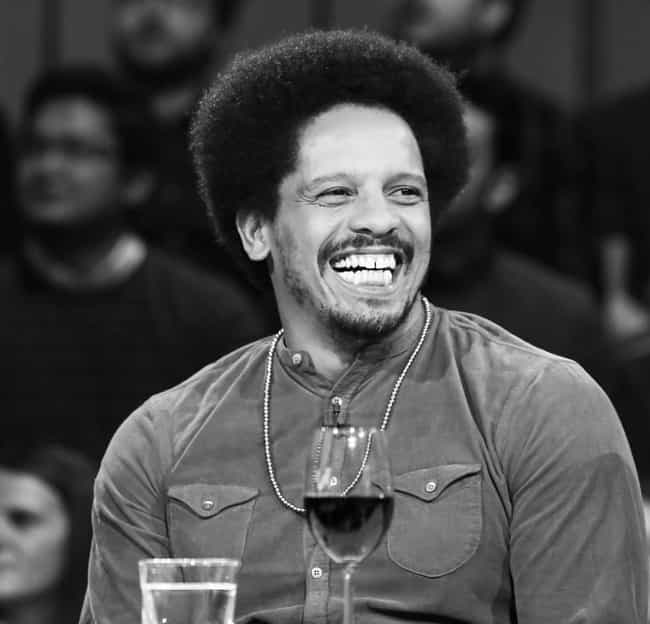 Rohan Marley (son of reggae artist Bob Marley) and Lauryn Hill dated from 1996 to 2008.
They had five children together, Zion David (born in 1997), Selah Louise (1998), Joshua Omaru (2002), John Nesta (2003) and Sarah (2008).
Age: 46
Birthplace: Kingston, Jamaica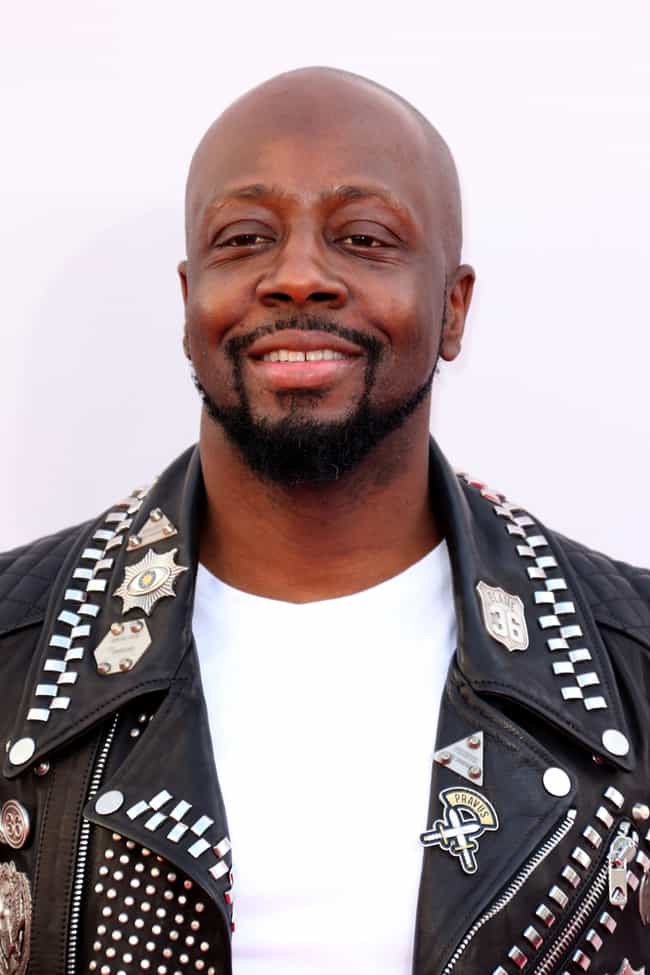 Haitian Wyclef Jean and Lauryn Hill began dating in the early days of hip hop group the Fugees, continuing after the rapper married designer Marie Claudinette in 1994.
Lauryn Hill and Wyclef Jean - as well as the Fugees - split around 1997.
Age: 49
Birthplace: Croix-des-Bouquets, Haiti
see more on Wyclef Jean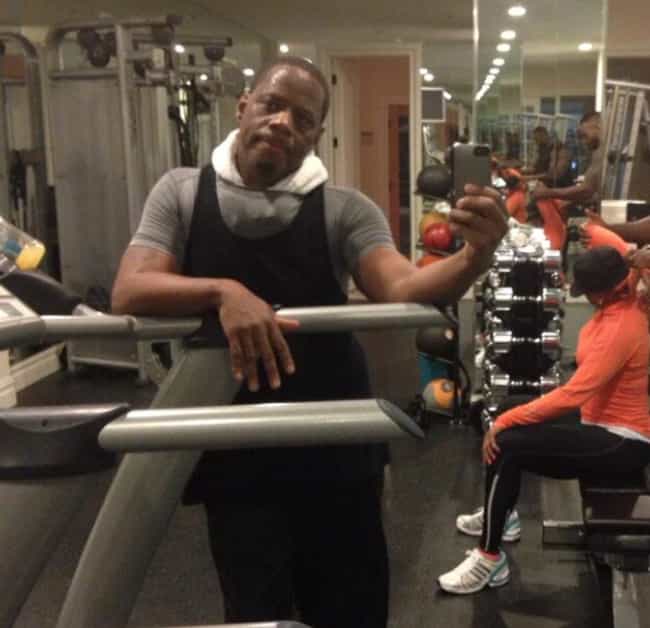 American music producer Kendu Isaacs and Lauryn Hill had an encounter in 1994.
Age: 50
Birthplace: Manhattan, New York