Weird History 12 Stupendously Lavish And Over The Top Bathrooms From History

1k votes
289 voters
29.6k views
12 items
List Rules Vote up the most luxurious loos.
People need to relieve themselves and bathe somewhere, but nothing says they can't do it in style. History is full of absolutely insane famous bathrooms, from Napoleon's marble-encrusted retreat to Marie Antoinette's coveted flushing toilet. And then there's the Gilded Age – true to the spirit of the times, the Garrett family's bathroom had a gold toilet seat. These bathrooms in history are covered in artwork, adorned with velvet, and oh-so-fabulous.
True, not every historic bathroom is what a modern person would consider top-of-the-line, unless you're a fan of port-o-potties. In fact, ancient Roman royalty rarely got to use the porcelain (or rather, stone) throne without being bothered. Their bathrooms were almost entirely public and they saw bodily functions as a social activity. Bathing was seen as a total luxury, and you'd be hard pressed to find a pool of water, let alone an actual shower, in most historical royal residencies. It wasn't until Marie Antoinette popularized the flushing toilet in the 1700s that people stopped using latrines and chamber pots.
This bathroom history timeline will show you some of the most luxurious bathrooms on the planet – at least, at the time.
Louis XV's Versailles Bathroom Is The Height Of Opulence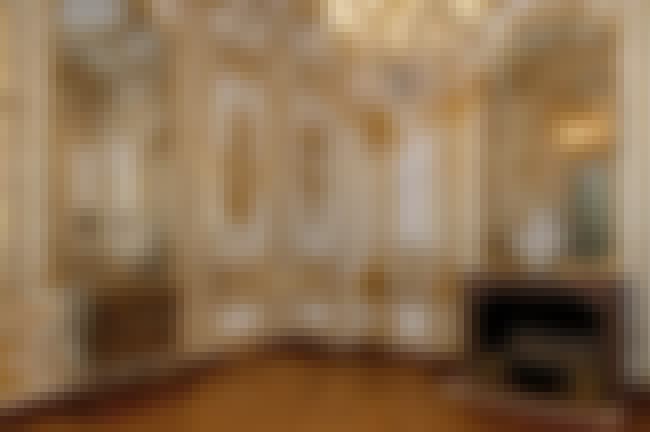 Versailles became synonymous with opulence during the reign of King Louis XIV, and that grandeur continued with Louis XV. He continued rebuilding and redecorating the palace, and this bathroom was one of the last things added to Versailles before his death. The woodwork was specially crafted with aquatic themes, and the green marble fireplace kept any bathing royals cozy. According to some sources, Louis didn't use the room for hygiene; he used it to store his personal accounts.

Is this lavish?
Virginia Courtauld Relaxed In An Art Deco-Meets-Tudor Bathroom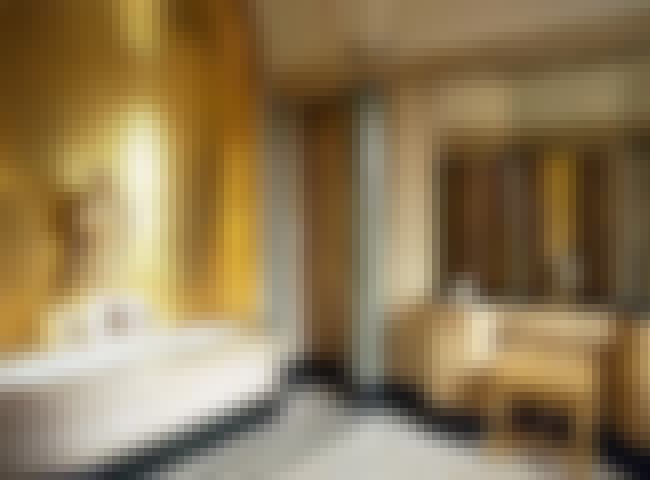 Socialite Virginia Courtauld may not have been royalty, but this insanely wealthy wife lived in the luxurious Eltham Palace. Before Courtauld moved in during the 1930s, these digs belonged to Henry VIII. Courtauld's bathroom, located off her private master suite, was encrusted in gold leaf and onyx. The expansive space has Grecian-inspired elements, like a statue of Psyche resting above lavish bronze bathtub taps.

Is this lavish?
Napoleon Built A Marble-Filled Bathroom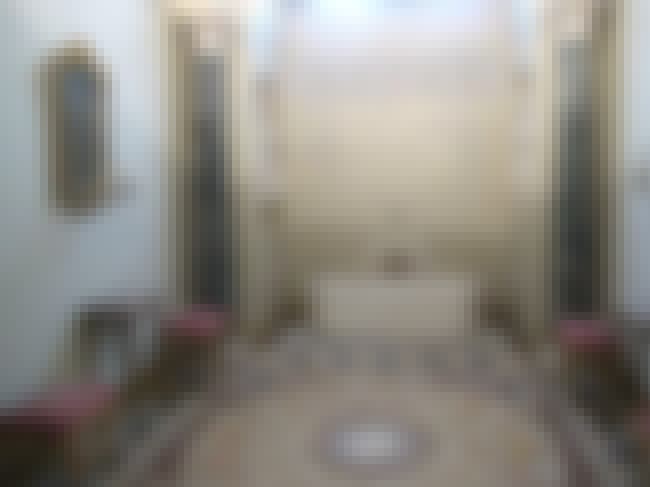 Napoleon Bonaparte had a lavish bathroom built for him at Palazzo Pitti in Florence, Italy. The room, constructed in 1790-1799, featured ornate tiles, pillars, and statues, as well as plenty of sunlight. But Napoleon never actually used that bathroom himself, though the reasons why are unclear. Perhaps he wasn't in Italy that much, or maybe he didn't like the idea of those statues staring at him while he bathed.

Is this lavish?
Marie Antoinette Had An Early Flushing Toilet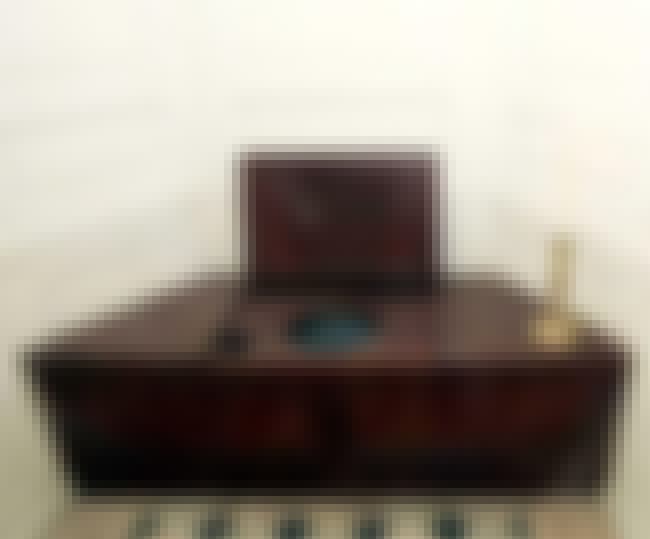 Marie Antoinette's bathroom is one of the most lavish in history. It was one of the first ever to have a flushing toilet installed; previously, people used public latrines or chamber pots. In order for Marie Antoinette's luxurious toilet to work, you had to send someone upstairs to open a valve and flush it. Thankfully, if you're royalty, you have plenty of staff.

Is this lavish?