Airplanes

List of Lavochkin Airplanes and Aircrafts

List of all Lavochkin airplanes and aircraft types, with images, specs, and other information. These active and retired Lavochkin planes are listed in alphabetical order, but if you're looking for a particular aircraft you can look for it using the "search" bar. The Lavochkin aircrafts on this list include all planes, jets, helicopters, and other flying vehicles ever made by Lavochkin. Unless you're an aviation expert you probably can't think of every aircraft made by Lavochkin, so use this list to find a few popular Lavochkin planes and helicopters that have been used a lot in the course of history.
Everything from Lavochkin La-7 to Lavochkin La-9 is included on this list.
This list answers the question, "What aircrafts are made by Lavochkin?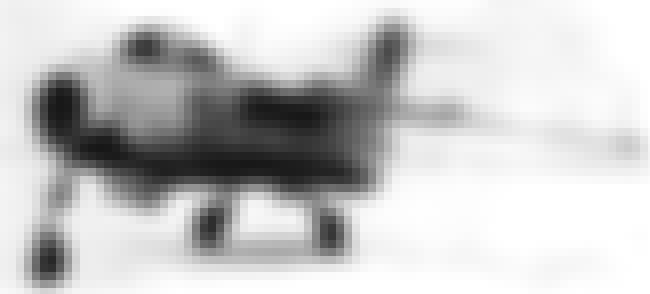 The Lavochkin La-15, was an early Soviet jet fighter and a contemporary of the Mikoyan-Gurevich MiG-15. ...more on Wikipedia
Type: Fighter aircraft
Manufacturer: Lavochkin
Length (m): 9.55
Wingspan (m): 8.84
see more on Lavochkin La-15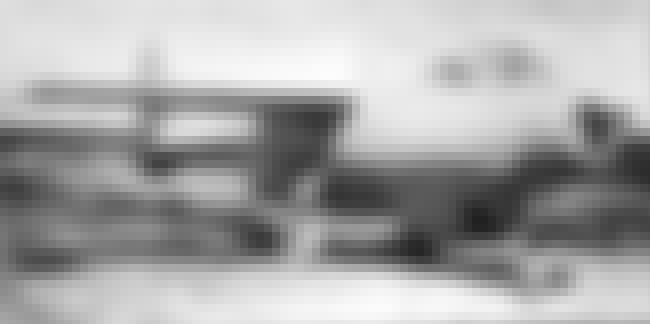 The Lavochkin La-150, was designed by the Lavochkin design bureau in response to a 1945 order to build a single-seat jet fighter using a single German turbojet. By this time both the Americans and British, as well as the Germans, had already flown jet fighters and the single Soviet jet engine under development was not yet ready for production. The design was completed quickly, but the construction of the five flying prototypes was protracted by the factory's inexperience in building metal aircraft. The aircraft made its first flight in September 1946, but proved to require extensive modifications to meet the Soviet Air Forces' requirements. These took so long to make and test that the ...more on Wikipedia
Type: Fighter aircraft
Manufacturer: Lavochkin
Designer: Semyon Lavochkin
Length (m): 9.42
Wingspan (m): 8.2
see more on Lavochkin La-150
The Lavochkin La-17 was the first Soviet unmanned aerial vehicle to reach operational service. The first versions were developed in the early 1950s, and remained in service into the 1980s. ...more on Wikipedia
Manufacturer: Lavochkin
Maiden Flight: Jan 01 1953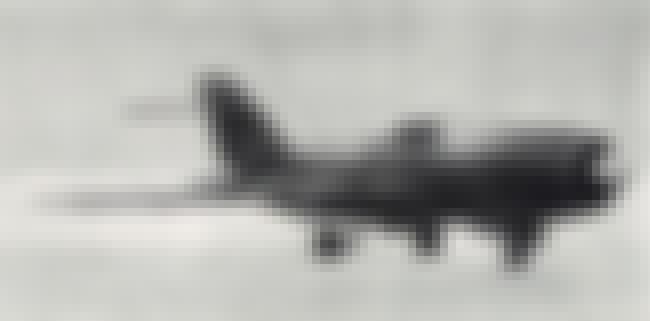 Manufacturer: Lavochkin
Length (m): 17.32
Wingspan (m): 12.95