Weird History When LBJ's Assistant Got Outed As Being Gay, It Almost Cost Him The 1964 Election

The presidential campaign of 1964 pitted incumbent Lyndon B. Johnson against Arizona senator Barry Goldwater in a contest that made headlines of all kinds. From the famous "Daisy" ad to the war of words over the escalating conflict in Vietnam to revelations about LBJ's close advisor Walter Jenkins, the 1964 election was nothing if not exciting.
Walter Jenkins, LBJ's close aid, was arrested for participating in lewd acts with another man at a YMCA in October 1964, to the shock of the President and the nation. LBJ, no stranger to talking about or even showing his own male body parts, turned on Jenkins – essentially throwing his friend under the bus – in the interest of saving his campaign.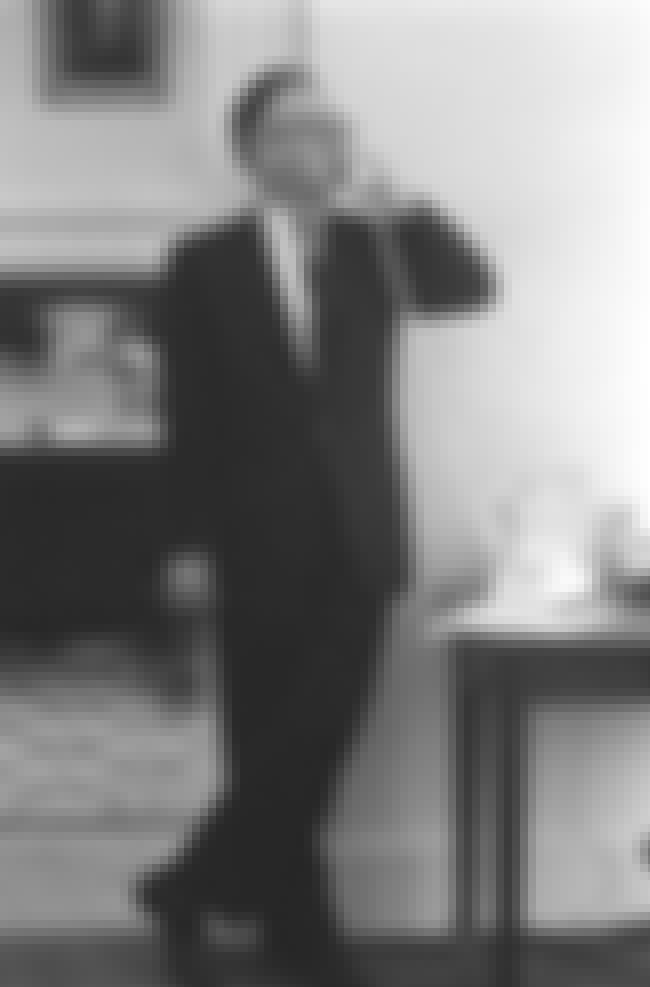 Jenkins Was Born And Raised In Texas, Just Like LBJ
Walter Jenkins was born in Jolly, Texas, in 1918 and spent most of his life in Wichita Falls. Jenkins attended college in Texas before serving in WWII. He had a brief political career in his own right, running for the Texas House of Representatives in 1951. He lost the election, despite having the support of then-Senator Lyndon Baines Johnson, most likely because he'd converted to Roman Catholicism from the Baptist Church.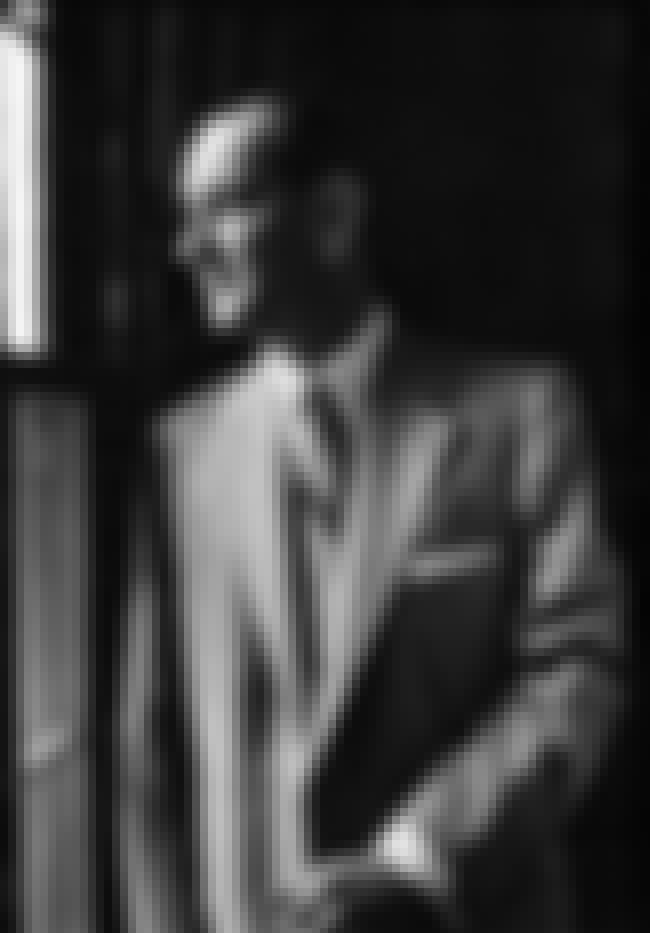 Jenkins Joined LBJ's Staff In 1939 And Worked With Him For 25 Years
Jenkins started working with Lyndon Johnson when the latter ran for the House of Representatives in Texas in 1939. Jenkins spent 25 years serving in various roles for Johnson, including that of office manager, personnel chief, and administrative assistant. When Johnson became President in 1963, he took Jenkins to the White House with him as one of his most trusted personal aides.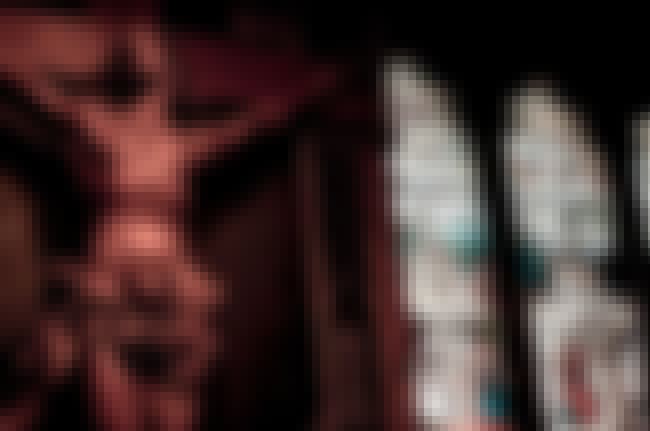 Jenkins Was A Devout Catholic And A Father Of Six
Jenkins and his wife, Marjorie, were practicing Catholics with two daughters and four sons, one of whom was named Lyndon. By all accounts, Jenkins was deeply devoted to LBJ, even leaving his own honeymoon when Johnson called and asked him to do so, but he was also a quiet, happily married man who enjoyed working behind the scenes. He even opted for a tiny, closet-like office in the White House so that secretaries could have a larger, sunlit option.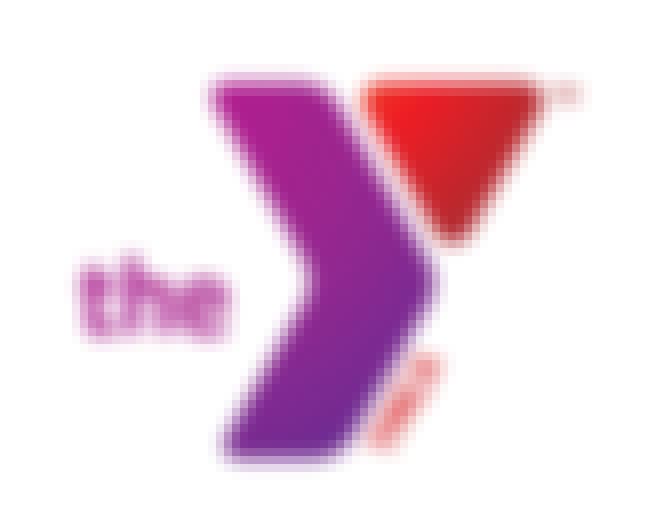 Jenkins Was Busted At A Public Restroom Just Weeks Before The Election
On October 7, 1964, Jenkins left a Newsweek party, which he'd attended with his wife, and visited a local YMCA. In the public bathroom, Jenkins had sex with another man while police officers watched through a peephole. Jenkins and the other man were arrested on morals charges. Jenkins was taken into custody and fingerprinted, and he used his one phone call to tell the White House staff that he would be late getting back to the office. Jenkins paid a $50 fine and walked out of the police station a few hours later.