Weird History Japan's Opposition Leader Was Assassinated In 1960... On Live Television

On October 12, 1960, Inejiro Asanuma – the leader of the Japanese Socialist Party – was assassinated on live television by an impassioned 17-year-old Japanese ultra-nationalist who had made his way past guards and television crews, with a traditional samurai blade in hand, and leapt onto the politician, viciously stabbing him in the abdomen with the weapon.
With TV cameras rolling and photojournalists snapping an array of frenzied photos, Asanuma and his attacker – Otoya Yamaguchi – were quickly engulfed in a crowd of people attempting to save the political leader, but to no avail. The backlash of this incident was far reaching and varied, with many criticizing the lack of proper security at the venue and others voicing concerns about how this would impact Japan's impending elections and developing relationship with Western powers. The result was a string of violent demonstrations and protests in the weeks following.
One of the most recognizable photos that was taken on that day was captured by a young cameraman by the name of Yasushi Nagao, who had been working for a local news station at the time, and it went on to win the Japanese Pulitzer Prize.
Warning: Graphic video content below.
Asanuma's Assassin Was A 17-Year-Old Japanese Nationalist Bent On Re-Establishing Traditional Japan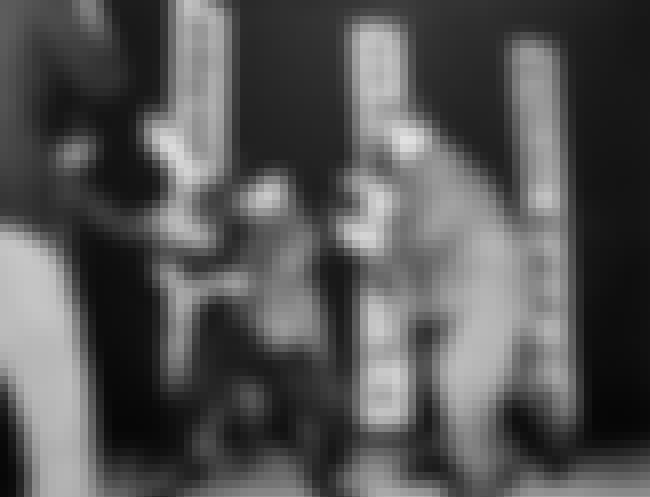 At a time when Japan was on the cusp of a controversial election, with a socialist leader gaining substantial attention and threatening to bring greater Western influence into Japan, right-wing nationalists were making plans to regain their country.
Employing a method befitting his traditionalist mindset, Otoya Yamaguchi obtained a foot-long traditional yoroi-dōshi samurai sward and smuggled it in to the socialist leader's debate venue with every intention of using it.
During a live-broadcast television debate, the leader of the Japanese Socialist Party was assassinated in front of the entire nation of Japan, sending out an aggressive message of right-wing intention and bringing attention to the naive lack of security provided at the venue to protect the controversial politician.
People Took To The Streets By The Thousands To Protest Police Negligence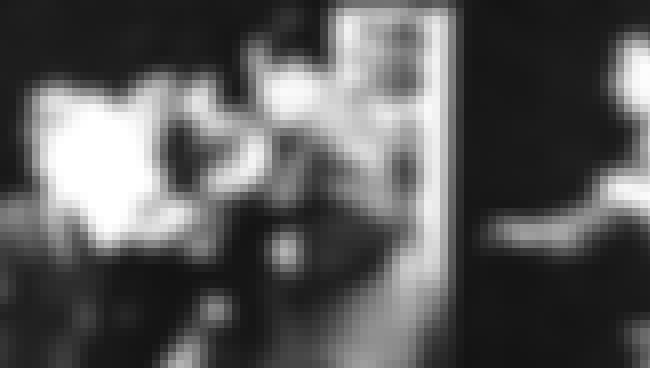 Directly after the assassination, protests erupted across Japan, with "15,000 left-wing demonstrators march[ing] on the police headquarters in Tokyo" demanding that the chief of police resign for his negligence. The result was a vicious clash between nearly 2,000 police officers and protesters, leading to the injury of over 60 students and 22 police officers.
Yamaguchi Is Viewed As A Martyr And Wrote "Seven Lives For My Country" On The Wall Of His Prison Cell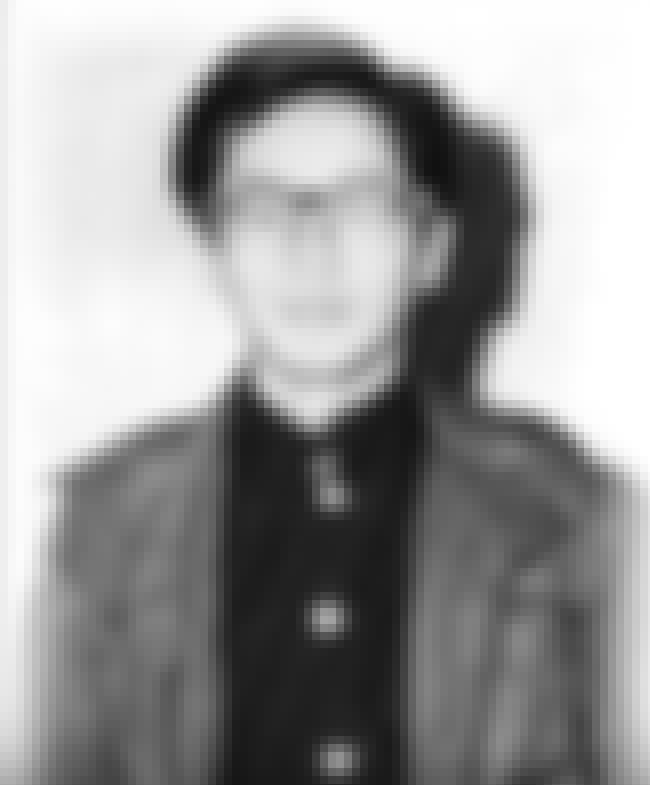 After completing his assassination of the socialist leader, Yamaguchi can be seen being pulled away by a crowd of guards with an unmistakable smile across his face. The ultra-nationalist had not only successfully assassinated the political leader of the party wishing to bring greater Western influence into Japan, but he also did so by utilizing the most traditional of Japanese weapons.
Once apprehended, the assassin was sent to a detention facility where he preceded to write a symbolic ode to Kusunoki Masashige, a highly regarded 14th-century samurai, on his cell wall in toothpaste, reading:
"Seven lives for my country. Long live His Imperial Majesty, the Emperor!"
It was after this that he took his bed sheet and hung himself in his cell, solidifying his place as a martyr in the eyes of right-wing Japanese nationalists.
Yamaguchi Leapt Onto The Stage Seemingly Out Of Nowhere, Stabbing Asanuma