Weird History
World Leaders With The Most Children

Updated September 3, 2019
17.3k views
12 items
Men in power have always loved getting married or taking mistresses in order to have plenty of heirs, but who are the rulers with the most kids? Sometimes, these guys have gone a bit overboard when it comes to fathering children to carry on the family legacy and genetic heritage, fathering dozens or even hundreds of children. With all these royal babies running around, it's surprising there aren't more child rulers in history.
So, which king had the most bastards? That honor probably goes to Augustus the Strong, born a German prince and elected king of Poland in 1697. He didn't like keeping it in his pants, fathering a reported 354 illegitimate children in his spare time. Other allege sex addict kings in history include Pharaoh Ramesses II, a famous ruler of ancient Egypt, who had so many wives and concubines that he spawned over 100 kids. And Moroccan sultan Ismail Ibn Sharif begat anywhere from 850 to upwards of 1000 babies. Let's learn about these lustful rulers, and their utterly overwhelming fecundity.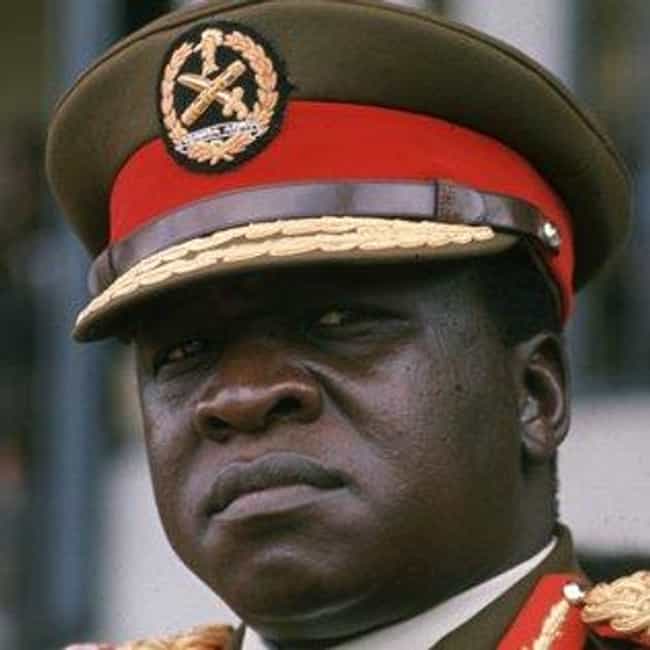 Infamous Ugandan ruler Idi Amin instituted a lot of violence during his 1970s reign of terror, but also fathered about 43 kids with multiple wives. Most of his children were rescued before their father was toppled from power, but one child followed in his footsteps. His son Taban Amin, an ex-militia leader, started working in Ugandan state security services in 2006.
Age: Dec. at 78 (1925-2003)
Birthplace: Koboko, Uganda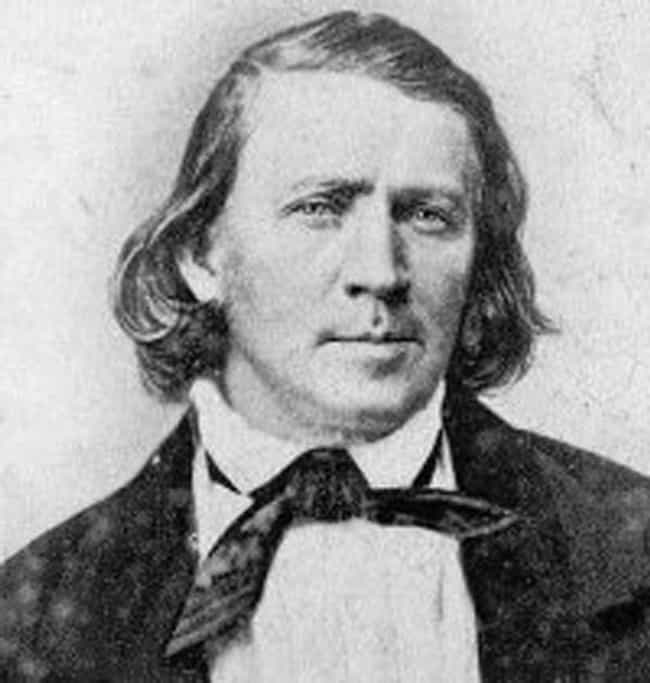 One of the founding fathers of the Mormon faith, 19th-century religious leader Brigham Young apparently had between 27 and 55 wives: truly remarkable, especially for early modern America.
While his exact number of wives is disputed, it's clear that he married many women, ranging from teenagers to women in their 60s, because Mormon founder Joseph Smith espoused polygamy. These matches yielded around 56 children. Be fruitful and multiply, indeed.
Age: Dec. at 76 (1801-1877)
Birthplace: Whitingham, Vermont, United States of America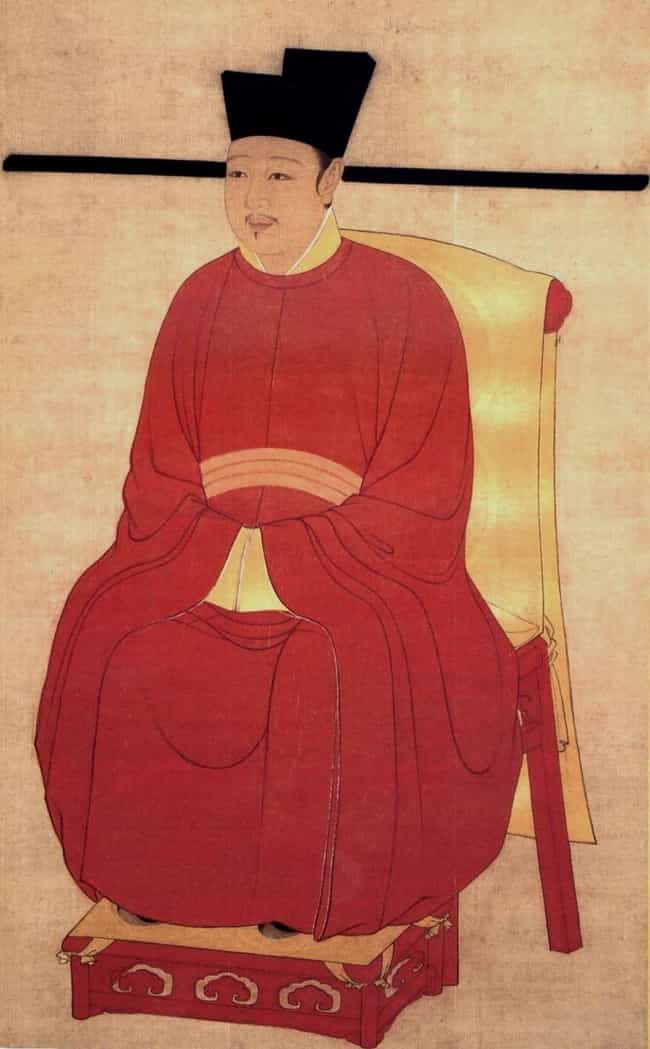 This medieval monarch, a patron of the arts and a talented painter in his own right, had the most children of any of his regal counterparts in China, fathering 65 kids. He had 20 titled wives and 31 sons, borne by 12 consorts. But Huizong didn't stop there, he gave 123 additional women some important titles. Interestingly, most of the women in his life apparently got along with one another, in stark contrast to earlier and later court intrigues and rivalries.
Age: Dec. at 53 (1082-1135)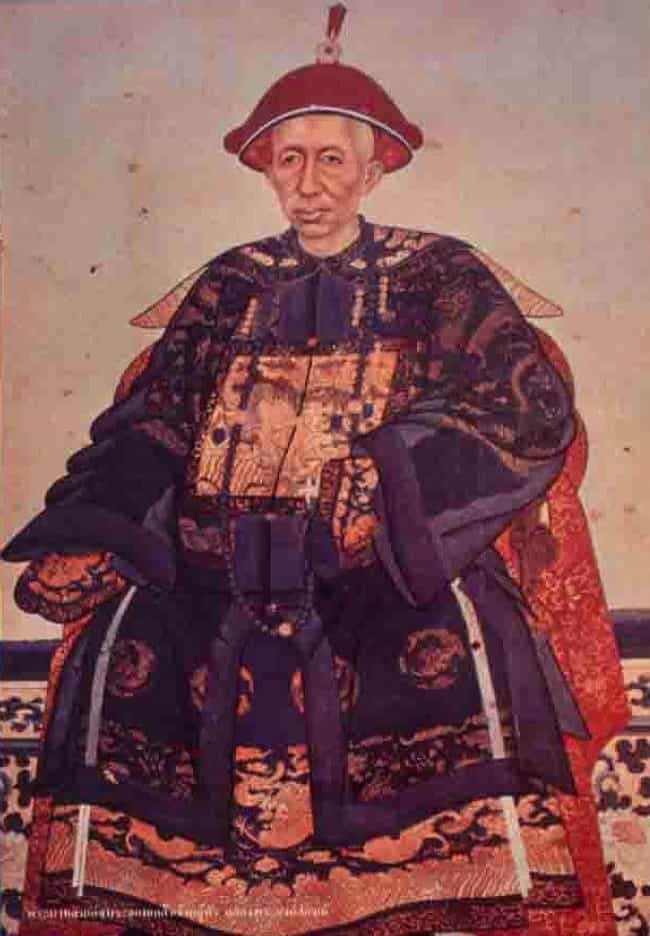 A groundbreaking king of Siam (modern day Thailand) who helped open his nation up to Western influences, Mongkut (as he was known during his lifetime) carried on a family tradition of siring many children. In fact, he himself was the 43rd child of his own father, only made heir because he was the first fathered on a queen. Mongkut, the inspiration for Yul Brenner's monarch in The King & I, topped his father and had 82 children by 35 different women.
Age: Died at 63 (1804-1868)
Birthplace: Bangkok Yai, Kingdom of Siam