Button Mash
26 League Of Legends Cosplay That Are In A League Of Their Own

Updated October 12, 2018
2.9k votes
442 voters
11.3k views
26 items
List Rules Vote up the cosplayers who are in a league all their own.
Get a glimpse of these seriously stunning League of Legends cosplays that put their digital counterparts to shame! League of Legends cosplayers and their plethora of unique and dazzling skins make for a spectacle any video game or cosplay enthusiast can appreciate. The multiplayer online battle arena pits teams of players against each other in head-to-head combat, capturing the hearts of millions of players across the globe with its fantastic gameplay and memorable characters.
As it turns out, some players know how to play this game IRL with their professional League of Legends cosplay. Because, you know, sometimes just playing a character isn't enough; you have to become the character to hone your fighting skills! Designers, photographers, makeup artists, and all-around creative fans show their dedication to the game, displaying some of the best League of Legends cosplays the Internet ever laid eyes on!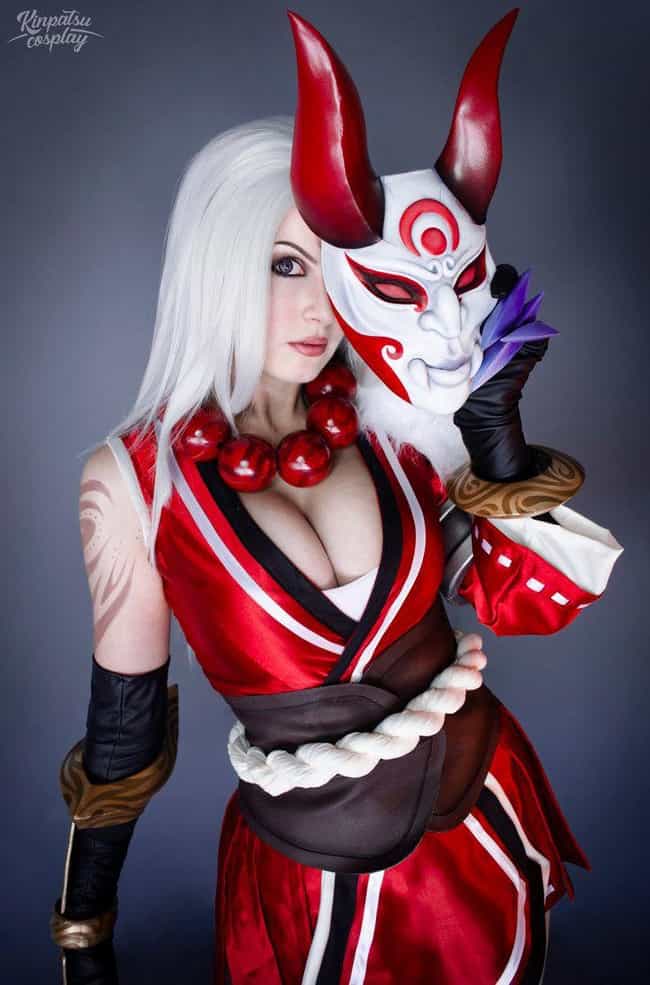 This Bloodmoon beauty Diana is the epic creation of cosplayer Kinpatsu-Cosplay.

Agree or disagree?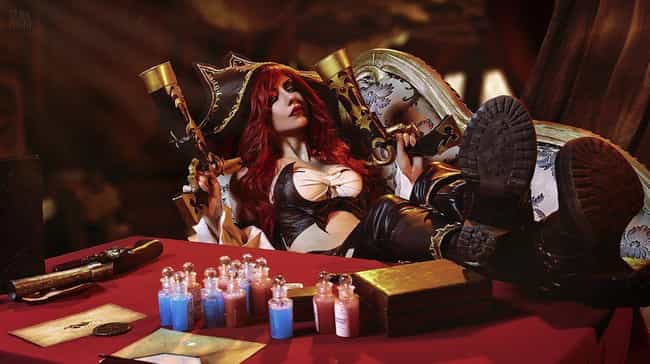 Beauty abounds in this photo of the stunning Miss Fortune by eX-Dreamer.

Agree or disagree?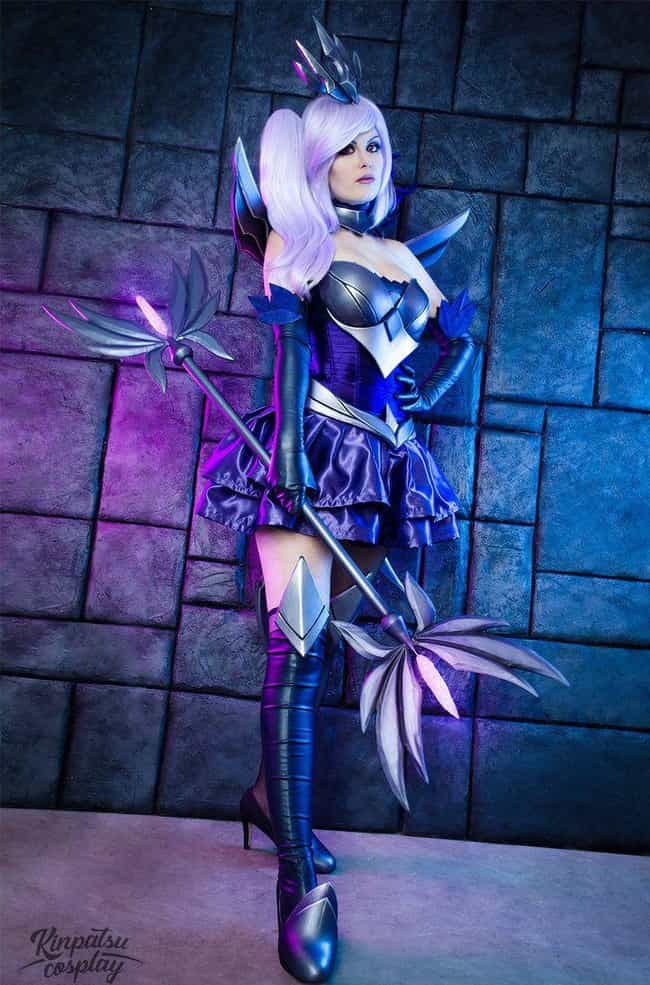 Kinpatsu-Cosplay kills her cosplay of Dark Elementalist Lux!

Agree or disagree?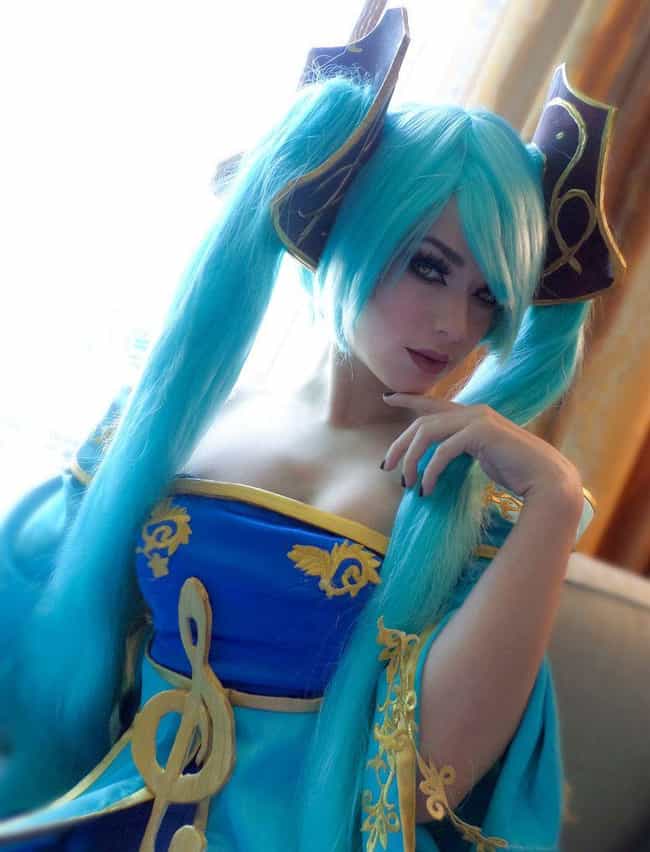 This Sona cosplay from Toniji-Arts is a magnificent champion costume!

Agree or disagree?