READ

Leakin Park Is Infamously Known As Baltimore's Largest Open-Air Cemetery

Leakin Park provides much-needed green space to the city of Baltimore, MD. Though the park benefits the city in many ways - serving as a home to recreational sports teams, a nature preservation center, and plenty of hiking trails - among its winding roads and rustling branches lurks a dark history. Since 1946, authorities and passersby have discovered an estimated 79 bodies in Leakin's wooded areas. Due to numerous access roads, a lack of city upkeep, and no shortage of hidden areas off the beaten path, the park has become a popular place to hide victims of foul play, to the point that Leakin Park has become dubbed Baltimore's largest open-air cemetery.
Though Maryland is no stranger to creepy stories - Baltimore is also infamous for its murder mansion - Leakin Park's reputation has entered popular culture through podcasts and TV shows, such as Serial and The Wire. Recent efforts to build bike trails and limit access to shrouded wooded areas has made the park less attractive for depositing bodies, but offenders have continued to leave their victims there as recently as 2018.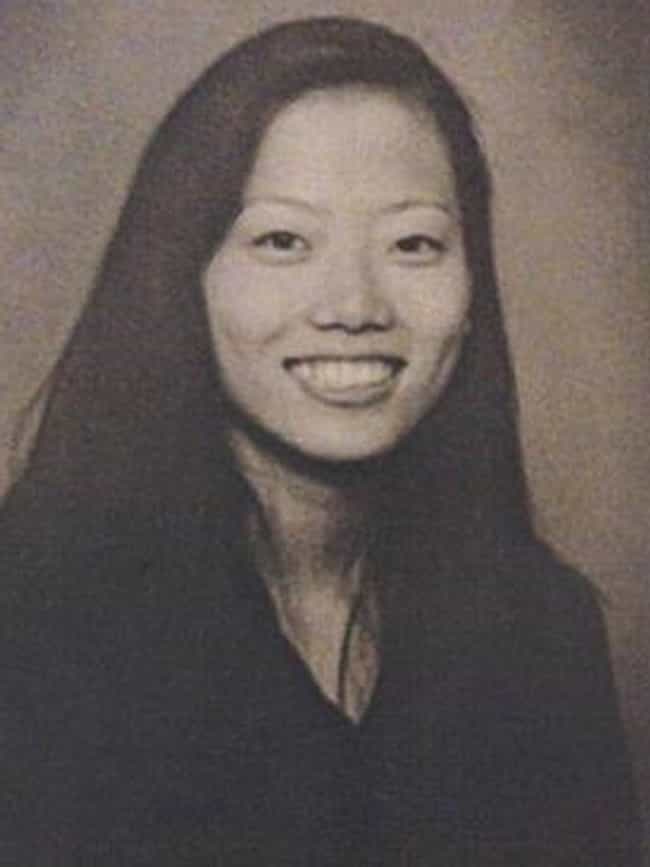 A Man Found The Body Of Hae Min Lee, The Subject Of The 'Serial' Podcast, In The Park
A passerby discovered the body of Hae Min Lee - whose death was the subject of the true crime podcast Serial - in Leakin Park nearly a month after her disappearance in early 1999. A jury convicted Lee's ex-boyfriend, Adnan Syed, of strangling Lee and dumping her remains. Authorities found her in a shallow grave behind a fallen tree 127 feet from the pathway.
Jay, a friend of Syed, claims he and his friend buried her body together. Near the dump site was a whiskey bottle and a piece of rope; these became a point of contention, as police never tested the items for DNA evidence.
Syed maintains his innocence, and a judge granted him a new trial based on the inaccuracy of cell tower location data, which served as a prominent factor in Syed's initial conviction.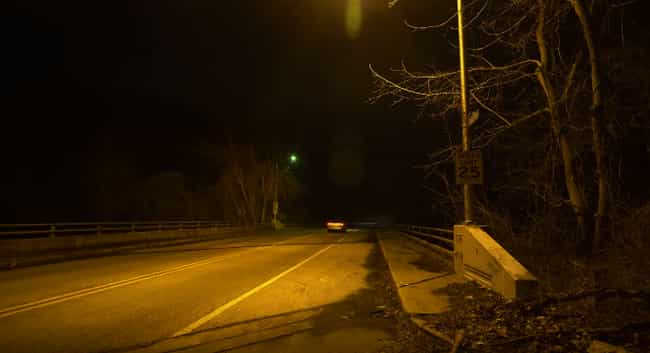 Since 1946, An Estimated 79 Bodies Have Been Found
Research conducted by software merchant Ellen Worthing found 79 reports of dead bodies in Leakin Park. To determine this number, she searched the internet and combed through Baltimore Sun archives dating back to 1968. As the paper has a six-year gap, however, she believes the number of dumped bodies is likely above 79.
Worthing created Bodies of Leakin Park, an extensive website which maps the location and circumstance of each victim's demise.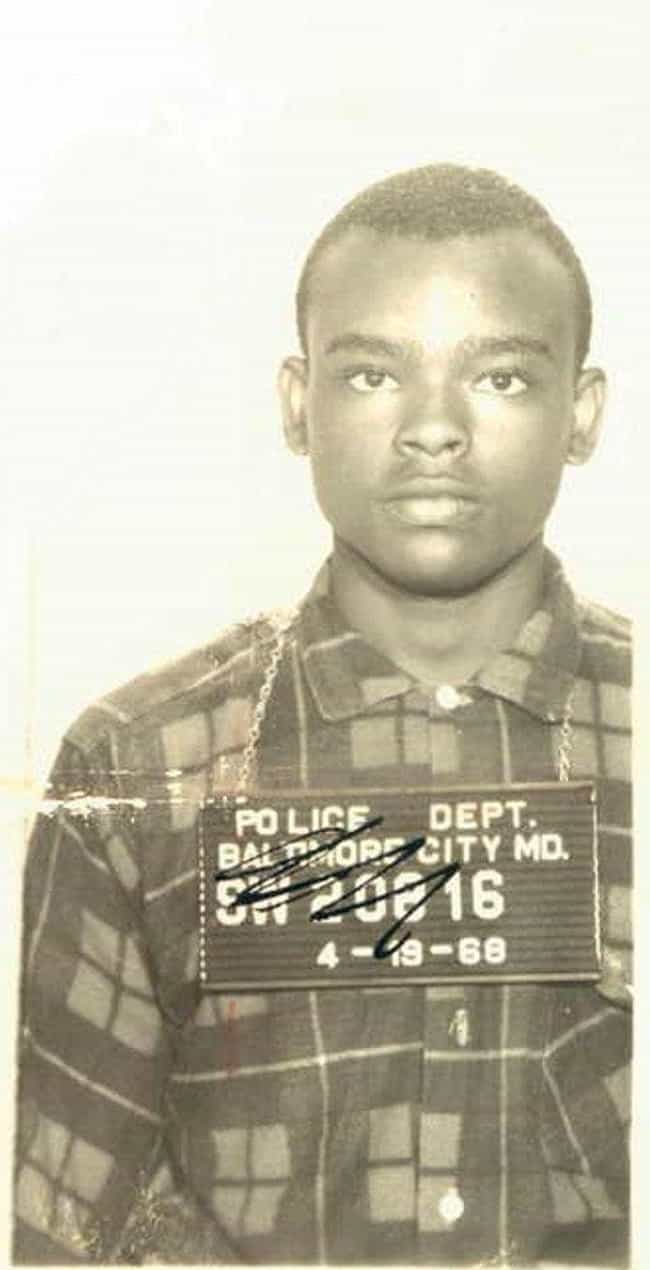 Police Found The Bodies Of Four Children In 1968
In 1968, a Baltimore neighborhood near Stokes Drive had an epidemic of missing children. When police approached Reginald Vernon Oates in a wooded area off of Stokes Drive, Oates broke into a sprint. Once they apprehended the man, police discovered Oates was carrying a lunchbox that contained a sharp blade, as well as another bag containing the genitals of three boys.
Authorities found the bodies of four children - Larry Jefferson, Matt Jefferson, Louis Robert Hill, and Lester Watson - in Leakin Park, blocks from where they had disappeared. Oates hadn't attempted to bury or cover the bodies in any way.
Police say he enticed the children by inviting them to play "Cowboys and Indians."
Richard Truman Was The First Known Victim Left In The Park
In 1946, 15-year-old Robert Clayton Wright accidentally fired his .22-caliber rifle at 13-year-old Richard Truman while the pair was playing in the woods at Leakin Park. Wright claims Truman said, "You shot me, help me," but stopped breathing soon after. Wright initially pled not guilty to the slaying, but he confessed six days later.
An unidentified 11-year-old boy who was with the pair helped move Truman's body off the path and under a cluster of honeysuckle vines. A passerby found Truman over a month and a half later, badly decomposed.