Film

The Least Sexy Sex Scenes in Movies

458 votes
258 voters
23.7k views
22 items
In a perfect world, all sex scenes would feel sexy. Unfortunately that's just not the case. Although one would think that a scene between the sexiest stars in Hollywood would automatically feel erotic, sometimes the chemistry is off, and instead of feeling sexy, the scene comes off as inane or clumsy - just ask Jennifer Lopez and Ben Affleck. These are the worst sex scenes in movies.
Of course, some of the items on this list of bad sex scenes in movies, are not supposed to be sexy. Jason Biggs making sweet, sweet love to a warm apple pie, or Howard the Duck and Lea Thompson between the sheets are going for laughs. Even still, as a spectator viewers can't help but feel off-put.
The true culprits on this list are the scenes that are supposed to excite the viewer and make them feel the passion of the moment, but instead leave them feeling grossed out or like laughing. Take for example, the mega box office debacle Showgirls. Sure, Elizabeth Berkley is beautiful and sexy. But Elizabeth Berkley flopping around like a fish out of water during swimming pool sex? Not so sexy.
When thinking about bad sex scenes in films, you have to consider the now infamous "O-face" in The Room, a comedy that is wildly regarded as the Citizen Kane of awful movies. Also, don't think we forgot about that disturbing "get the butter scene" from Last Tango in Paris. No one can forget that, no matter how hard they try.
Make your voice heard. Be sure vote up the least sexy movie sex scenes below.
Film: Gigli
Real-life engaged couple Jennifer Lopez and Ben Affleck - aka Bennifer - were perhaps one of the most attractive couples in the history of the planet. However, their sex scene in the mega-flop
Gigli
was legendarily poorly written, with unsexy seduction lines like J. Lo's, "It's turkey time... gobble, gobble."
Agree or disagree?
Film: Knocked Up
Alison (Katherine Heigl) wants Ben (Seth Rogen) to go for it while they're making love. The thing is, she's pregnant and poor Ben is worried that he is going to hurt the baby. Talk about a mood spoiler... an unborn baby as
a third wheel
.
Agree or disagree?
Film: Last Tango in Paris
This is perhaps one of the most famous sex scenes in cinema, not for being seductive or erotic, but for being violent and disturbing.
Last Tango in Paris
was controversial enough to initially be released with an X-rating and this scene where Paul (Marlon Brando) uses a pat of butter as a sexual lubricant
will most likely
spoil more than just the mood.
Agree or disagree?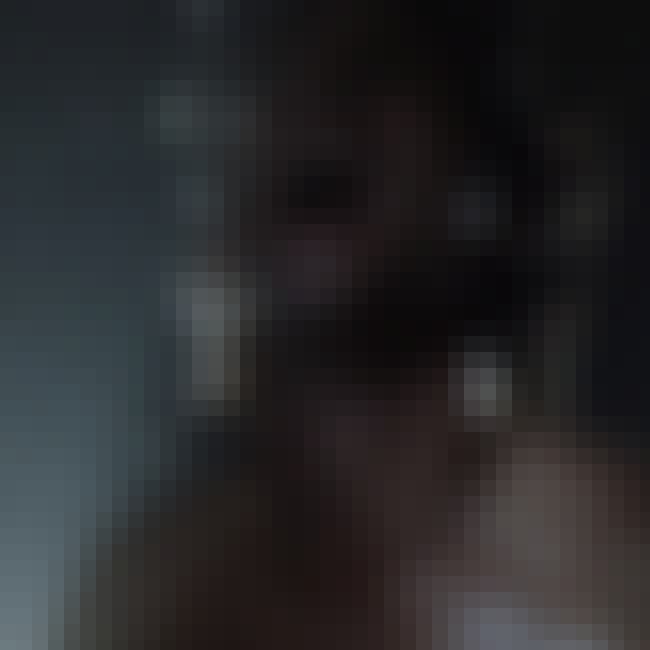 Film: Munich
Steven Spielberg's
Munich
heads off the rails when super spy Avner (Eric Bana) is making love to his wife during the climax of the movie. Clearly, PTSD has set in for Avner, and while he is in the middle of violently having sex, he breaks out in a cold sweat, because he's experiencing horrific flash backs to the hostage crisis of Black September. The director's use of slow motion, the excessive sweating, and intercutting to the attacks at the Munich Olympics, make for a troubling sex scene
to watch
.

Agree or disagree?