Documentary

Harrowing Allegations In The Michael Jackson Documentary 'Leaving Neverland'

Leaving Neverland, the 2019 documentary focused on two men alleging abuse by Michael Jackson from ages 7 through 14, is one of the most gut-wrenching films in recent history. The revelations offered in this documentary completely upend many notions about the most famous singer of the 20th century.
While much of the film focuses on the men telling their story, because of the allegations against Jackson in Leaving Neverland, the former King of Pop hangs over the proceedings like a ghost in a haunted house. The stories shared in Leaving Neverland paint Jackson as a cruel and manipulative predator.
Dan Reed's documentary doesn't spare any details, from Jackson's alleged secret rooms at Neverland Ranch to the dismissive way he reportedly treated the boys when his attention turned elsewhere. The events Reed presents in his documentary are every parent's worst nightmare.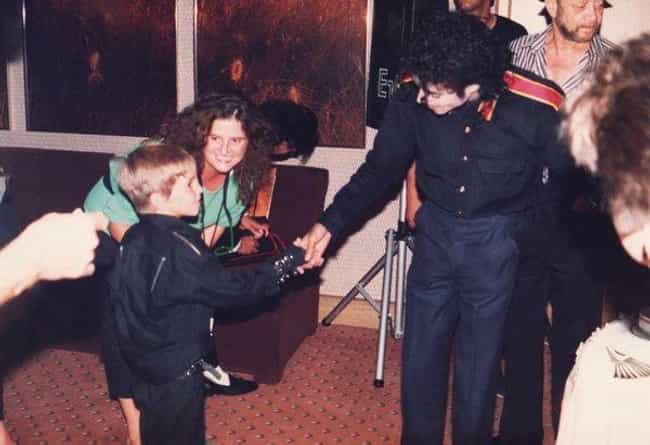 Wade Robson And James Safechuck Were Very Young When They First Met Jackson
Wade Robson met Michael Jackson when he was just 5 years old. Jackson invited Robson to dance on stage during the Australian leg of the "Bad" tour. James Safechuck was 8 years old when he landed a spot alongside Jackson in a Pepsi commercial.
Both boys were pursuing creative careers; Robson was a dancer, and Safechuck was an actor.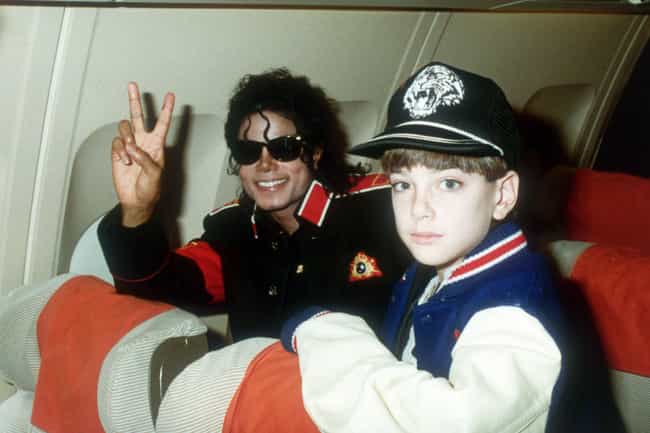 Jackson Reportedly Had A Mock Marriage Ceremony With Safechuck
The documentary alleges Safechuck and Jackson had a mock wedding ceremony that included a ring exchange. Of the "marriage," Safechuck said: "We did [the ceremony] in his bedroom. We filled out some vows, and it was like we were bonded forever. It felt good. And the ring was nice."
Safechuck said the pair even shopped for rings together and would then "pretend like they were for somebody else, like for a female."
The filmmakers show the ring, which Safechuck keeps along with a set of other jewelry given to him by Jackson.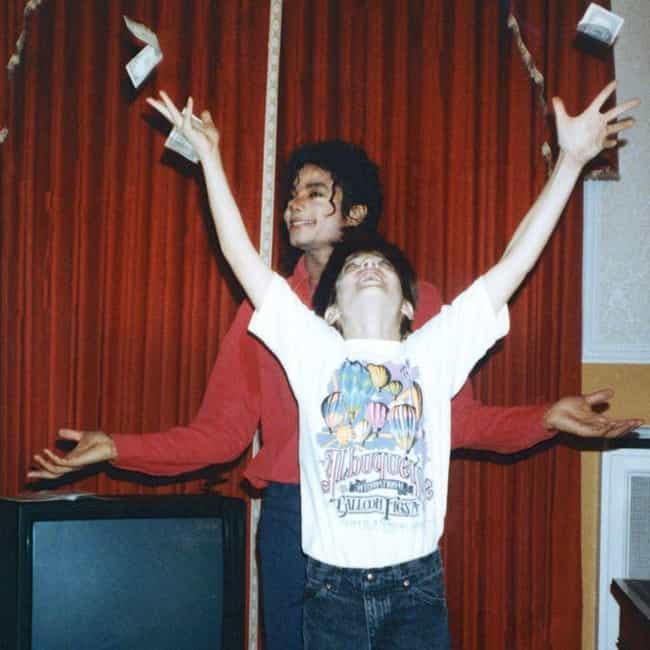 According To The Documentary, Jackson Frequently Slept At The Safechuck's Home
Even though he owned numerous properties, Jackson reportedly spent the night at the Safechuck home as much as possible. He wowed the boy's parents with gifts and money. Jackson was at the house so much the boy's mother even washed his clothes.
During this time, he also reportedly brought Safechuck along for various trips and musical engagements.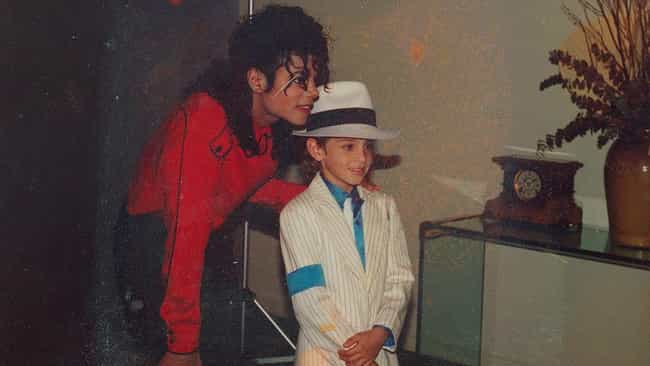 Jackson Allegedly Cycled New Young Friends Every 12 Months
Both Robson and Safechuck discussed the singer's apparent cycle of befriending young boys, seemingly every 12 months or so. The interview subjects added they both remember Jordan Chandler, Macaulay Culkin, and Brett Barnes entering Jackson's sphere during their time with the singer.
Of Jackson's very close and public friendship with Culkin, Robson said:
Macaulay was where I was on the previous trips, by Michael's side at every moment. Now, I was kind of on the sideline as far as being Michael's friend, being his favorite.