Entertainment
The Many Celebrity Friends Of LeBron James

Updated November 7, 2019
25 items
He's an NBA all-star, so it's no surprise that Lebron James has a lot of celebrity friends. On this list you'll find friends of Lebron James, as well as pictures of Lebron James with friends.
Celebrity best friends of the star range from athletes like the Lebron James BFF, Chris Paul, to actors and comedians like Will Smith and Dave Chappelle. Dwyane Wade is another Lebron James best friend. Kendrick Lamar and Drake are some of the more well-known best celebrity friendships.
However, there are also some unlikely celebrity friendships, like the one Lebron has with Justin Bieber. Lebron James and friends have a lot of different talents and interests. Read below to find out more about Lebron James and friends.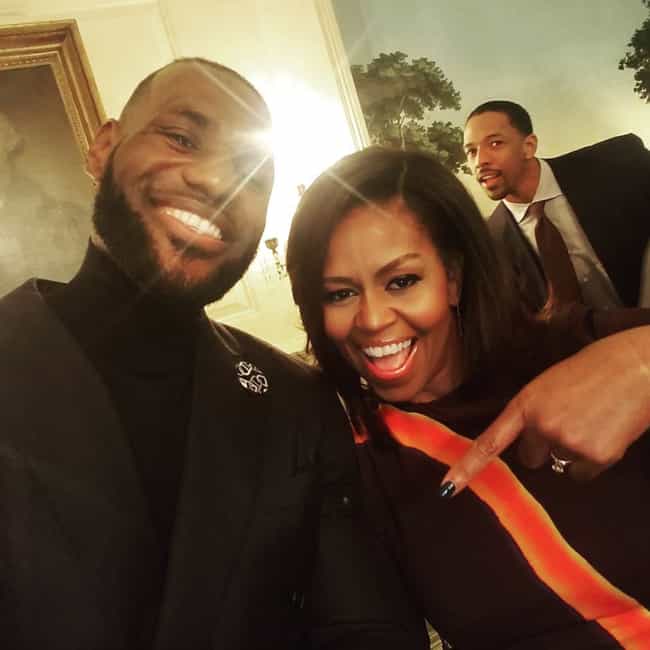 The former first lady had strong words of praise for LeBron following the opening of his "I Promise" school in his hometown of Akron, Ohio.
The first lady praised LeBron's efforts, telling him, "Keep using your platform for good and giving our kids a chance to shoot for the stars."
Age: 55
Birthplace: Chicago, Illinois, United States of America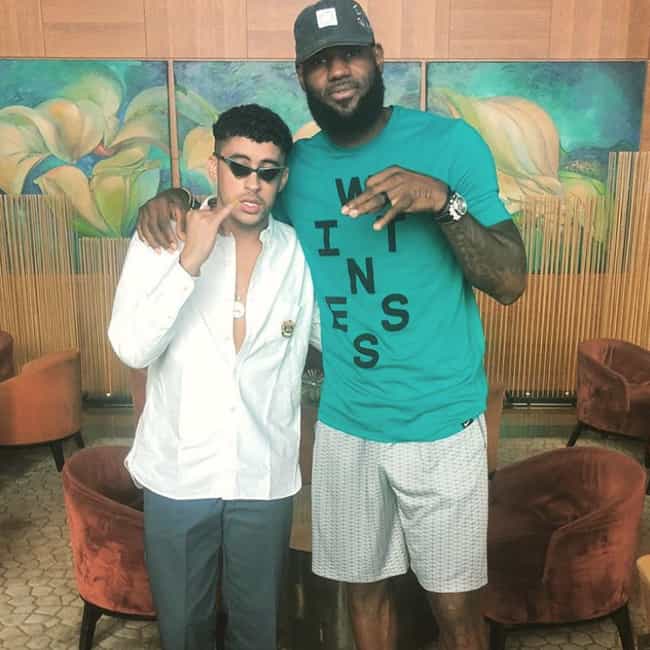 In his usual fashion, LeBron showed his support for Puerto Rican trap music star by playing some of the singers music at a Miami club in 2017.
Age: 25
Birthplace: Almirante Sur, Puerto Rico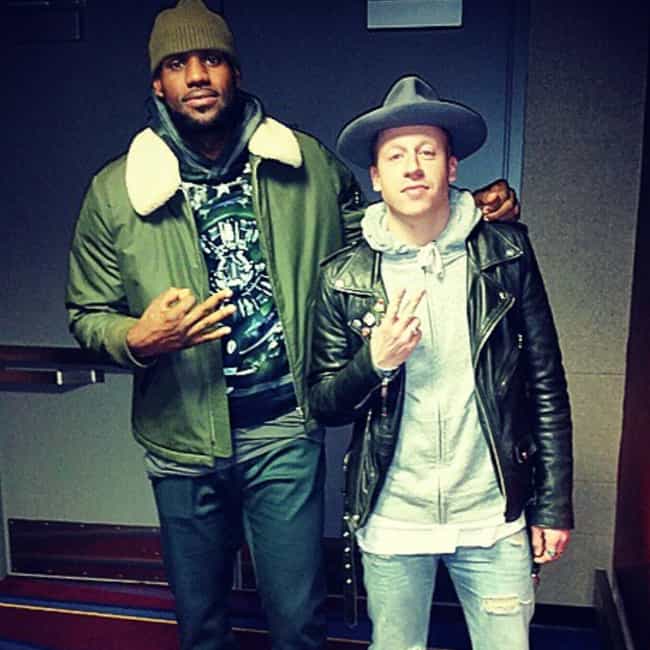 To the surprise of many hip-hop fans, LeBron has a strong friendship with Seattle rapper, Macklemore. Macklemore, known for singles like Thrift Shop, has been spotted at LeBron's games and rivals LeBron in his love of shoes, even sporting some Nike LeBron 12's in an Instagram post with LeBron.
Age: 35
Birthplace: Seattle, Washington
LeBron and Justin Timberlake have a history of surprising each other during concerts and games. LeBron came out to surprise Justin during the Cleveland stop of his U.S. tour. Timberlake also had been spotted talking and joking around with LeBron the night before, at a game between the Cleveland Cavaliers and the New Orleans Pelicans.
Age: 38
Birthplace: Memphis, Tennessee, United States of America