Culture
Famous Leda and the Swan Art

List of famous Leda and the Swan art, listed alphabetically with pictures of the artwork when available. This list includes examples of historic Leda and the Swan paintings, sculptures and any other forms of art. These are all popular Leda and the Swan works by famous or notable artists, so you'll most likely recognize the majority of artists on this list. Though the years Leda and the Swan has been a reoccurring subject in the world of art, drawing inspiration from renowned artists all around the world If any amazing Leda and the Swan art pieces are missing, feel free to add them below.
A factual list, featuring items like Leda and the Swan and Leda with the Swan.
If you're looking to answer the question, "What is an example of Leda and the Swan art?" then this list will be of use to you.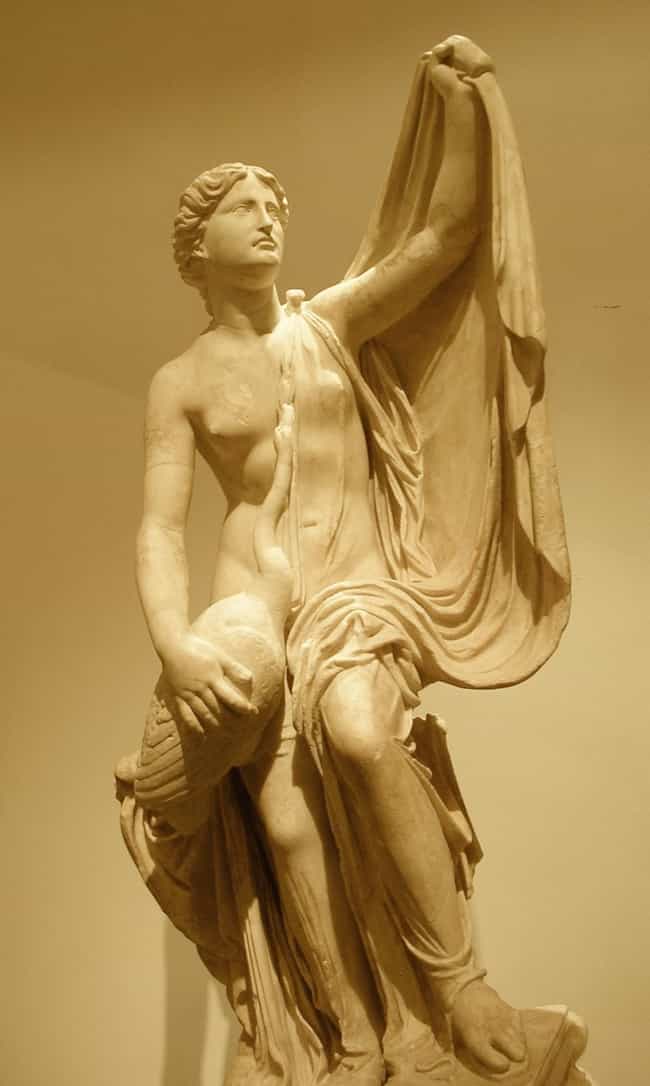 Leda and the Swan is a Roman marble sculpture, possibly a copy of a lost work by Timotheos on the subject. This sculpture is currently owned by Museo del Prado in Madrid, Spain. ...more on Wikipedia
Subject: Leda and the Swan
Art Form: Sculpture
Leda and the Swan is a 1962 abstract painting by American artist Cy Twombly. ...more on Wikipedia
Artist: Cy Twombly
Subject: Leda and the Swan
Art Form: Painting
see more on Leda and the Swan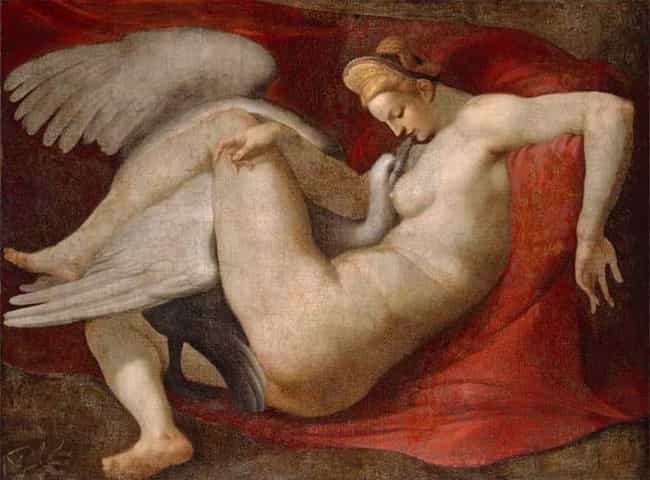 Currently owned by the National Gallery in London, this painting is considered to be a 16th century copy of a lost painting of this subject by Michelangelo which he painted in 1530, in tempera.The subject of the painting is taken from Greek mythology. The god of Jupiter transformed himself into a swan in order to seduce Leda, the wife of the king of Sparta. As a result she bore twins Castor and Pollux, hatched from eggs. ...more on Wikipedia
Subject: Leda, Leda and the Swan
Genres (Art): History painting
Art Form: Painting
Period / Movement: Renaissance
see more on Leda and the Swan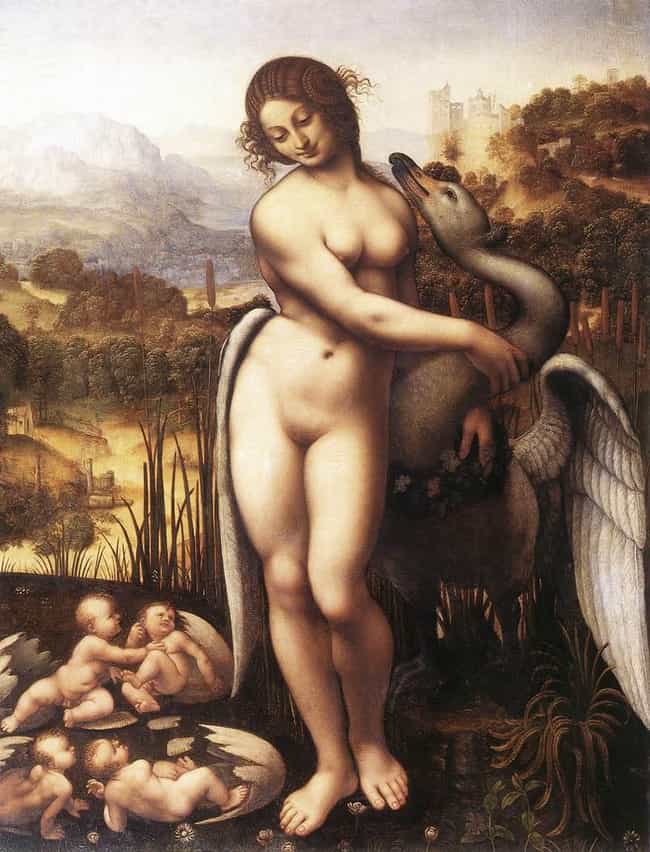 Leda and the Swan (1515-1520) is a painting by Cesare Sesto, probably a copy after a lost original by Leonardo. The painting is owned by Wilton House, in Salisbury, England. ...more on Wikipedia
Artist: Cesare da Sesto
Subject: Leda and the Swan
Genres (Art): History painting
Art Form: Painting
see more on Leda and the Swan