Total Nerd This Photographer Captures The Hot Mess Of Tokyo Most People Never Get To See

154 votes
38 voters
5.2k views
22 items
List Rules Vote up the funniest examples of Tokyo debauchery.
Debauchery and mayhem run wild in the alcohol-soaked streets of Tokyo, Japan, and the funny photos from Lee Chapman capture that chaos in all its alcohol-soaked glory. Pictures of drunks in Tokyo paint a portrait of back alleyways, bars, train stations, and city streets littered with the far-from-sober inhabitants of the mighty metropolis. Slinking through city corridors at all hours of the day and night, photos of drunkenness in Tokyo shine a light on what goes on after the party's over. For many people, it involves a nap, usually in places no one's ever wanted to have a nap, before or since then. What happens in Tokyo might stay in Tokyo, but usually it ends up on the street corner.
Thoughtfully framed through the lens of a talented and creative photographer, drunk people photos by Lee Chapman expose the inebriated alcoholics of Tokyo. Though he captures drunks in their exposed states, Chapman imbues a bit of humanity into even the most humorous of photos. These drunks may be doing stuff no drunks should ever do, but instead of reprimanding them, Chapman offers a them a laugh instead. When it's time to turn in for the night, sometimes a bar stool or the open street makes for the most comfortable place.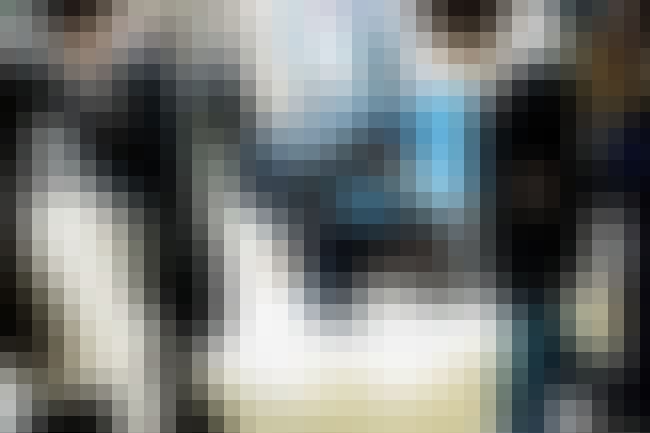 Agree or disagree?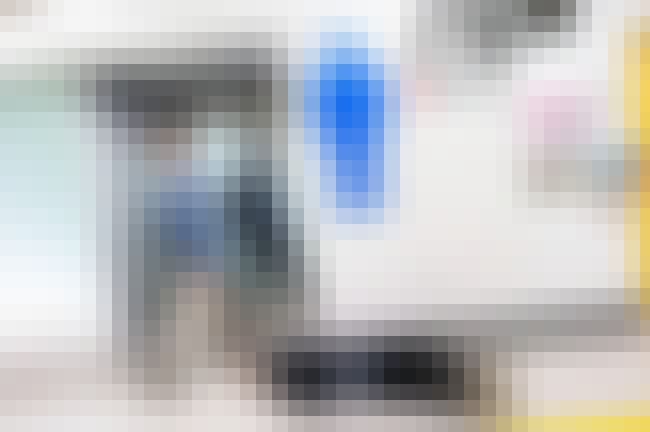 Agree or disagree?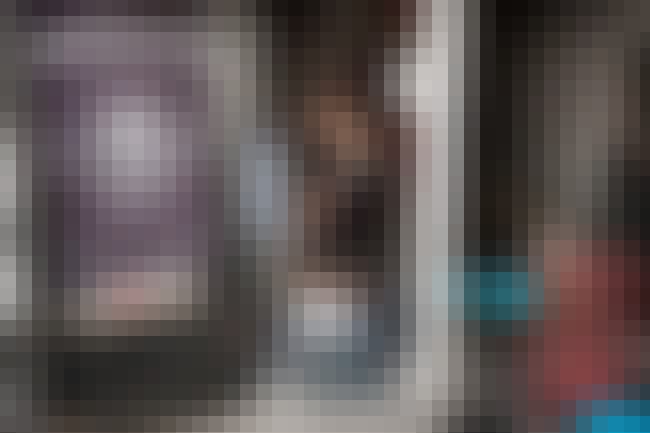 Agree or disagree?
The Alley Is A Good Place To Nap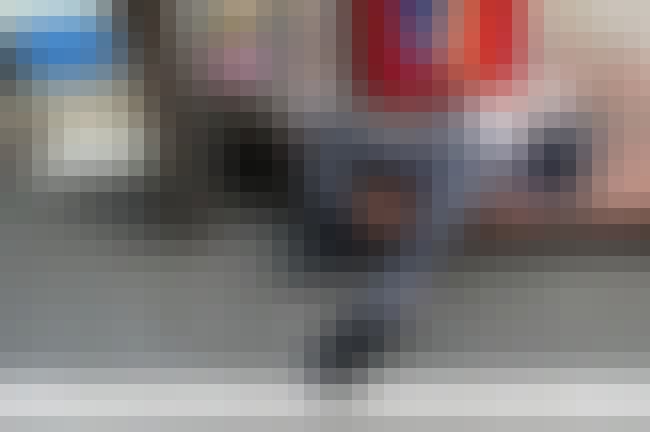 Agree or disagree?