Attractions

List of Famous Leeds Buildings & Structures

List of the famous landmarks that make up the Leeds skyline, listed alphabetically with photos when available. Leeds architectural landmarks as well as other major buildings, dwellings, and other structures in Leeds are included on this list. Information about these Leeds buildings is included on this list, such as when the building first opened and what architectural style it falls under. List includes both new buildings in Leeds and older historic landmarks.
List features buildings like Lumiere, Leeds Grand Mosque, and many more
This list answers the question, "What are the most famous buildings in Leeds?"
This is a good reference for research into the historical architecture in Leeds. Famous architectural houses within the city of Leeds are included as well, sometimes by address, other times listed by the name of the original home owner.
The 1st White Cloth Hall is a Grade II* listed building on Kirkgate, in the city centre of Leeds in West Yorkshire, England. ...more on Wikipedia
City/Town: Leeds, England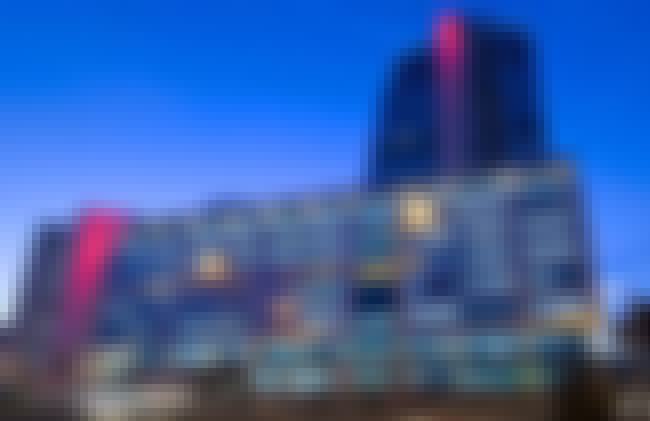 Bridgewater Place, nicknamed The Dalek, is an office and residential skyscraper development in Leeds, West Yorkshire, England. It is the tallest building in Yorkshire, and has held this record since being topped out in September 2005. It is visible at up to 25 miles from certain areas. ...more on Wikipedia
City/Town: Leeds, England
Opened: Jan 01 2007
Structural Height (m): 112.0
Architecture Firm: Aedas
Created By: Aedas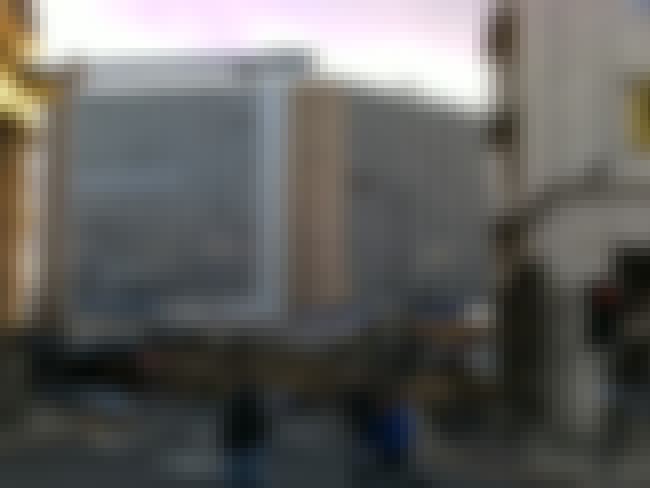 City House is a building over Leeds railway station that was built as British Railways House in 1962. The buildings were, like many other railway buildings in the UK, designed by the subsequently disgraced architect John Poulson. Poulson also designed the Leeds International Swimming Pool. Upon its construction it was famously lambasted by the poet John Betjeman, who said that the building blocked all the light out of City Square and was only a testament to money, having no architectural merit. He made similar criticism in 1968. The building was bought by a property company, Kenmore, in 2006 with a view to regenerating what it described as a "tired and dilapidated" building. Kenmore received ...more on Wikipedia
City/Town: Leeds, England
Opened: Jan 01 1962
Structural Height (m): 52.0
Created By: John Poulson
4
City Varieties Music Hall
The Leeds City Varieties is a Grade II* listed music hall in Leeds, West Yorkshire, England. It was built in 1865 as an adjunct to the White Swan Inn in Swan Street and the original interior is largely unaltered. Along with Hoxton Hall and Wilton's Music Hall, it is a rare surviving example of the Victorian era music halls of the 1850s/1860s. The interior is a long rectangle, with boxes separated by cast-iron columns along the sides at circle level. The theatre was founded by local pub landlord and benefactor Charles Thornton and was originally called 'Thornton's New Music Hall and Fashionable Lounge'. This followed from a 'Singing Room' above the inn. The name subsequently changed to the ...more on Wikipedia
City/Town: Leeds, England
Opened: Jan 01 1865
Style: Victorian architecture