Celebrity Facts

Left Handed Celebrities

A list of left handed celebrities with pictures. People with left handedness, aka "left handers", "lefties", "a lefty", or even "southpaws" have long had to deal with negative connotations within the western world. The latin word for left, "sinistra" is where we get the modern word "sinister". By contrast, "dexterity" comes from the latin word for right handed, "dexter". Today, roughly 11% of the world's population is left handed. That number surged throughout the 20th century as adults stopped forcing left handed children to use their right hand.
Who are some famous left handed celebrities? Left handedness has become unusually prominent within some professions. Of the seven most recent Presidents of the United States, five were left handers. Many other world leaders are lefties as well. Generally speaking, left handed people today tend to be seen as more "right brained". A recent study showed that college educated left handers in the United States earn on average 10-15% more than their right handed equivalents.
(
Source
)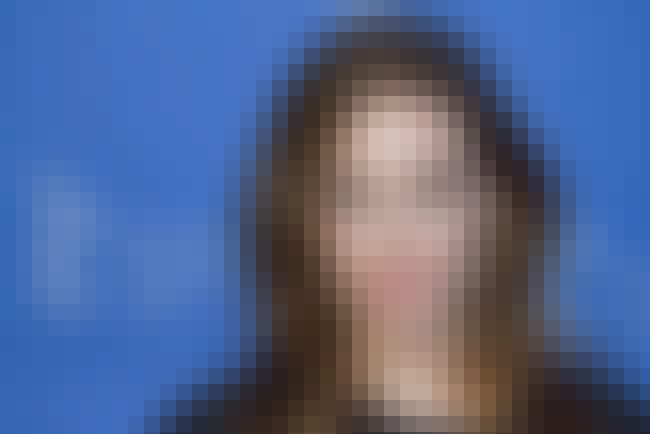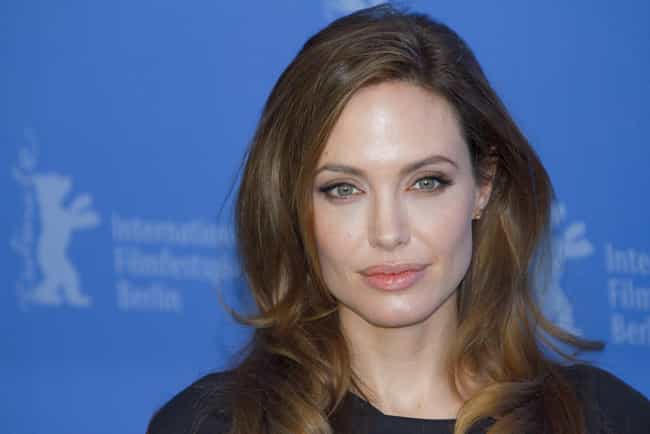 Angelina Jolie Pitt is an American actress, filmmaker, and humanitarian. She has received an Academy Award, two Screen Actors Guild Awards, and three Golden Globe Awards, and has been cited as Hollywood's highest-paid actress. Jolie made her screen debut as a child alongside her father, Jon Voight, in Lookin' to Get Out. Her film career began in earnest a decade later with the low-budget production Cyborg 2, followed by her first leading role in a major film, Hackers. She starred in the critically acclaimed biographical television films George Wallace and Gia, and won an Academy Award for Best Supporting Actress for her performance in the drama Girl, Interrupted. Jolie's starring role as the ...more on Wikipedia
Also Ranked
#49 on The Best American Actresses Working Today
#85 on The Most Beautiful Women In Hollywood
#66 on The Most Beautiful Women of All Time
#55 on The Best Actresses Working Today
see more on Angelina Jolie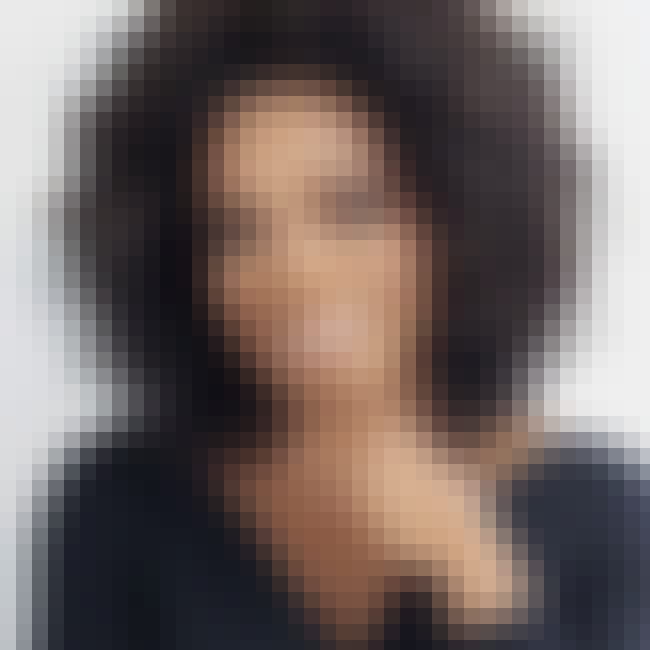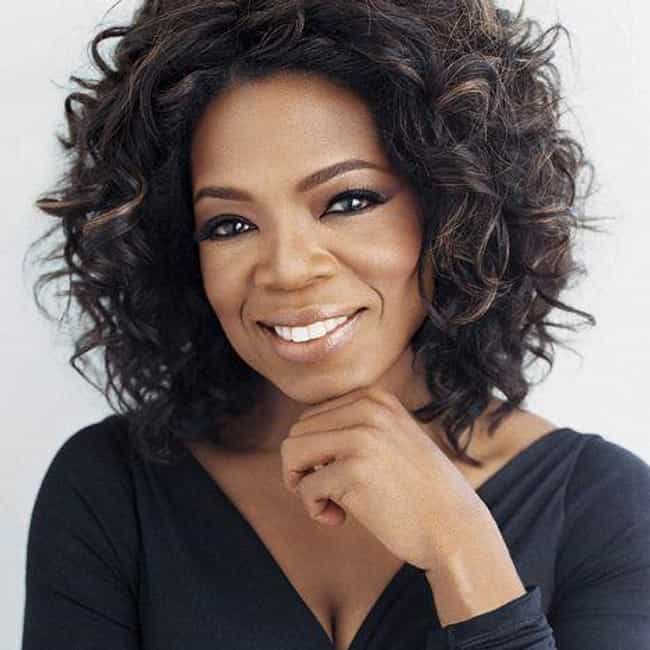 Oprah Gail Winfrey is an American media proprietor, talk show host, actress, producer, and philanthropist. Winfrey is best known for her multi-award-winning talk show The Oprah Winfrey Show, which was the highest-rated program of its kind in history and was nationally syndicated from 1986 to 2011. Dubbed the "Queen of All Media", she has been ranked the richest African-American of the 20th century, the greatest black philanthropist in American history, and is currently North America's only black billionaire. She is also, according to some assessments, the most influential woman in the world. In 2013, she was awarded the Presidential Medal of Freedom by President Barack Obama and honorary ...more on Wikipedia
Also Ranked
#78 on The Most Trustworthy Celebrities in the World
#5 on Celebrities Who Should Run for President
#31 on The Greatest Black Actresses of All Time
#41 on Celebrities Who Are Great To Sit Next To On A Long Flight
see more on Oprah Winfrey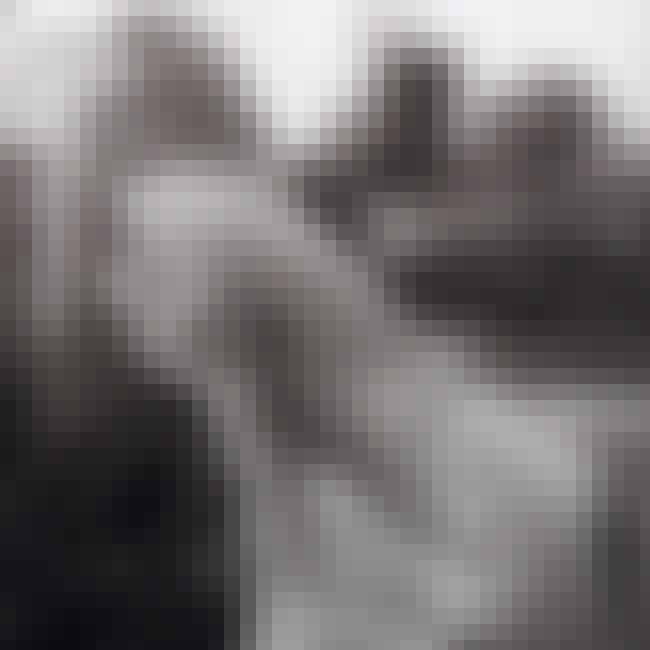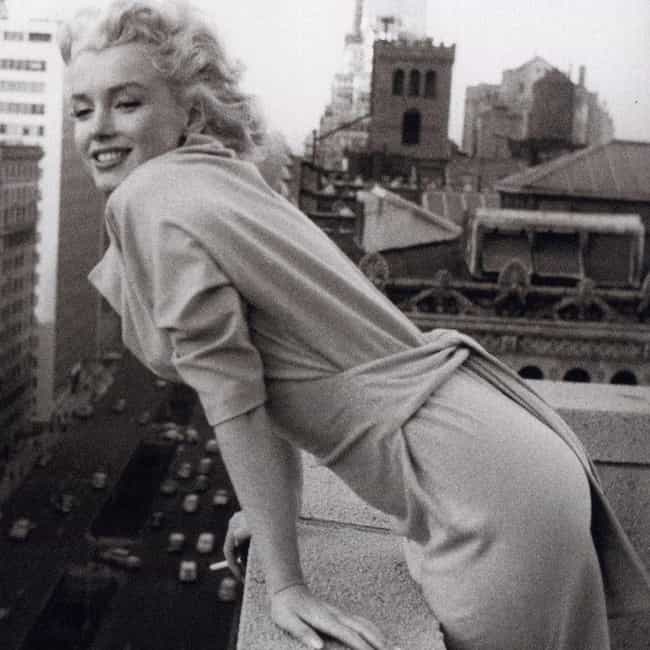 Marilyn Monroe was an American actress, model, and singer, starring in a number of commercially successful motion pictures during the 1950s and early 1960s. After spending much of her childhood in foster homes, Monroe began a career as a model, which led to a film contract in 1946 with Twentieth Century-Fox. Her early film appearances were minor, but her performances in The Asphalt Jungle and All About Eve drew attention. By 1952 she had her first leading role in Don't Bother to Knock and 1953 brought a lead in Niagara, a melodramatic film noir that dwelt on her seductiveness. ...more on Wikipedia
Also Ranked
#19 on The Most Beautiful Women of All Time
#69 on Famous Women You'd Want to Have a Beer With
#60 on The Hottest Celebrities of All Time
#22 on Which Actor Would You Bring Back for One Final Movie?
see more on Marilyn Monroe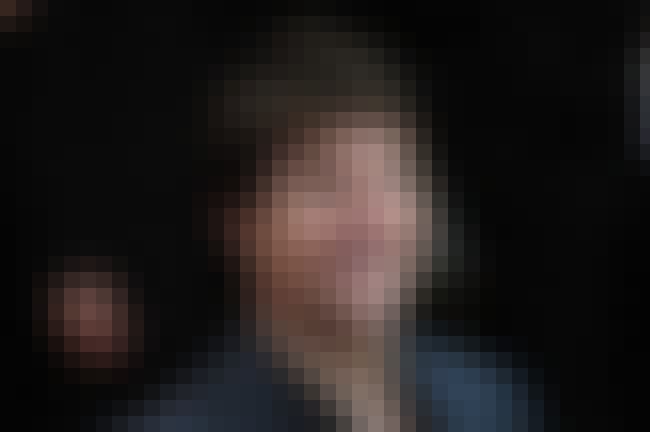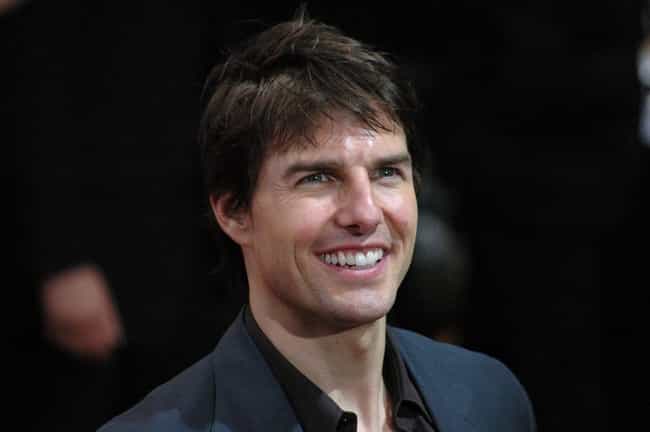 Tom Cruise is an American actor, filmmaker and scientologist. Cruise has been nominated for three Academy Awards and has won three Golden Globe Awards. He started his career at age 19 in the 1981 film Endless Love. After portraying supporting roles in Taps and The Outsiders, his first leading role was in the romantic comedy Risky Business, released in August 1983. Cruise became a full-fledged movie star after starring as Pete "Maverick" Mitchell in the action drama Top Gun. Since 1996 he has been well known for his role as secret agent Ethan Hunt in the Mission: Impossible film series, which has a fifth film set for release in 2015. One of the biggest movie stars in Hollywood, Cruise starred ...more on Wikipedia
Also Ranked
#84 on The Best Actors in Film History
#94 on The Best (Male) Actors Working Today
#55 on The Greatest Actors Who Have Never Won an Oscar (for Acting)
#43 on The Best Living American Actors
see more on Tom Cruise