Celebrities

14 Times Leonardo DiCaprio Was as Cool as You Hope He'd Be

559 votes
141 voters
11.6k views
14 items
Follow
List Rules Vote up the best stories of Leo being the awesome guy you always thought he was.
The world has loved Leonardo DiCaprio ever since we saw him clinging to that door in Titanic. Since then, he's proven time and time again that he's one of the most awesome celebrities in Hollywood. Just check out this list of all the times Leonardo DiCaprio was as cool as you hope he'd be.
Leonardo DiCaprio is known for his acting ability (he finally won that Oscar!), but he's also one of the most vocal humanitarian activists in the business. Leo has sought to raise awareness for climate change, fought to protect endangered species, and even created his own foundation to fund his charitable efforts. But he's not always a serious do-gooder bent on saving the world. Sometimes he just wants to brandish a water-gun or rock a headband. He's that awesome. And lucky for you, there are pictures.
Not only does Leo seem like a nice guy, but he also just seems incredibly cool - like the time he razzed Jonah Hill on the red carpet during promotions for
The Wolf of Wall Street,

or the time he took his mom to the Academy Awards.

Super swoon worthy! As this list proves, Leo is the coolest, and probably always will be. It's no wonder all those supermodels want to hang out with him. Vote up the best stories of Leo being the awesome guy you always thought he was.
When He Took His Mom as His Date to the Academy Awards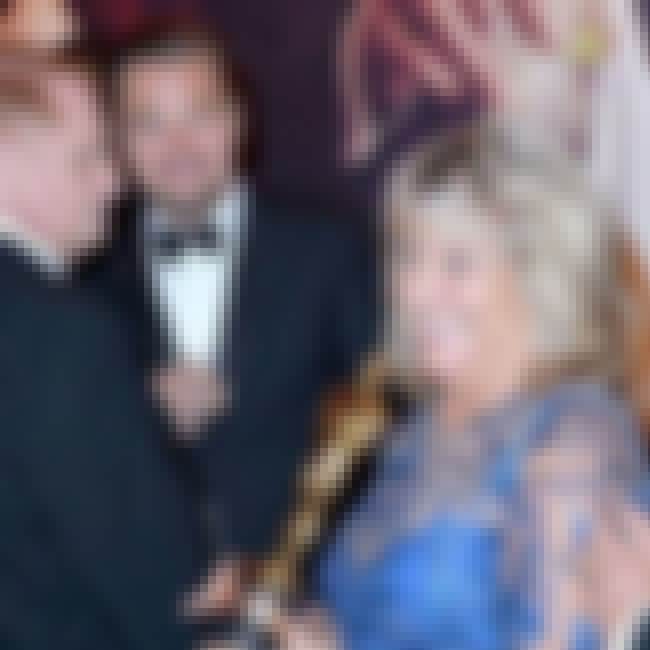 Leonardo DiCaprio took his mom to the 2016 Academy Awards because, as he told
ABC News
, his parents
took him to auditions every day after school when he was growing up. And Leo isn't the only celeb who has taken mom along as a date, either!

Agree or disagree?
When He Gave Jonah Hill a Hard Time on the Red Carpet
You can tell from this clip from
VH1
that Leo and Jonah are not only good friends, but they're also close enough to give each other a hard time and just laugh about it. The two worked together on the film
The Wolf of Wall Street
.
Agree or disagree?
When He Used His Birthday as an Opportunity to Raise Money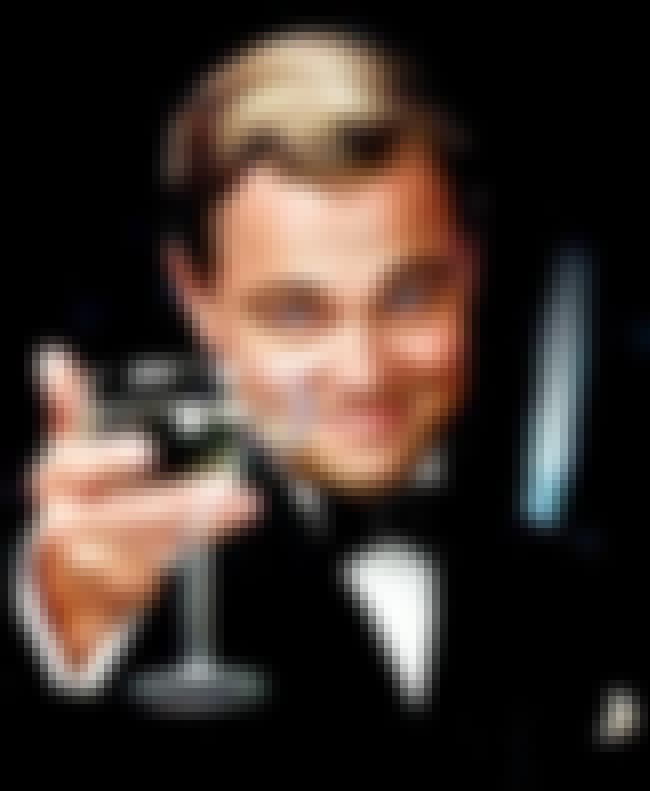 For Leo's 38th birthday in 2012, he not only partied with other A-listers (like Martin Scorsese, Beyonce, and Jay-z),
but he also used the party as an opportunity to raise money for charities supported by the Leonardo DiCaprio Foundation, including $500k for the American Red Cross for Hurricane Sandy relief!
Agree or disagree?
When He Met with the Pope to Discuss Climate Change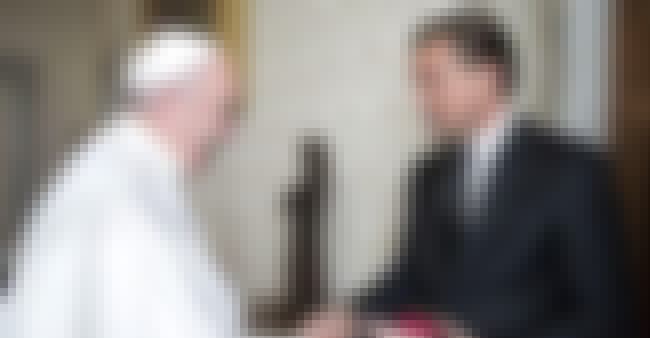 In January 2016, Leonardo DiCaprio met with Pope Francis to discuss climate change. According to
a rep for DiCaprio
, the two met to find a way to
"work together to address the immediate need for major action to stop the devastating impacts of climate change from leaving permanent scars on our planet." Leo is going to save the world!

Agree or disagree?