Entertainment
Fun Facts You Didn't Know About Leonardo DiCaprio

List Rules Vote up the most interesting fun facts you learned from this list
Leonardo DiCaprio is one of those rare people who managed to go from child star to grown up star with more grace than anyone thought possible. No crazy drug binge or drinking phase for Leo, even after making money and getting famous at a very young age. From day one, Leonardo DiCaprio has seemed like a really stand up guy, and an extremely talented one at that.
He went from doing random day-player roles as a young teen (yes, that was a 16-year-old Leo on Roseanne for an un-credited student role), to a starring role on Growing Pains, before being picked by De Niro to star in This Boy's Life. Not long after that, Leo snagged an Oscar nod for Gilbert Grape. Then came Basketball Diaries, Romeo + Juliet, and Titanic. Suddenly he was the teen hearth throb, but instead of choosing the easy path, he kept taking challenging roles. The Beach, Gangs of New York, Catch Me if You Can, The Aviator, The Departed, Blood Diamond, etc. all followed. The man can pick a script!

But who is Leonardo DiCaprio? How would his biography outside of movie roles read? Where does that iconic name comes from? Who are his decades-long friendships with? What causes does he believe in and does how he back them? And what about his love of dinosaur skeletons?
We've poured through the history of the man, through interview after interview, fact after fact, quote after quote, in order to bring you the best stories about who Leo really is. There is so much to learn about the man. Consider this your own personal DiCaprio wiki page. These are fun facts and trivia you didn't know about Leonardo DiCaprio! When you're done learning about him, be sure to check out our Leonardo DiCaprio movies list.
His Haircut from Titanic Was Outlawed by the Taliban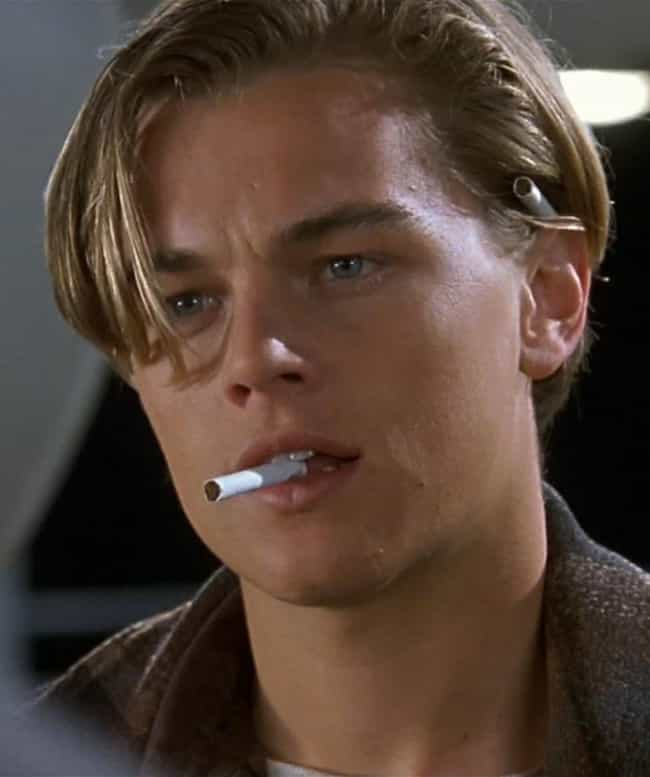 This is going to sound like an Onion article, but it is actually completely true. Leonardo DiCaprio became crazy famous after the record-shattering success of Titanic. But his celeb status wasn't just in America, it was worldwide. Soon rebellious teenagers in Afghanistan were looking to get Leo's haircut.
Seen by the government as a symbol of pride in Western Culture, it was quickly outlawed. Teenagers and barbers across Afghanistan were even being imprisoned for the trendy 'do!
Source: BBC News
He's Been BFFs with Tobey Maguire and David Blaine Since They Were Kids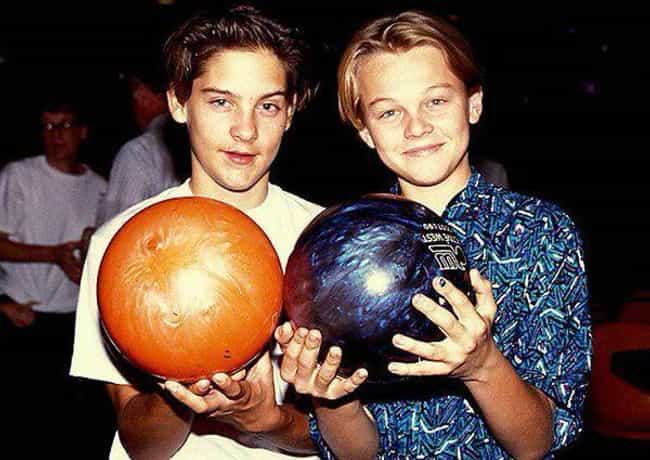 It's important to have close friends in any business, but it's especially important in a business as lonely and nerve wracking as the entertainment industry. It's good to know who your friends are before you get famous so you don't need to second guess it later. Leo knew this growing up in the craziness of Hollywood, and formed what he called (at the time, we assume he doesn't anymore...) the "Pussy Posse."
This close group of friends consisted of Tobey Maguire, Lucas Haas, Q-Tip, David Blaine and Harmony Korrine. They're all still friends to this day, decades later. Quite the entourage.
Source:
NNDB
People Tried to Convince Him to Change his Name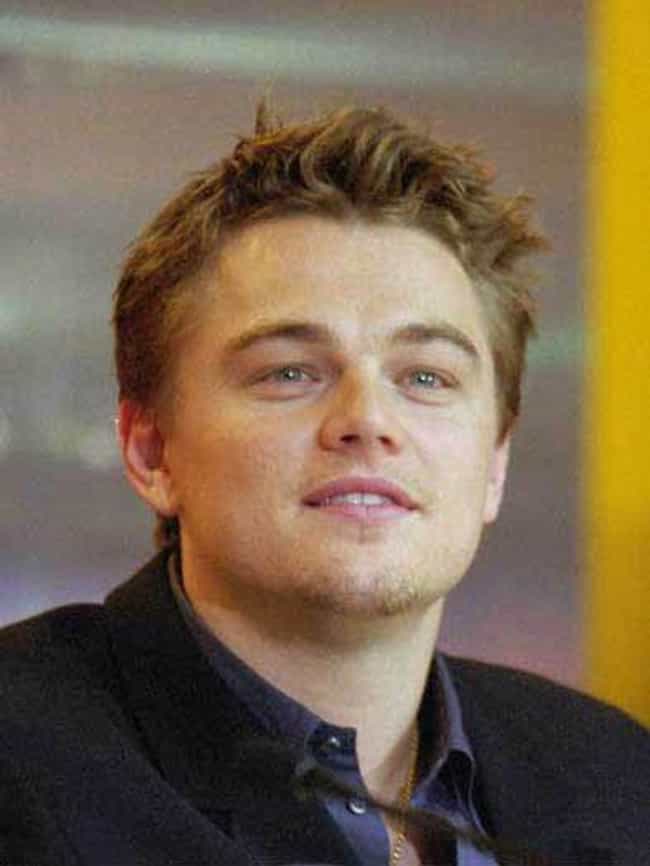 When Leonardo was 11 and was just trying to break into acting, an agent flat out told him he wouldn't get work with the name Leonardo DiCaprio. They said it was "too ethnic" and turned him down when he refused to change it.
The name they wanted him to change it to? Lenny Williams. Lenny! Williams! Two years later, at 13, he met with an agent that liked his name just fine. It wasn't long before he was working. And now Leonardo DiCaprio is a household name.
Source:
NowMagazine.Co.Uk
He Is Building an Eco-Friendly Resort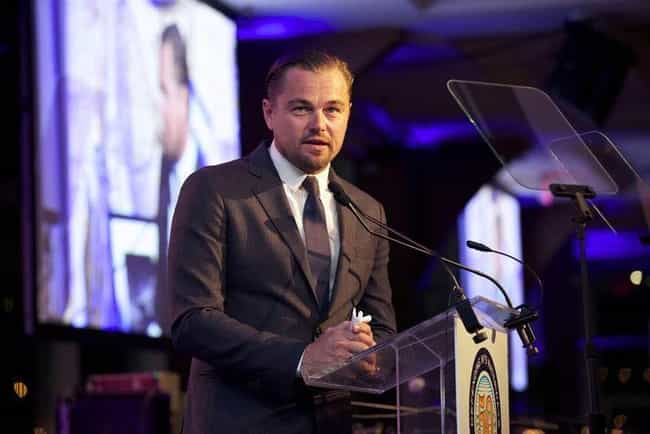 Back in 2005, Leonardo DiCaprio bought a 104-acre island in Belize! He plans to open a small, eco-friendly, resort on the awesomely-named Blackadore Caye. The goal is to show firsthand how easy it is to build an eco-friendly sustainable home/property anywhere.
Source: Private Island Magazine.com