READ

TMI Facts About Leonardo DiCaprio's Sex Life

Leonardo Dicaprio is one of the most famous people on the planet. He can't walk down the street without becoming a meme, and everything he touches turns to gold. Even his worst movies are massive successes, and if he wanted to run for president, he would probably win. Unlike a lot of celebrities, Leonardo DiCaprio sex life info is out there for the world to see, and it doesn't seem to bother him. If anything, it seems like he actively tries to create more drama so we'll constantly be asking about the new Leonardo Dicaprio girlfriend. Get ready to go deep with these TMI facts about Leonardo Dicaprio's sex life.
Even though he's a notorious bad boy who seems to love the single life, it wouldn't surprise anyone if Leonardo Dicaprio married Rihanna in a secret ceremony inside of a volcano – he's just that type of guy. Despite the overall "ick" factor of a middle-aged dude hooking up with 20-somethings, it's always sort of fun to see Leonardo Dicaprio dating a new model. If for no other reason than it reminds us of the golden age of Hollywood. Check out these Leonardo DiCaprio NSFW tidbits and see how a true professional does it.
If these TMI facts about Leonardo Dicaprio gave you any insight into the mythical star of
The Revenant
, tell us about it in the comments – specifically if you've been inspired to put your own cool dude sex posse together.
Rihanna Says He's Great at Sex
Who are we to ignore one of Rihanna's alleged friends when she says that singer finds Leo's "laid-back demeanor" to be "irresistibly sexy?" Apparently Ri Ri said that Dicaprio is "the best she's ever had."
The Playboy Mansion Was His Sex Palace
Back in the day, Leo made no bones about using the Playboy Mansion as his own private bordello. According to one former bunny, "Leo practically lived at the mansion. I lost count of the times I saw him bundling five or six girls into a limo to take back to his house." No word on why he didn't just use the bedroom there.
When It Comes to Love Scenes, He'll Take Advice from Anyone Who Offers
... Specifically when he's filming those scenes with long-time friend and collaborator, Kate Winslet. According to the star, Winslet's husband offered some sexy advice while they were filming Revolutionary Road. "Kate seemed very nervous. She kept on saying, 'This feels so weird.' I just told her, 'It doesn't feel weird to me — it's only acting.' Then Sam broke the tension by telling me how and where to hold Kate's bottom. He said, 'Put your hand here,' showing me the position." Yuck.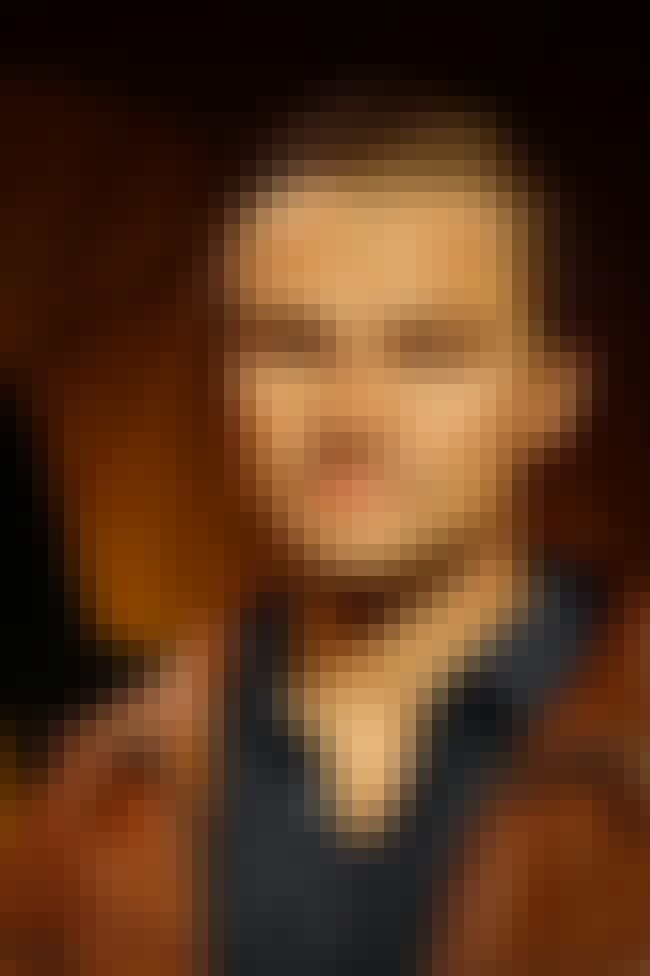 According to Bobbie Brown, a woman who has allegedly been all up on our favorite hunk, Leo likes to speed to the finish line... if you catch her drift. "[He said], 'Wait a second! Don't move, Bobbie. We need to slow down.' But it was too late," Brown recalled. Remember this is all coming from the star of the "Cherry Pie" video, so you should probably take it with a grain of salt.