Unspeakable Crimes

Two Wealthy Students Committed A Horrific Crime To Prove They Could Get Away With It—They Couldn't

In what is now dubbed the "original affluenza case," the murder of Robert Franks by Nathaniel Freudenthal Leopold Jr. and Richard Alan Loeb was without a doubt the most notorious homicide of its time. Carried out on May 21, 1924, the deed was described by many as being our nation's first "crime of the century," as it cajoled crowds into riots outside the Chicago courtroom where onlookers grappled for a chance to gaze at the handsome young men.
One writer at the Chicago Tribune reportedly heard a visitor say: "Down in New Orleans they write as much in the paper about these boys as they do in Chicago." It was truly a nation-wide phenomenon. These men must have done something particularly heinous to ignite the curiosity of readers. So, what was the allure? Why did this crime spark the first true media firestorm in United States history?
This is the story of Leopold and Loeb, two murderers who were as psychotic as they were debonair, as puzzling as they were brilliant and afraid.
Leopold And Loeb Murdered Bobby Franks With A Chisel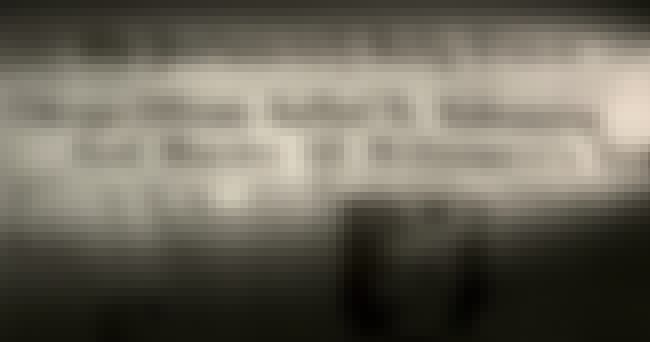 After a long day of driving around, the soon-to-be murderous pair were worried that they might not find their chosen victim, Loeb's 14-year-old cousin. But during the five o'clock hour, they finally came upon the naive and sorely unprepared Bobby Franks, offering to give the boy a ride.
When he refused, Loeb lied: "I want to talk to you about the tennis racket you had yesterday. I want to get one for my brother." The boy's curiosity tragically got the better of him.
Climbing into the vehicle, he was immediately struck not once, not twice - but four times over the head with a chisel, with the last blow sending a pool of blood all over Loeb's trousers. The boys quickly hid Franks's lifeless body under blankets in the back. They they disposed of his corpse in a culvert near Wolf Lake, and mailed the ransom letter they'd crafted to Franks's father, Jacob.
Leopold Accidentally Left His Glasses At The Scene, Ruining Their Perfect Crime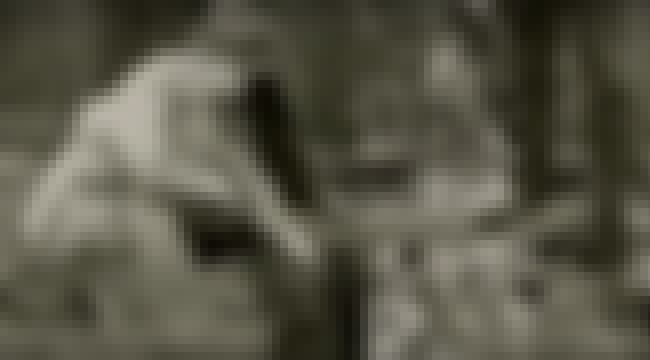 Unbeknownst to Leopold and Loeb, Jacob Franks had already been in contact with the authorities. Despite the fact that the pair had burned Franks's face and genitals with acid so that authorities would have trouble determining his identity, the boy's body had been found by a day laborer and ID'd before the ransom was ever slipped into Jacob Franks's mailbox. To further spoil their "perfect crime," police also found Leopold's distinct pair of eyeglasses near Franks's body and traced them back to his home.
The authorities promptly brought the boys in for questioning, and their loyalty to one another soon faded away.
They Planned To Attack Loeb's Cousin And Requested A Ransom Of $10,000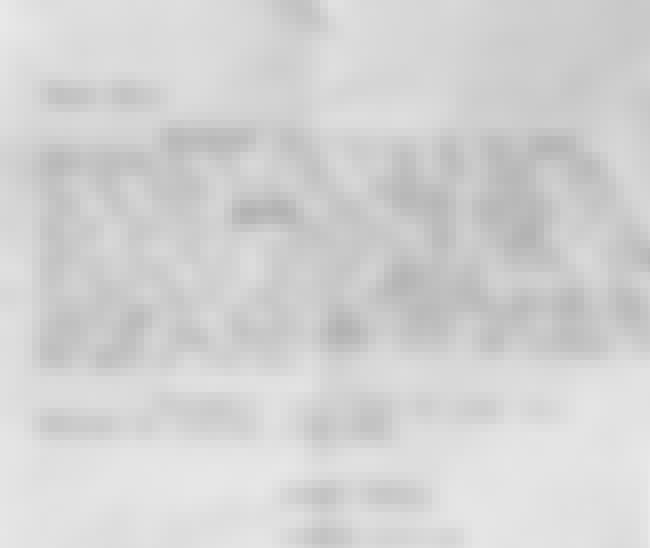 After much debate, Loeb settled on attacking Bobby Franks, an unassuming young cousin on his mother's side of the family, as their victim. They spent night after night planning the attack, settling on a $10,000 ransom and an odd, yet apparently "foolproof," method of collecting it.
In their ransom note to Franks's father, they instructed him to bring a package containing the cash on a train traveling south of Chicago on the tracks to Lake Michigan's west side. As the train trundled by, Franks's father was told to chuck the package from the window to the boys, who would be waiting below in their vehicle. Once the money hit the grass, they'd nab it and make their getaway. Or so they'd planned.
It Was Loeb Who Came Up With The Idea Of Committing The "Perfect Crime"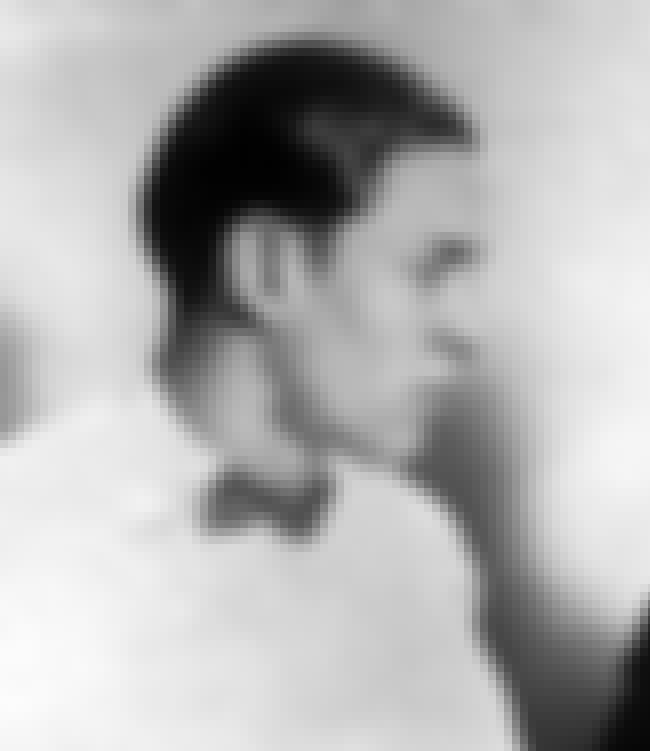 Once the boys' friendship blossomed, the exceedingly eccentric Loeb began inviting Leopold on a series of criminal escapades, throwing bricks through windows and committing other semi-violent acts. In return, he promised Leopold a slew of sexual favors. After a time, Loeb presented his final fantasy: committing "the perfect crime."
It wasn't enough to commit these acts for the violent thrill. No, Loeb wanted to be famous. He wanted to commit a crime that newspapers would print, and that his family and friends would talk about over breakfast.