Comic-Con

Leprechaun: Origins Zach Lipovsky's 5 Most Influential Films

Zach Lipovsky is rebranding a franchise. More than a decade since 2003's Leprechaun: Back 2 tha Hood, with the new involvement of WWE Entertainment, a new movie has emerged that seeks to reinvent the Leprechaun series as something that is simultaneously scary and thrilling. With an up-and-coming cast that features the WWE's Hornswoggle (Dylan Postl) as the titular leprechaun, the new film looks to enter as a darker, scarier iteration of a franchise that has previously been as schticky with comedy as it was sticky with blood.
During 2014's Comic Con in San Diego, Ranker sat down with the director looking to bring terror to the seemingly peaceful Irish countryside to see what it was that drew him to the project, his inspirations as a director, and what it was like to work with a WWE star who didn't speak for most of his career in the ring.
A fan of the now-classic action adventure movies of the '80s and early '90s (as you can see by the movies he names as his five most inspirational films), signing on to helm the reboot of a horror franchise seems a natural next step for a writer/director whose previous projects have focused on fantasy and horror driven stories. On choosing this particular project, Lipovsky said he was drawn to "the idea of something that would be really challenging and being able to reinvent something new."
Leprechaun: Origins is set in a remote Irish village where two couples find themselves searching for some real history while simultaneously being hunted by a mythical creature most thought was only a legend. In a cabin in the woods, the four friends find themselves racing towards a historic monument in an attempt to escape the terrifying creature bent on destruction.
The involvement of the WWE and its star Hornswoggle allowed the first time WWE collaborator to put his trust in a performer who had built his career on being menacing and impactful without ever speaking a word. Lipovsky raved about his new villain, calling Postl brilliant to work with as an actor, who brought the discipline of a live performer to a shoot where multiple takes were possible, if not preferable at times. Even so, Postl "wanted to get it perfect right off the bat, which is what they have to do when they're performing in front of 50,000 people." He carried on to say his lead was constantly pressing for that golden shot recalling that "even when he did get it perfect and I was ready to move on he was like 'Are you sure? I can do it again.' The biggest challenge with him was he probably should have stopped at a place. He would have sacrificed everything physically because that's what they're trained to do."
Read on to find out more about the movies that inspired director Zach Lipovsky to deliver a 90-minute visual that may turn you off to Lucky Charms as a breakfast option in the immediate future.
Leprechaun: Origins
debuts August 26th, 2014 on Digital HD and Video on Demand. See the trailer
here
.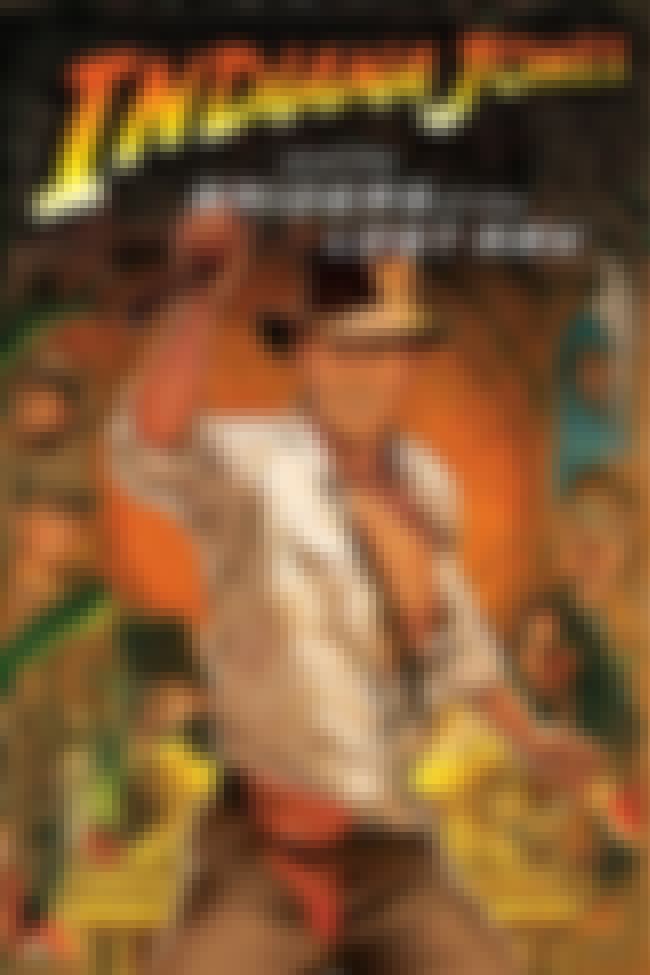 The series that came about after Steven Speilberg was turned down as a helmer for the
James Bond
franchise,
Raiders of the Lost Ark
blends action, adventure, history, and a little bit of romance in one brilliant film about an "obtainer of antiquities."
Also Ranked
#67 on The Greatest Soundtracks of All Time
#3 on 'Old' Movies Every Young Person Needs To Watch In Their Lifetime
#6 on The Most Rewatchable Movies
#81 on The Best Movies for Tweens
see more on Indiana Jones and the Raiders of the Lost Ark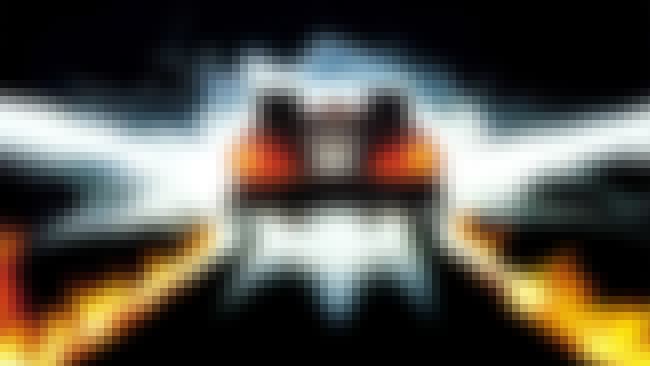 Prior to
Back to the Future
, anyone who thought 88 miles per hour would send you 30 years into the past would have probably been looked at just a wee bit cockeyed. The first installation of
Robert Zemeckis's
trilogy made every teenager in the world look a little cross-eyed at that gorgeous woman who looked a bit TOO much like his mom.
Also Ranked
#16 on The Greatest Soundtracks of All Time
#5 on The Funniest '80s Movies
#1 on 'Old' Movies Every Young Person Needs To Watch In Their Lifetime
#1 on The Most Rewatchable Movies
see more on Back to the Future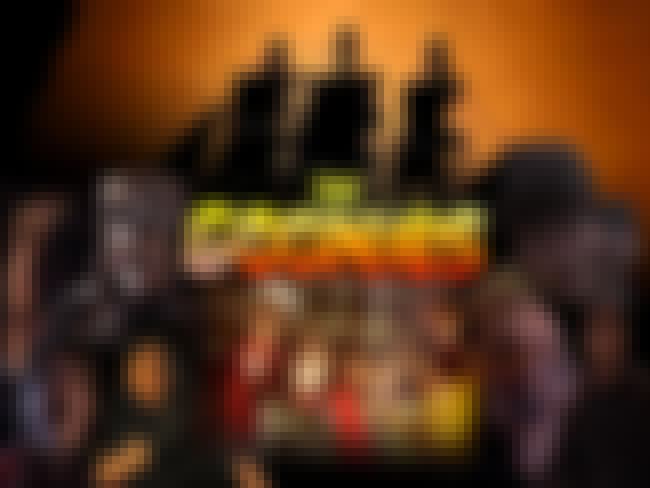 The movie that spawned the "Truffle Shuffle" stands as a classic adventure story for kids of all ages and the instigator of countless treasure hunts in suburbs around the world.
Also Ranked
#25 on The Funniest '80s Movies
#6 on 'Old' Movies Every Young Person Needs To Watch In Their Lifetime
#18 on The Most Rewatchable Movies
#13 on The Best Movies for Tweens
see more on The Goonies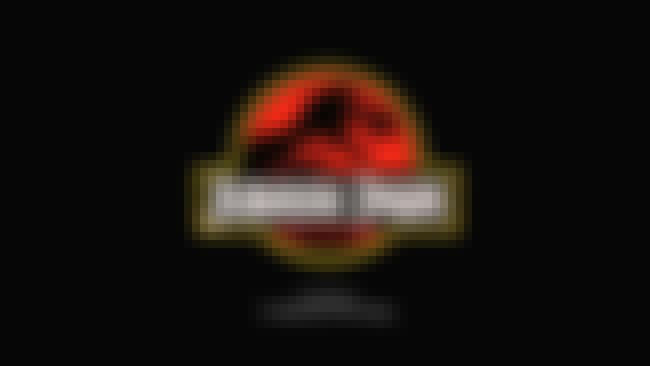 Another Spielberg classic,
Jurassic Park
brought dinosaurs into the modern era and employed the best in modern special effects (the movie still holds up over 20 years later) to make the audience feel as if they were the ones being chased by towering monsters from the prehistoric era. Michael Crichton's adaptation of his book by the same name gave enough scientific detail to make the whole situation plausible, without taking away from any of the action of the dinosaur chases, industrial espionage, and questions of morality surrounding the revival of a species that probably went extinct for a reason.
Also Ranked
#13 on The Best Movies Based on Books
#4 on The Most Rewatchable Movies
#24 on The Best Movies for Tweens
#26 on The Greatest Classic Sci-Fi Movies
see more on Jurassic Park