Graveyard Shift Do These Photos Prove Leprechauns Are Real (And Scarier Than We Ever Imagined)?

52.1k votes
8k voters
295k views
15 items
List Rules Vote up the photos you think might just prove that these mischievous men exist.
You may think that appearances of leprechauns are limited to cereal box features and horror movies starring a very young Jennifer Aniston. Thanks to photographic evidence, though, it seems like leprechauns might actually exist. Photos featuring the little imps can be found all over the Internet and despite a few obvious fakes, some of them are pretty scary. There are probably some things you don't know about leprechauns and what they really look is likely one of them.
Amateur photographers have already captured images of mythical creatures found in real life like mermaids, werewolves, and the Loch Ness Monster, so it was only a matter of time before leprechauns began showing up on film and cell phone videos. Many people know that leprechauns are creatures from Irish folklore but they'd be surprised to find that not all little green men are fun and happy. If you're lucky, you just might spot one in the photos below.
Too Bad This Baby Wasn't Paying Attention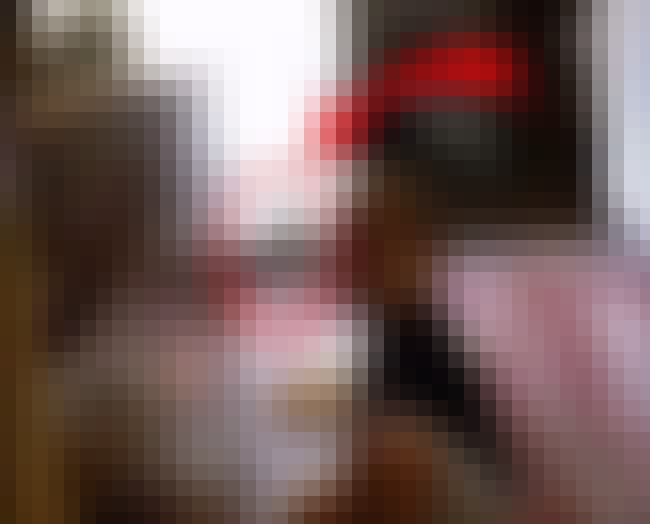 Is this proof?
Leprechauns Have Been Known To Loiter In The Park At Night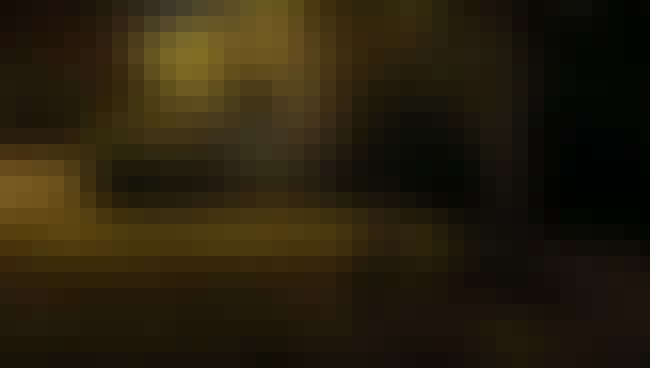 Is this proof?
A Tiny Suit Was Discovered In Ireland In 1989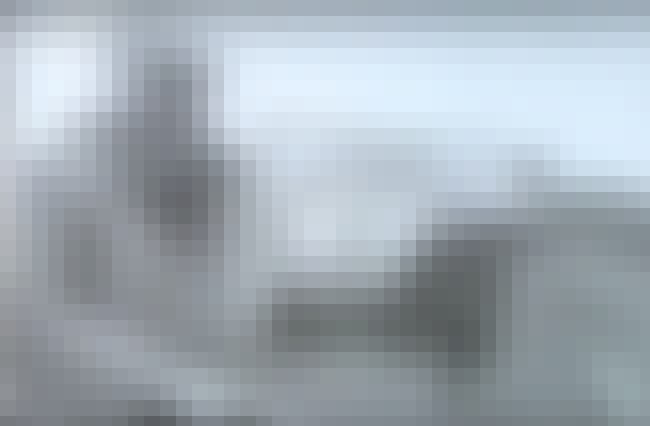 Is this proof?
Maybe He's Looking For A Shamrock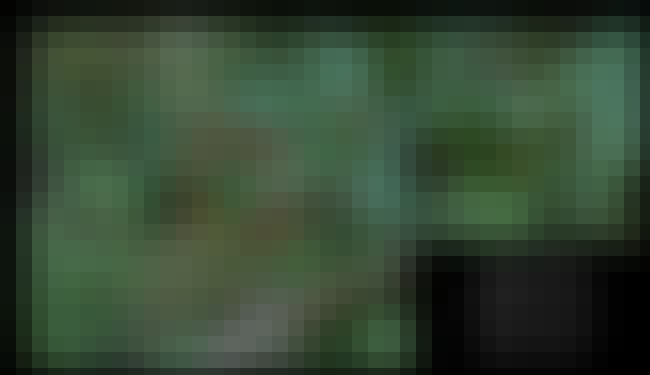 Is this proof?