Unspeakable Crimes

This Killer And Kidnapper Left His Victim To Die, Naked And Hooded, In A Drainage Shaft

Donald "Black Panther" Neilson kidnapped 17-year-old Lesley Whittle, heiress to the Whittle Coaches fortune, on January 14, 1975. Roughly two months and two bungled ransom drop attempts later, the authorities found Whittle dead at the bottom of a drainage shaft. Whittle vanished from the Shropshire, England home that she shared with her mother. Her disappearance came three years after the highly publicized battle her family was embroiled in over Lesley's father's will.
Neilson was a career thief who had originally intended to kidnap Leslie's mother or brother. His kidnapping of Lesley turned him into one of Britain's most wanted men and the Leslie Whittle murder case was of huge national attention. It would take 11 months to track him down. In the end, Lesley Whittle's killer, received a life sentence for the murder and an additional 61 years for kidnapping. Later he was convicted of three other previous murder and given life sentences for each. He died in prison in 2011.
Here are all the sad details of the case that transfixed Britain in the mid 1970s.
Whittle Was Found Hanging Naked With A Hood Over Her Head In A Drainage Shaft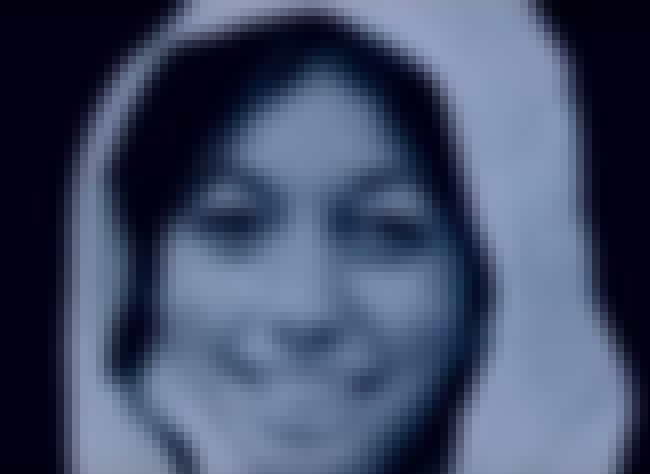 On March 7, 1975, two months after her kidnap, Lesley Whittle's body was found in Bathpool Park at Kidsgrove in Staffordshire, England. She was located a mere 200 yards away from where her brother, Ronald, had previously been instructed to drop off ransom money in an attempt that was ultimately a failure. Neilson hid Whittle at the bottom of a metal drainage shaft.
When she was found she was nude and had a metal wire noose around her neck that Neilson had tied to the side of the shaft. She had lost a considerable amount of weight and was emaciated. Authorities were never sure whether or not Whittle slipped and accidentally hung herself or if she was pushed after the ransom failed to arrive.
Neilson Broke Into The Whittle House Leaving Behind A Ransom Note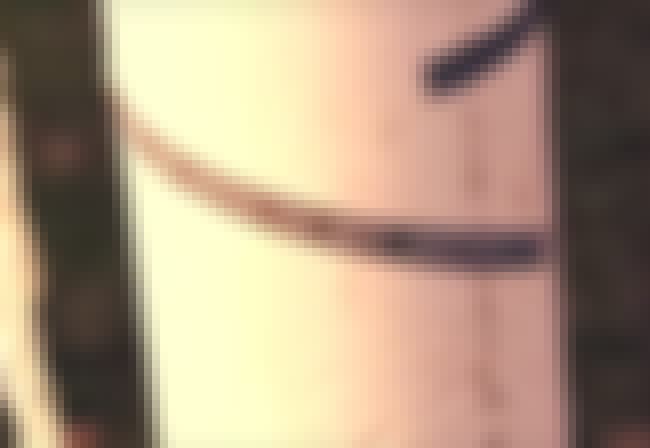 Neilson broke into the Whittle house in Shropshire the night of January 14, 1975. He cut the phone line so that no one could call for help then snuck in through the garage. He went into Whittle's bedroom and placed a gag around her mouth. He allowed her to wear only a dressing gown before hiding her in the backseat of his car. Neilson had been planning the kidnapping for a while, possibly for three years when George Whittle's death and will featured all over the country's news. Neilson knew that the family could afford to pay the £50,000 ransom.
The Police And Leslie's Brother Botched The Ransom Drop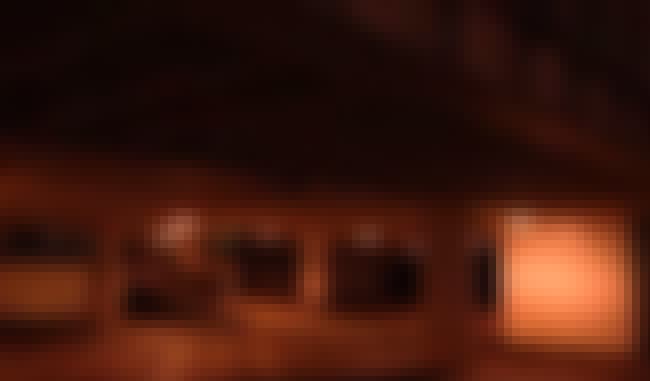 After Neilson kidnapped Whittle, he sent her family a note on Dymo plastic tape (it was over a foot and half long) demanding £50,000. His instructions said to go to Bathpool Park with the money and look for a lantern with a flashing light. Whittle's elder brother, Ronald, went to the park while wearing a police tracking signal, but couldn't find the light, because he arrived too late. Meanwhile, a police officer who wasn't involved in the case appeared in the park and scared Neilson back into hiding. The drop never took place, leaving Whittle vulnerable.
Neilson Was Caught - And Beat Up - By Customers At A Restaurant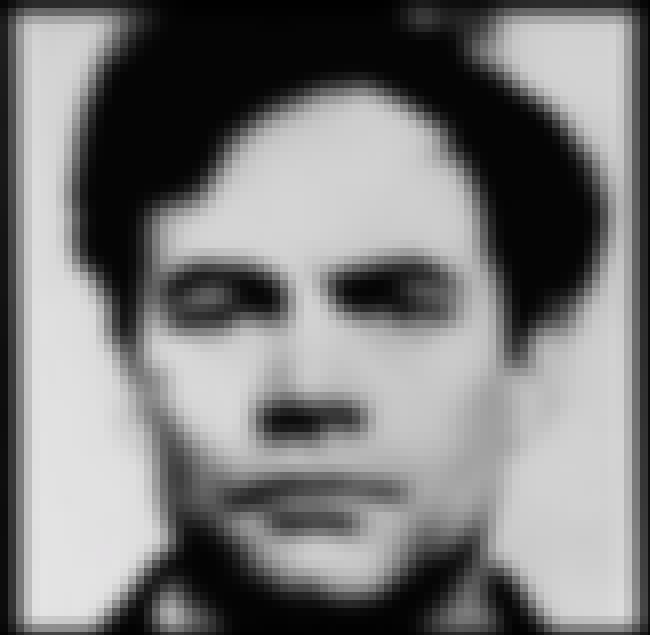 The police finally captured Neilson in December, 1975, after spending 11 months on the lam. Neilson screwed up and was caught in a traffic stop. When the arresting officers confronted him, Neilson pulled out a sawed off shotgun and stuffed himself into the police's vehicle. Customers of a local restaurant saw the whole thing go down and knew who Neilson was. Once the police car stopped in the restaurant's parking lot they converged on the armed man and beat him so badly that the police had to step in and stop them before they killed him.