READ

Here Are All The Female Serial Killers You Never Knew About

Female serial killers are no femme fatales. Many lesser-known serial killers, like their male counterparts, are motivated by greed, jealousy, or a mere (gruesome) lust for murder. Their stories are spine-chilling, and you almost wonder why these killers are not more well known.
Some better known female serial killers, such as Aileen Wuornos, have been portrayed in movies in sympathetic or tragic ways. And in recent years, the media has covered abused wives, who took their husbands lives and went as far as cooking their corpses for dinner, as revenge.
However, there are plenty of female serial killers of whom you've never heard, who for whatever reason evaded significant media attention. Nonetheless, they rank among some of the most cold-blooded serial killers. Unlike most male serial killers, for the most part, the female serial murderers who made the list seem to have motivations. While the motives do not justify their serial murders, they do provide insight into the psyche of a female serial killer.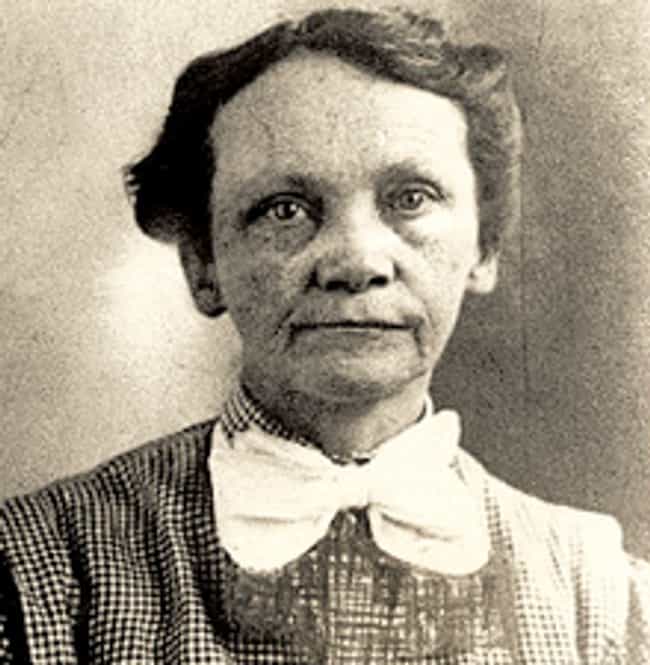 Operating a home for the elderly called the Archer Home for Aged People in Windsor, Connecticut, Amy Archer-Gilligan cared for older patients unable to care for themselves. Because of this and her other work in the community, most regarded Archer-Gilligan as an upstanding citizen. However, Archer-Gilligan came under suspicion as she regularly purchased an unusual amount of arsenic to control an alleged rat problem she experienced at the Archer Home for Aged People. After the Hartford Courant started an investigation into the 60+ deaths at the Archer Home, including Archer-Gilligan's own husband, authorities arrested the caretaker in 1916.
When they ran their story, the Hartford Courant called the Archer Home for Aged People a "murder factory." During Archer-Gilligan's trial, prosecutors showed the jury more than two dozen of her residents with arsenic in their systems. While originally sentenced to death by hanging, Archer-Gilligan managed to get her original sentenced overturned, and she entered a guilty plea at her second trial. Instead of hanging, she was sentenced to life in prison.
Her story eventually inspired the comedy by Joseph Kesselring, Arsenic and Old Lace.
see more on Amy Archer-Gilligan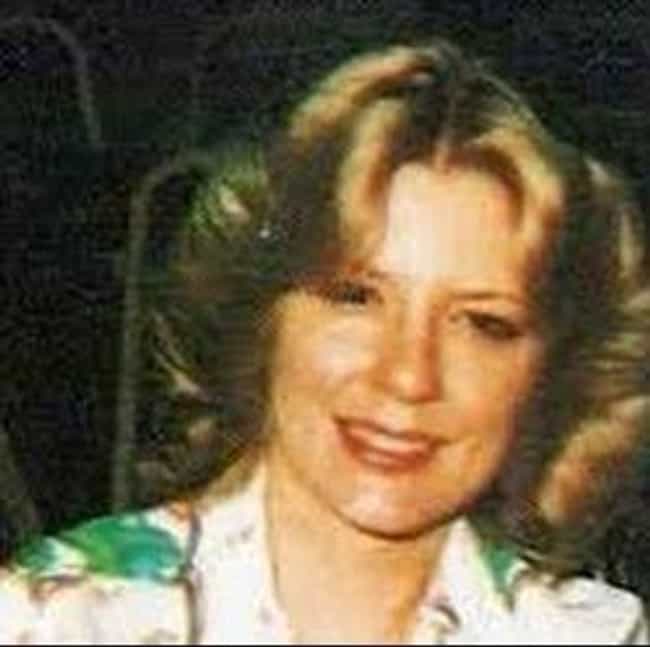 With an annulment and divorce under her belt, 20-year-old Charlene Williams felt alone, unwanted, and down on her luck. In the 1970s, she fell fast for Gerald Gallego. Moving in with Charles after a week of knowing him and marrying him a short time later, Charlene Gallego became entranced with her new husband's violent sexual fantasies. During the course of their relationship, the Gallegos upped their depraved sexual desires by luring teen girls into their home, with Charlene acting as the lure.
In all, the Gallegos raped and murdered 10 women -- all young victims who sustained gunshot wounds and hammer attacks. Most of the victims were underage girls. Because she cooperated with law enforcement, Charlene received only 16 years in prison and was released in 1997. After her release, she would refer to herself as one of her husband's victims.
see more on Charlene Gallego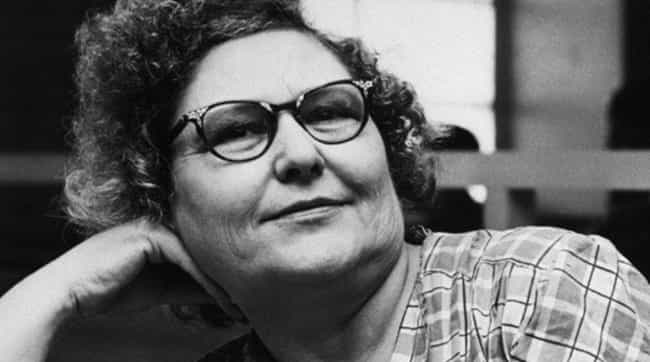 This cold-blooded killer murdered her own mother, her mother-in-law, four husbands, her sister, and her grandson over the course of the 1920s-1950s. Despite her apparent lack of empathy, she received the nickname of the "Giggling Granny" because she couldn't help but uncontrollably laugh when she discussed the murders that she committed.
Doss, too, was an arsenic roadie. She died of natural causes while incarcerated. She was only convicted of killing her final husband.
see more on Nannie Doss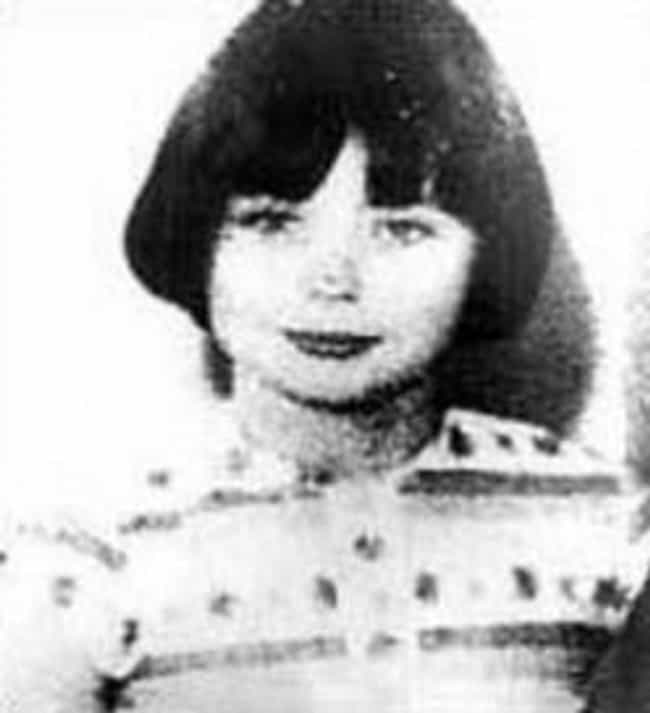 She is the youngest on the list at the time she committed her killings. At only 11 years old, in 1968 Mary Bell murdered two young boys by strangling them to death in England. Her first victim was just four. And her second victim was only three. She mutilated the body of her second victim.
Also, after the murder, she returned to the place of the body and carved an "M" in the victim's torso. In 1980, she was released from incarceration and has received court protection since, allowing her to live under different names. Bell blamed her juvenile deviancy on her mother, claiming she was a prostitute and regularly abused her. Unlike others on the list, Bell claims that she murdered for the mere pleasure of killing, and no other motive existed. Mary Bell is now 60 years old.
see more on Mary Bell