Culture
28 Movies That Actually Taught Us Something

9.5k votes
1.2k voters
87.6k views
28 items
List Rules Vote for the most valuable lessons you've learned from films.
These movies didn't just entertain, they also taught us valuable lessons about life, the universe, and everything. This list of wisdom we've learned from films includes famous movie quotes from classics like Star Wars, Finding Nemo, the Godfather Trilogy, The Breakfast Club, Fight Club, and many more great films.
These inspirational movie quotes teach us about life, ourselves, the pursuit of happiness, success, and persistence. They teach us to never give up on our dreams, to believe in ourselves, and to stop and smell the roses. These great movie lines also motivate us to never give up on ourselves, each other, or our goals. They remind us to stay motivated and focused. The fact that they're uttered by the likes of Marlon Brando, Al Pacino, and Morgan Freeman only helps underline how memorable these lines and the lessons they impart really are.
So explore this list of movies with life lessons that actually taught us something real. Vote for the films and the lessons that really had an impact on you and how you live your life.
back to page 1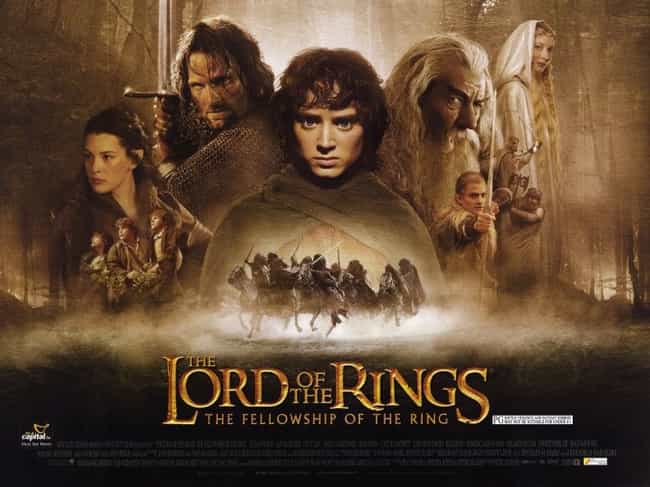 "All we have to decide is what to do with the time that is given to us."
Time runs out for all of us and the circumstances of our lives, as well as how and when they'll end, are out of our control. The only thing we can control how we respond to these things, how we use our fleeting time on Earth (or, in this case, Middle Earth).

Is this a valuable lesson?
see more on The Lord of the Rings: The Fellowship of the Ring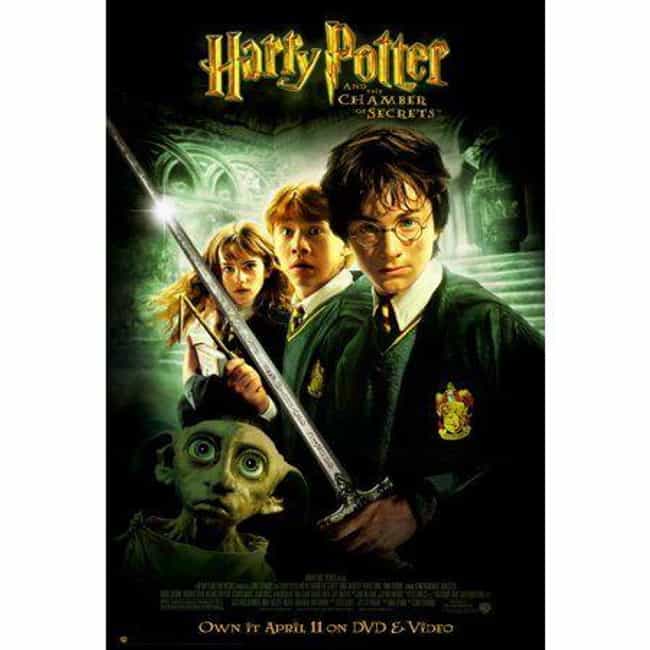 "It is our choices, Harry, that show what we truly are, far more than our abilities."
Dumbledore was full of all sorts of wizardly wisdom. Here, he taught Harry and moviegoers that we aren't defined by what we
can do
, but rather what we
have done
.
Is this a valuable lesson?
see more on Harry Potter and the Chamber of Secrets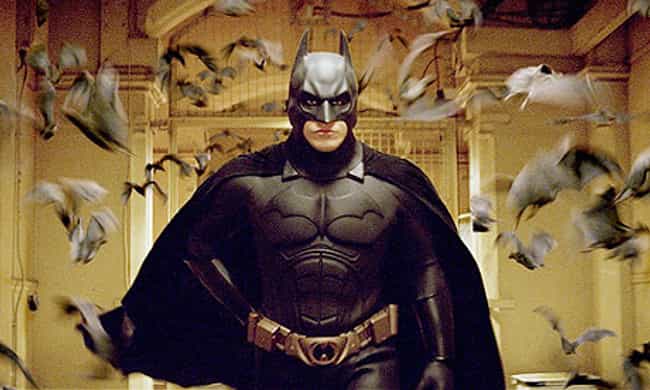 "And why do we fall Bruce? So we can learn to pick ourselves up again."
A play on the classic Japanese quote, "Fall seven times, stand up eight." You don't need to be Batman to be able to pick yourself up after a setback, even if your back is broken and you're dumped into an underground prison.

Is this a valuable lesson?
see more on The Dark Knight Rises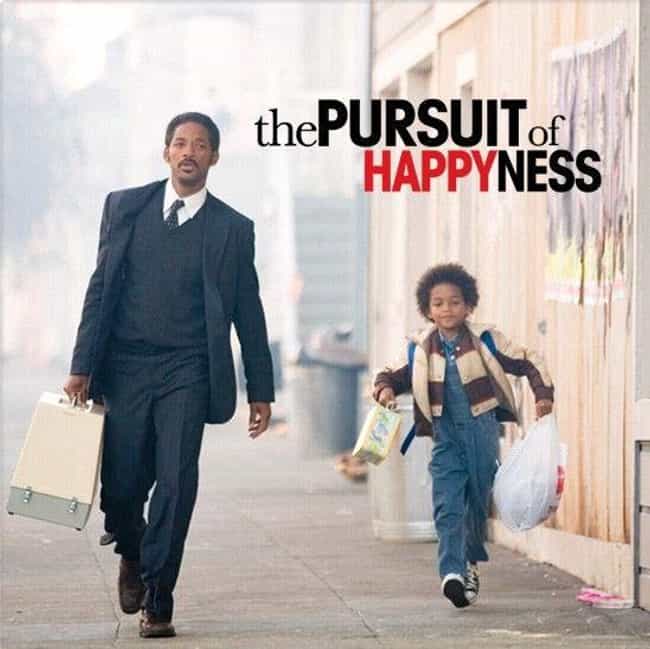 "You got a dream, you got to protect it. People can't do something themselves, they want to tell you that you can't do it. You want something? Go get it. Period."
Don't let anyone squash your dreams. There are plenty of haters out there. Let them hate and but don't let it deter you from pursuing that which is truly important to you. Haters can sit back and watch you fulfill your dreams.

Is this a valuable lesson?
see more on The Pursuit of Happyness