Watchworthy
28 Movies That Actually Taught Us Something

Updated May 28, 2020
15.2k votes
2k voters
124.8k views
28 items
List Rules Vote for the most valuable lessons you've learned from films.
These movies didn't just entertain, they also taught us valuable lessons about life, the universe, and everything. This list of wisdom we've learned from films includes famous movie quotes from classics like Star Wars, Finding Nemo, the Godfather Trilogy, The Breakfast Club, Fight Club, and many more great films.
These inspirational movie quotes teach us about life, ourselves, the pursuit of happiness, success, and persistence. They teach us to never give up on our dreams, to believe in ourselves, and to stop and smell the roses. These great movie lines also motivate us to never give up on ourselves, each other, or our goals. They remind us to stay motivated and focused. The fact that they're uttered by the likes of Marlon Brando, Al Pacino, and Morgan Freeman only helps underline how memorable these lines and the lessons they impart really are.
So explore this list of movies with life lessons that actually taught us something real. Vote for the films and the lessons that really had an impact on you and how you live your life.
Data-driven recommendations based on voting from over 40 million monthly visits to Ranker.
Try the free app
"Oh yes, the past can hurt. But the way I see it, you can either run from it, or learn from it."
Raffiki reminds us that what has happened is out of our control now. We can either avoid confronting old trauma or face it and learn so that it doesn't continue to hurt us, tethering our future to the mistakes of the past.
Is this a valuable lesson?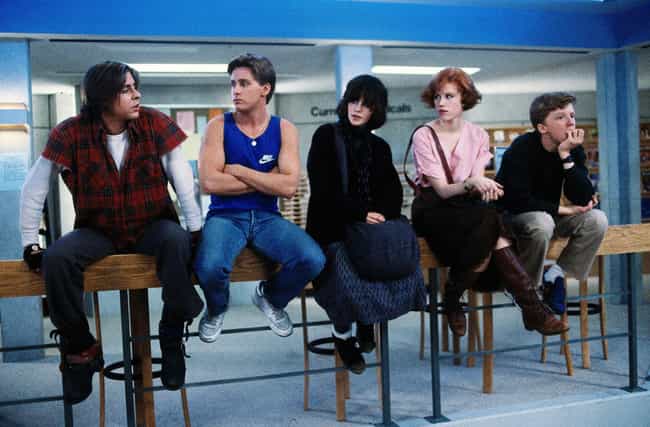 "Spend a little more time trying to do something with yourself and a little less time trying to impress people."
Just because Principal Richard Vernon is an authoritarian jag doesn't mean he doesn't stumble upon a little insight. In this one instance, he has a point: focus on you and making yourself successful. People will notice when they see you climb to the top.
Is this a valuable lesson?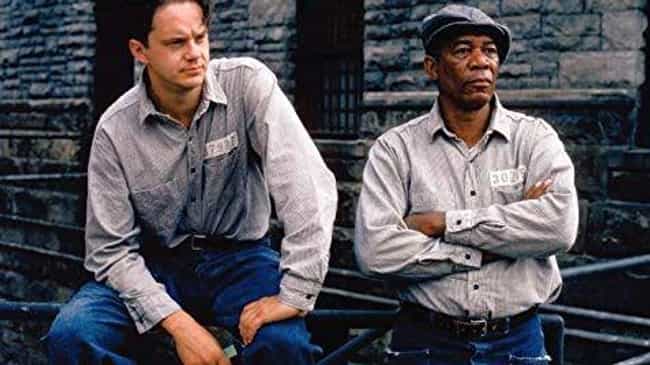 "Get busy livin' or get busy dyin'."
An even more straightforward way of articulating that life is short and wasting even a moment is a crime, but stated in Morgan Freeman's authoritative and wise voice.
Is this a valuable lesson?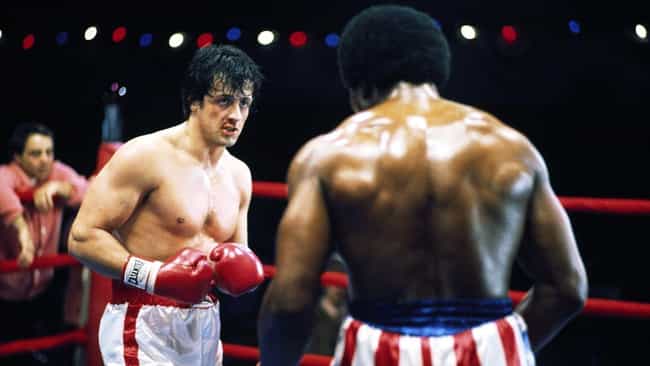 "It ain't about how hard you hit. It's about how hard you can get hit and keep moving forward."
Leave it to Rocky to use a boxing analogy to describe how life can keep knocking you down. Again, it isn't how many times you get knocked down, it's how many times you get knocked down and get back up. It's about stubbornness and relentlessness, not raw power or even skill.
Is this a valuable lesson?