Entertainment

15 LGBT Celebrities Who Came Out in Old Age
Many trailblazing celebrities have come out as gay over the years, but only a handful have been brave enough to do it in old age. Although people have grown more accepting of the LGBTQ community over the years, there was definitely a time when it was "taboo" to discuss one's sexuality in the media. Most gay celebrities used to keep their sexuality on the down low, for fear of getting snubbed for certain roles in Hollywood. Thankfully, those incredibly repressive times are behind us, and several famous actors, musicians and politicians have come out at the age of 50 and over. A few LGBT celebs even came out in their 80s.
Who is the most famous LGBT celebrity who came out late in life? George Takei tops our list. In 2005, at the age of 68, George Takei came out with a statement to the Associated Press. He has since become a champion for gay rights all over the world. At the age of 82, Jim Nabors came out and married his partner of 40-years, Stan Cadwallader, in 2013.
Barry Manilow still hasn't officially come out as gay, but in 2015 – at the age of 71 – he married his longtime partner Garry Kief. Other gay men who came out late in life include Richard Chamberlain, Pat Patterson and Clive Davis.
Are you surprised at the number of older LGBT celebrities? Take a look at this list and get in on the conversation in the comments section.
On October 29, 2017, Kevin Spacey, at 58, tweeted he "had loved and had romantic encounters with men throughout [his] life, and [he chooses] now to live as a gay man."
Kevin Spacey Fowler, better known as Kevin Spacey, is an American actor, film director, writer, producer, and comedian. He began his career as a stage actor during the 1980s, before being cast in supporting roles in film and television. He gained critical acclaim in the early 1990s, culminating in his first Academy Award for Best Supporting Actor for the neo-noir thriller The Usual Suspects, followed by an Academy Award for Best Actor for midlife crisis-themed drama American Beauty. ...more on Wikipedia
Age: 58
Profession: Theatre Director, Television producer, Film Producer, Screenwriter, Actor, + more
Credits: American Beauty, L.A. Confidential, The Usual Suspects, Moon
Also Ranked
#21 on The Best Actors in Film History
#14 on The Best Living American Actors
#9 on The Best (Male) Actors Working Today
#40 on The Greatest Actors & Actresses in Entertainment History
More Kevin Spacey
The Best Kevin Spacey Movies
Here Are All The Ways House Of Cards Could Write Kevin Spacey Out Of The Show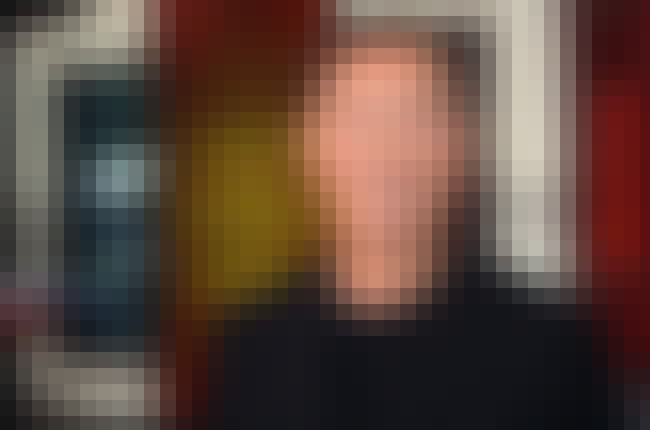 In 2005, at the age of 68, George Takei came out with a statement to the Associated Press.
George Hosato Takei is an American actor, director, author, and activist, probably most widely known for his role as Hikaru Sulu, helmsman of the USS Enterprise in the television series Star Trek. He also portrayed the character in six Star Trek feature films and in an episode of Star Trek: Voyager. Takei's involvement in social media has brought him new fame. His Facebook page currently has over 8 million likes since he joined in 2011, frequently sharing photos with original humorous commentary. He is a proponent of LGBT rights and active in state and local politics apart from his continued acting career. He has won several awards and accolades in his work on human rights and ...more on Wikipedia
Age: 80
Profession: Author, Actor, Voice acting
Credits: Star Trek IV: The Voyage Home, Star Trek II: The Wrath of Khan, Mulan, General Hospital
Also Ranked
#82 on The Most Trustworthy Celebrities in the World
#1 on The Best Frequent Howard Stern Guests
#9 on The Most Essential Howard Stern Show Cast Members
#42 on Dream Presidential Debate Moderators
see more on George Takei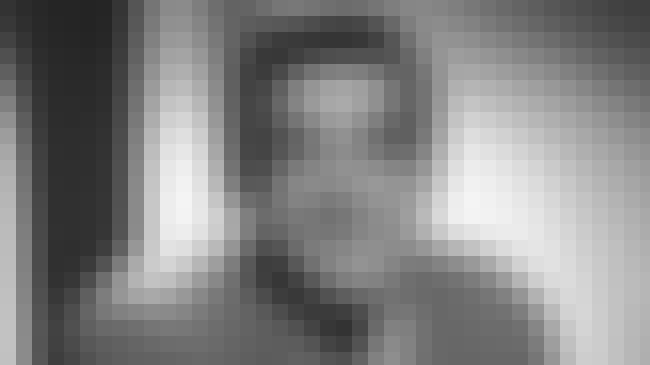 At the age of 82, Jim Nabors came out and married his partner of 40-years, Stan Cadwallader, in 2013.
James Thurston "Jim" Nabors is an American actor and singer. Born and raised in Sylacauga, Alabama, Nabors moved to southern California because of his asthma. While working at a Santa Monica nightclub, The Horn, he was discovered by Andy Griffith and later joined The Andy Griffith Show, playing Gomer Pyle. The character proved popular, and Nabors was given his own spin-off show, Gomer Pyle, U.S.M.C.. Though best known for his portrayal of Gomer Pyle, Nabors became a popular guest on variety shows in the 1960s and 1970s, which showcased his rich baritone voice. He subsequently recorded numerous albums and singles, most of them containing romantic ballads. Nabors is also well known for singing ...more on Wikipedia
Age: 87
Profession: Businessperson, Comedian, Actor, Singer
Credits: Gomer Pyle: USMC, The Jim Nabors Hour, The Jim Nabors Show, The Best Little Whorehouse in Texas
Also Ranked
#44 on The Greatest Actors Who Have Never Won an Emmy (For Acting)
#30 on The Best Actors Who Won Razzies
#22 on The Best Country Singers with Deep Voices
#29 on The Coolest Celebrity Octogenarians
More Jim Nabors
The Most Outrageous Emmy Snubs of All Time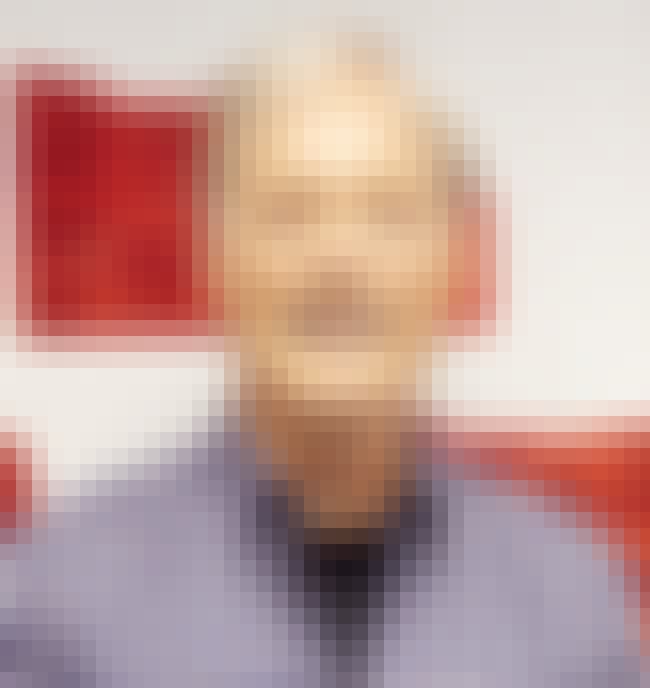 Richard Chamberlain came out in his 2003 memoir
Shattered Love
. He was 64-years old at the time.
George Richard Chamberlain is an American stage and screen actor and singer, who became a teen idol in the title role of the television show Dr. Kildare. Since then, he has appeared in several mini-series such as Shōgun and The Thorn Birds, many successful films, performed classical stage roles and worked in the musical theatre. ...more on Wikipedia
Age: 84
Profession: Actor, Singer
Credits: Dr. Kildare, I Now Pronounce You Chuck & Larry, The Last Wave, The Towering Inferno
More Richard Chamberlain
The Best Richard Chamberlain Movies