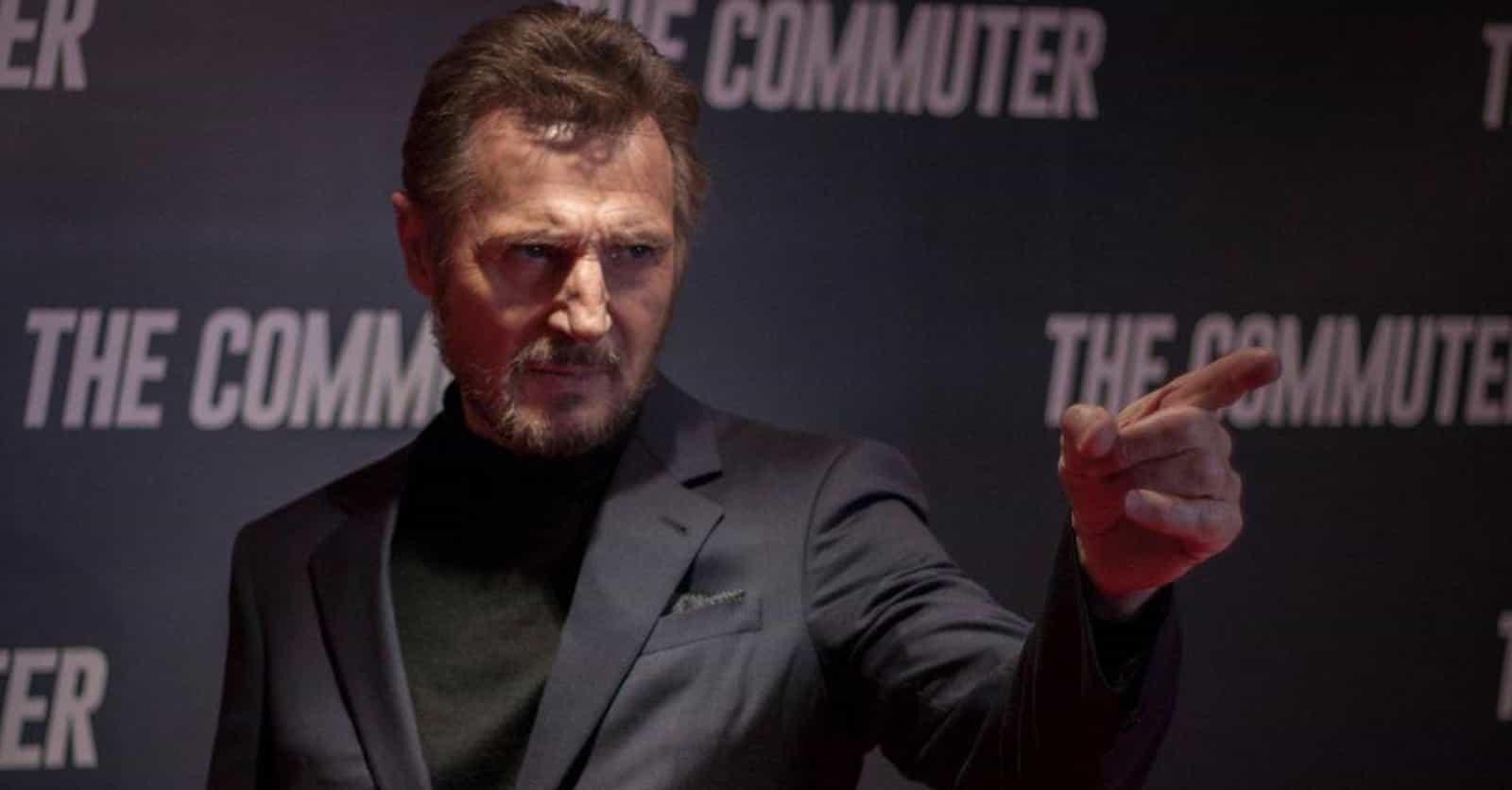 Photo: G Holland / Shutterstock.com
15 Facts About Liam Neeson That Prove He's Just As Intense As The Characters He Plays
Liam Neeson is one of the most dependable big-screen action heroes working today (just check out our Liam Neeson movies list for proof). From Darkman to Taken and Cold Pursuit, he consistently delivers the kind of thrills audiences crave in his intense movies. It's not hard to see why he's become so popular. He's credible as a guy you wouldn't want to mess with, yet he also brings a lot of emotion and intelligence to the roles he plays. He's versatile, too, able to tackle genres like drama, comedy, and action. There aren't any stereotypical Liam Neeson roles because he can do just about anything.
Life off the screen proved to be a separate adventure for the actor. He has endured tragedy, generated occasional controversy, received honors and accolades, and made an indelible mark on modern cinema. These things you didn't know about Liam Neeson will give you even more appreciation for who he is as both an actor and a man. 
---
Photo: Featureflash Photo Agency / Shutterstock.com

He Raised Two Children As A Single Dad After His Wife's Passing

Neeson endured an unthinkable tragedy in 2009. According to ABC News, his wife, actress Natasha Richardson, fell on a ski slope in Quebec and hit her head. She had an epidural hematoma that ended up claiming her life two days later.

The grief-stricken Neeson realized he needed to be strong for the two sons he and Richardson had together. He raised their boys, Micheál and Daniel, as a single dad. As told to GQ, he took extra care to teach them manners in the process.