Actor Trivia
15 Facts About Liam Neeson That Prove He's Just As Intense As The Characters He Plays

Liam Neeson is one of the most dependable big-screen action heroes working today (just check out our Liam Neeson movies list for proof). From Darkman to Taken and Cold Pursuit, he consistently delivers the kind of thrills audiences crave in his intense movies. It's not hard to see why he's become so popular. He's credible as a guy you wouldn't want to mess with, yet he also brings a lot of emotion and intelligence to the roles he plays. He's versatile, too, able to tackle genres like drama, comedy, and action. There aren't any stereotypical Liam Neeson roles because he can do just about anything.
Life off the screen proved to be a separate adventure for the actor. He has endured tragedy, generated occasional controversy, received honors and accolades, and made an indelible mark on modern cinema. These things you didn't know about Liam Neeson will give you even more appreciation for who he is as both an actor and a man.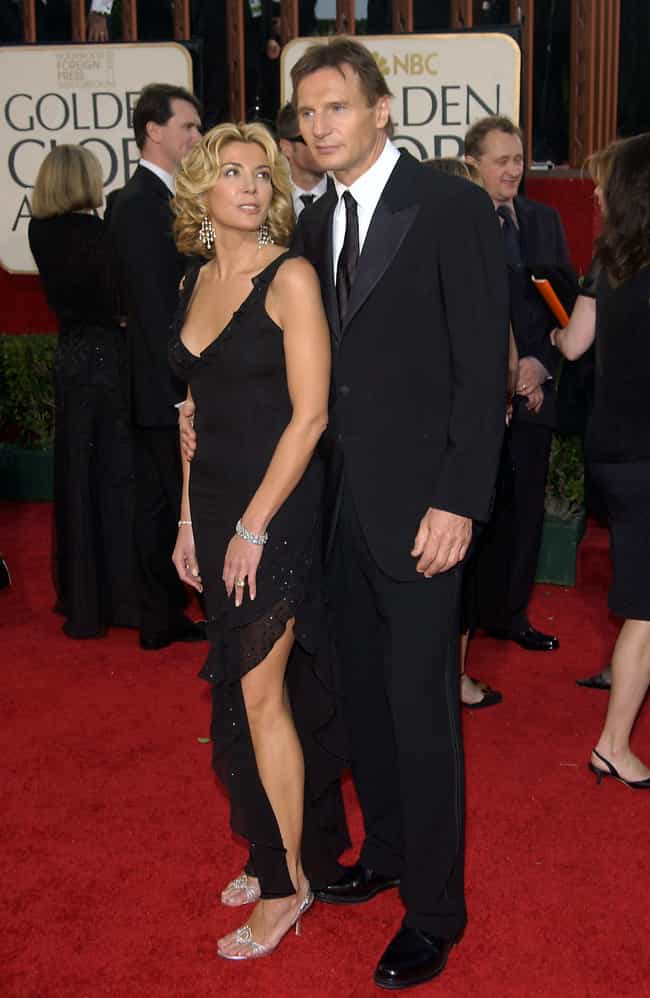 He Raised Two Children As A Single Dad After His Wife's Passing
Neeson endured an unthinkable tragedy in 2009. According to ABC News, his wife, actress Natasha Richardson, fell on a ski slope in Quebec and hit her head. She had an epidural hematoma that ended up claiming her life two days later.
The grief-stricken Neeson realized he needed to be strong for the two sons he and Richardson had together. He raised their boys, Micheál and Daniel, as a single dad. As told to GQ, he took extra care to teach them manners in the process.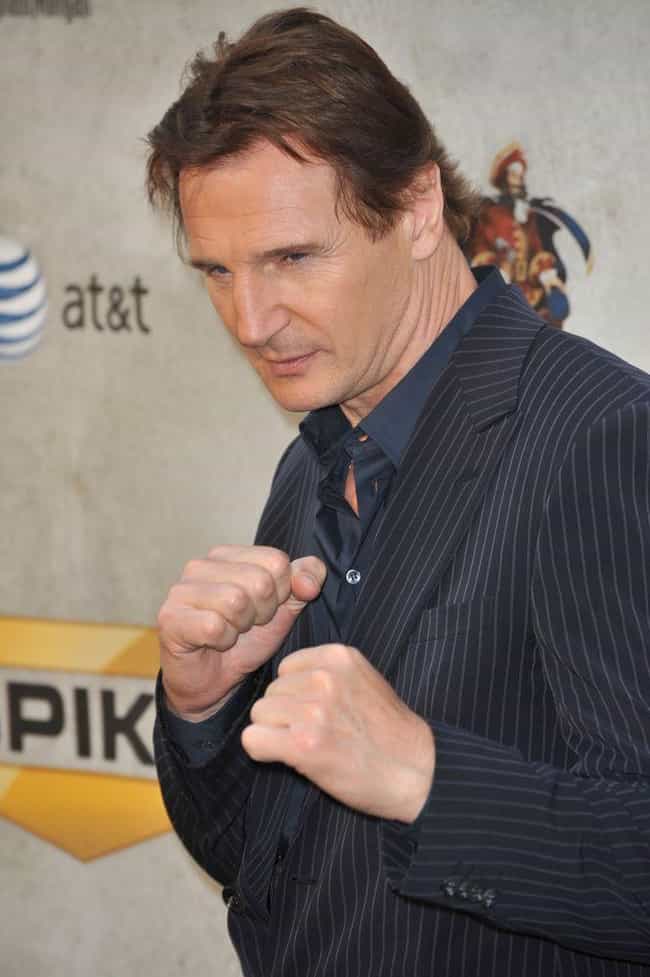 He Was Once A Champion Boxer
Raised a Catholic, Neeson told Men's Journal he was 9 years old when his parish priest offered to teach him how to box. The "sweet science" came naturally to him, and Neeson discovered he possessed a strong left jab. He went on to become a champion fighter in three different weight divisions.
Despite his success in the ring, Neeson disliked the potential for abrasions and fractures, both to himself and any opponents he might face. He won his final match about seven years later, but decided not to continue boxing due to a concussion he had sustained during that fight.
All his pugilistic experience came in handy later, when he portrayed a boxer in the 1990 film The Big Man: Crossing the Line.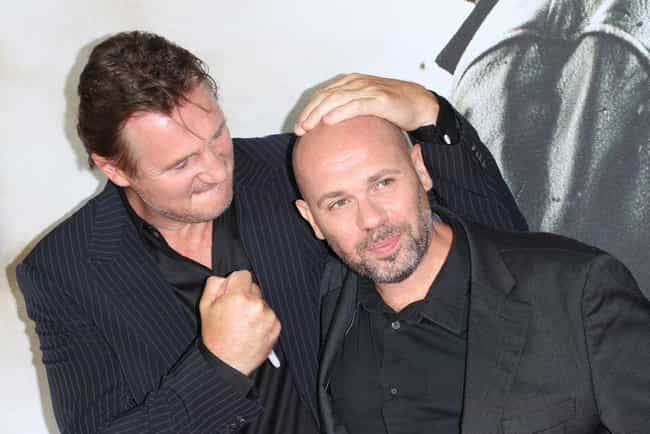 He Fought For Horse-Drawn Carriage Drivers In New York City
A lifelong admirer of horses, Neeson opted to insert himself into New York City Mayor Bill de Blasio's 2013 attempt to ban horse-drawn carriages in Central Park. A handful of celebrities took up the cause, which many viewed as an animal-rights issue. Neeson decided to defy his peers by joining the other side of the debate and defending the drivers, according to Men's Journal.
The actor invited city council members to visit the stables with him so they could see firsthand how well caretakers tended to the animals. It worked, attracting a lot of media attention in the process and helping to change public opinion. In the end, the carriages were allowed to continue transporting passengers.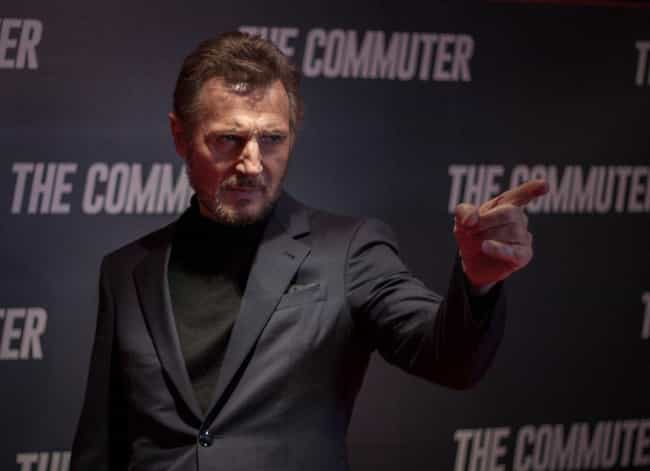 He Reportedly Punched A Teenager Who Threatened Him
Bad guys in movies learn quickly not to mess with Liam Neeson. So do people who take him on in real life. According to Neeson's interview on Highly Questionable, in the mid-1970s, he was in training to become a teacher. One day, he attempted to get his rowdy students to settle down to begin his lesson.
A sizeable 15-year-old boy refused to listen, continuing to be disruptive. Neeson told him to leave the classroom, at which point the kid took out a blade.
Neeson responded by allegedly punching the student, though he later admitted in the interview that his actions were wrong. The school administration reprimanded Neeson, and he resigned a short time later.