Democrats

Country Singers Who Lean to the Left

While country is traditionally thought of as a conservative genre of music, there are a surprising amount of liberals in country music. Liberal country singers vary greatly on the political spectrum in terms of how far left they lean. Some famous country singers who are Democrats donate money to politicians. Other iconic country musicians go as far as to support liberal causes within their own lyrics. In fact, a few more democratic country singers have even alienated fans because of their political commentary.

So, who are these famous country stars who are Democrats? Faith Hill donated a sizable sum of money to Barack Obama's 2008 presidential campaign and her husband, Tim McGraw, also supported Obama. Willie Nelson is a longtime advocate for legalizing marijuana and the Dixie Chicks caused a mini-controversy when they spoke out against George W. Bush.
What liberal leaning country star's political position surprises you the most? Take a look at this list to learn about the surprising political views of your favorite country stars.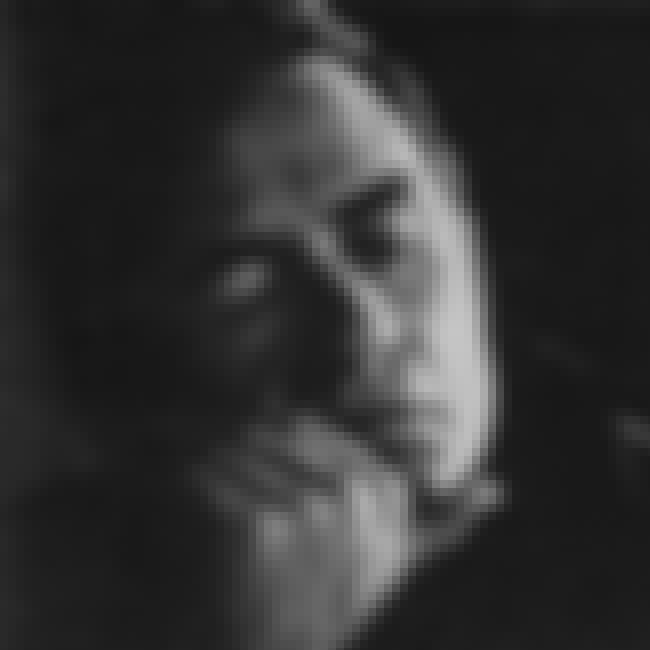 Johnny Cash was never affiliated with any given political party, but he was a fearless champion of oppressed people everywhere. On his song, "Man in Black," he sang:
I wear the black for the poor and beaten down/living in the hopeless, hungry side of town/I wear it for the prisoner who has long paid for his crime/but is there because he's a victim of the time.
Age: Dec. at 71 (1932-2003)
Birthplace: Kingsland, Arkansas, United States of America
Also Ranked
#100 on The Coolest Actors Ever
#34 on The Greatest Musical Artists of All Time
#17 on The Best Rock Vocalists
#19 on The Best Singers of All Time
see more on Johnny Cash

Though she's remained mostly silent about her political views in the past, Taylor Swift took to social media in October 2018, just weeks before midterm elections, to share her support of democrats.
Age: 28
Birthplace: Reading, Pennsylvania, USA
Also Ranked
#7 on The Best Current Pop Groups/Singers
#75 on The Most Beautiful Women In Hollywood
#33 on The Most Beautiful Women Of 2018
#26 on The Hottest Celebrities of All Time
see more on Taylor Swift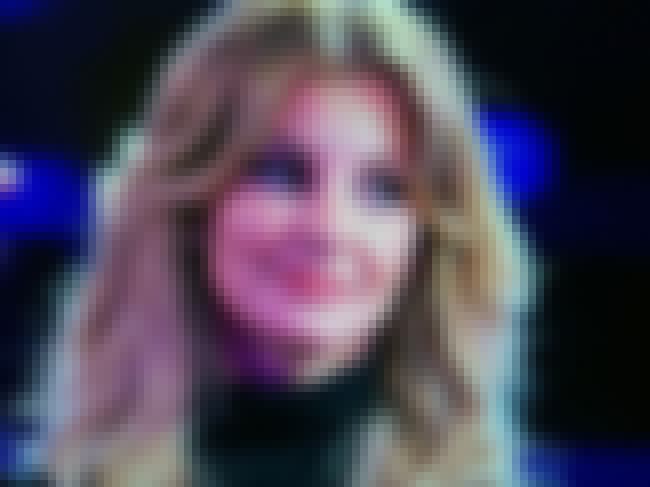 Faith Hill reportedly donated $5,000 to Barack Obama's 2008 presidential campaign and gave $7,500 to the Democratic National Committee in 2007. She also performed at Obama's inaugural celebration.
Age: 50
Birthplace: Ridgeland, Mississippi, United States of America
Also Ranked
#33 on The Most Beautiful Women of All Time
#64 on The Best Female Vocalists Ever
#7 on The Top Female Country Singers
#43 on The Sexiest Artists of All Time
see more on Faith Hill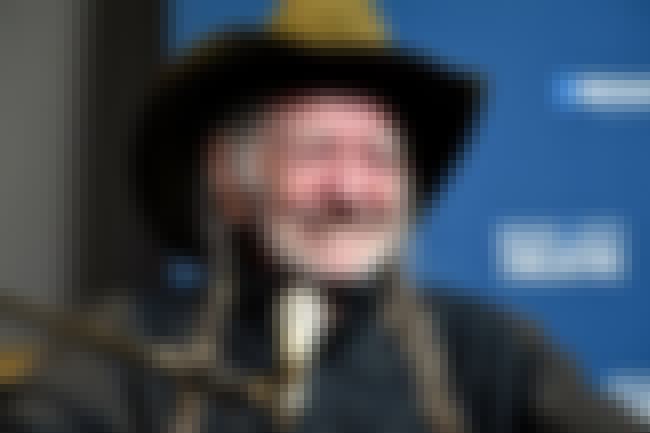 Willie Nelson has long advocated for the legalization of marijuana. He's also a fan of big fan of several Democratic politicians, noting in 2015:
I'm a great Bernie and Hillary fan, you know.
Age: 84
Birthplace: Abbott, Texas, United States of America
Also Ranked
#75 on The Greatest Male Pop Singers of All Time
#41 on These Poetic Geniuses Wrote Your Favorite Songs of All Time
#27 on The Druggiest Rock Stars of All Time
#2 on The Top Country Artists of All Time
see more on Willie Nelson