Weird History 28 Rousing Photos Of The Liberation Of Paris From Nazi Control

The Liberation of Paris began on August 23, 1944, and was complete on August 25, when French general Jacques Leclerc rode into the city at the head of the French 2nd Armored Division and the US 4th Infantry Division. Over the course of three days, as French and American soldiers advanced on the city, members of the French Resistance liberated prisoners from German jails, created lines of defense against retreating German soldiers, and launched strategic attacks on Nazi strongholds. The Liberation of Paris photos on this list are alive with camaraderie between soldiers and citizens, the ebullition of the masses, and a uniquely French sense of defiance. They show not only what happened during the liberation, but in part what life was like in France during World War II.
The Nazi occupation of France began on June 22, 1940, with the signing of the Second Compiègne Armistice. The four-year German residency in Paris left a dark stain on Parisian memory, as many French citizens, especially wealthy and powerful ones, were complicit in its execution. However, while Nazis cavorted with sycophantic aristocrats and bourgeoisie, a self-organized underground movement, the French Resistance, waged guerilla warfare, collected intelligence to pass to Allied agencies, published newspapers, and committed acts of subterfuge. Free France, a government-in-exile led by Charles de Gaulle, also fought the Nazis as part of the Allied forces.
The photos of World War II France on this list show the armies that arrived to liberate Paris from Nazi control and the brave, selfless Resistance members who waged a dogged campaign against the Germans at great personal cost. Let the historical photos of Paris commence.
French Liberation Fighters, Possibly Members Of The Resistance, Take To The Streets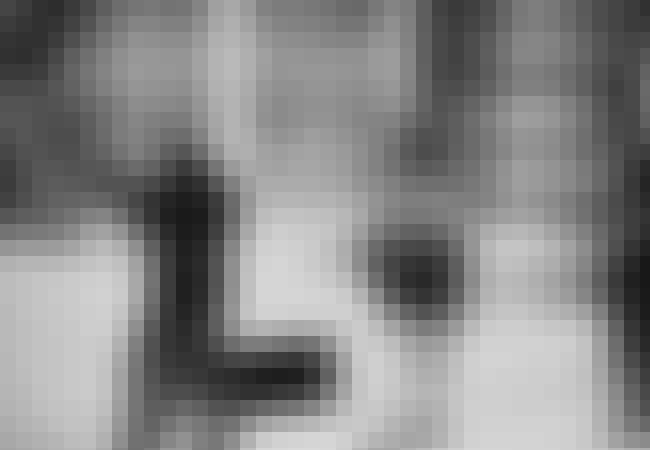 Germans Surrender To Members Of The French Resistance
Parisian Women Celebrate As Allied Troops Roll Into Paris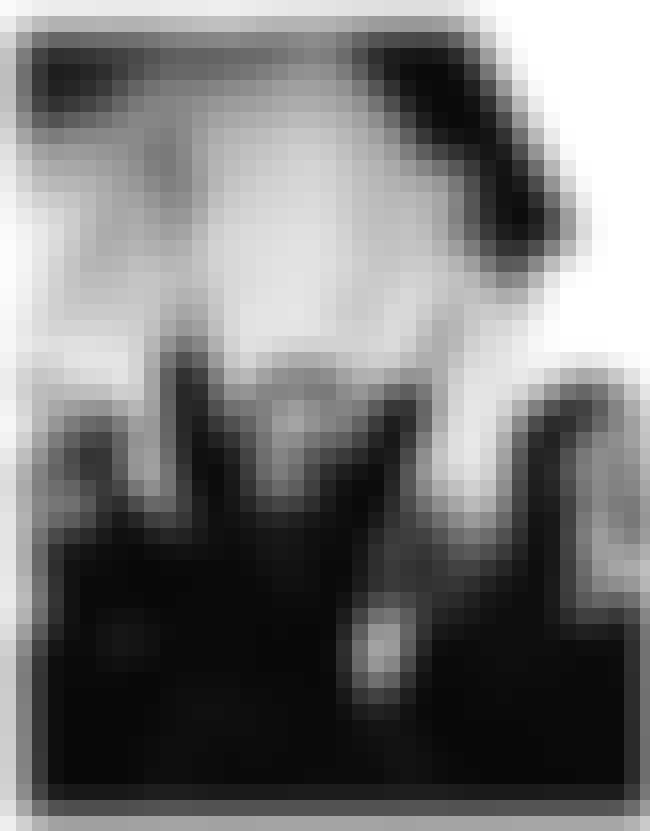 Members Of The Resistance Prepare Molotov Cocktails Behind A Barricade