Humor

Lies Girls Tell Themselves Before They Go Out

4.9k votes
876 voters
397.8k views
36 items
List Rules Vote for the most familiar drunkenly shattered good intentions from your own club days
No matter what happens, we always head out for a girl's night at the club with the best of intentions. We tell ourselves we won't get too crazy, drink too much, or embarrass ourselves in any way. But as many of us have learned the hard way, keeping those promises is rarely as alluring as taking 'just one more' shot. In fact, we decided to assemble a list of some of the most common lies girls tell themselves before they go out, in order to assure you that you and your hangover are not alone.
You know those horrible moments when drunk-you arrives on the scene and waves goodbye to all of the goals sober-you set back at your apartment? Yeah, you'll find yourself in good company as you peruse through this list of ladylike lies. How many of these hilarious fibs did you tell yourself last weekend?
Whether they swore they wouldn't send those embarrassingly over-the-top texts or firmly resolved not to pee in public, you'll see their goals shatter like the screen of that new iPhone they promised they wouldn't destroy. So the next time you get white girl wasted and wake up to see a hideous tattoo or inane ramblings drunk-you posted on Instagram last night, these drunk girls partying are here to assure you that your horrendous deeds are merely part of a proud, drunken tradition.
"I Have to Be up Early Tomorrow, I'm Not Drinking."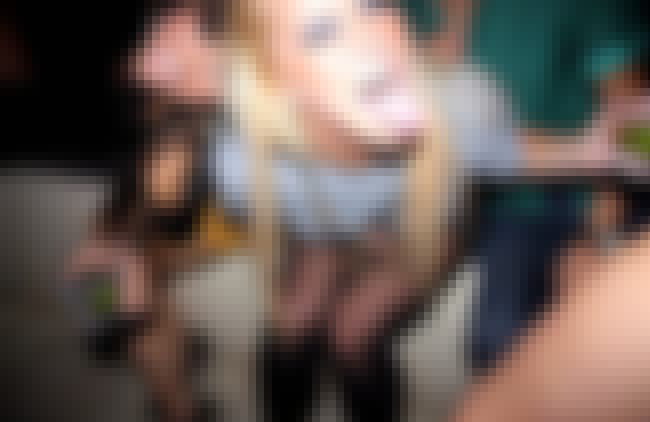 Does this sound familiar?
"I'll Just Stop by for a Minute to Say Hi."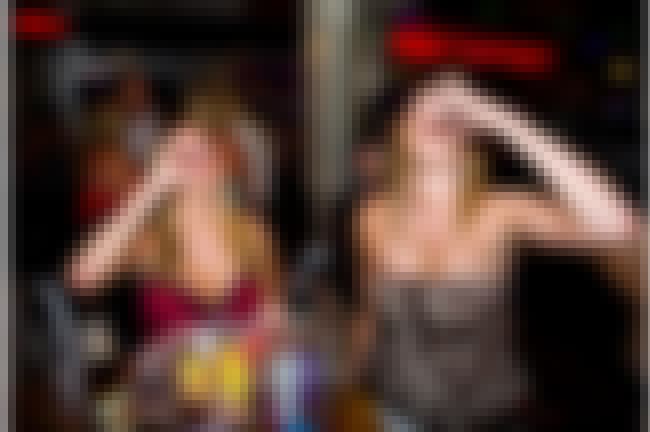 Does this sound familiar?