Joe Pesci's Led One Of The Most Interesting Hollywood Lives - And You Only Know About His Mob Roles

Ryan Sargent
Updated May 31, 2019
127k views
14 items
To understand the full picture of Joe Pesci's biography, you have to look outside the tough-guy roles that made him famous. Behind the short-tempered characters we see onscreen in mob movies is a complex, talented man who has found himself involved in some strange and important stories during his life. From the early rock scene of 1960s New York to an ongoing attempted homicide case, Pesci never fails to make an impression. 
Joe Pesci now is quite a different figure from the Joe Pesci of the past; while he occasionally returns to movies, such as Martin Scorsese's The Irishman, he has largely backed away from the limelight. But what drove him away from making classic rewatchable movies? Did he ever even want to be an actor? These Joe Pesci facts and stories will provide fascinating insights into pivotal questions about his life and legacy.
Photo: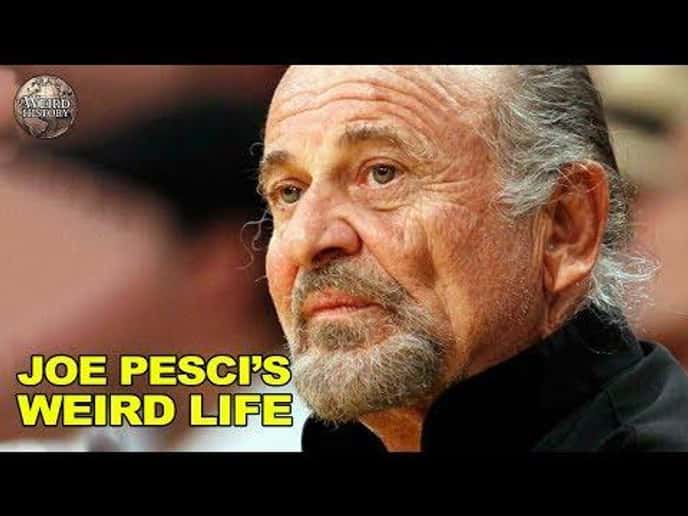 Photo: Sony

He Recorded An Entire Album As His 'My Cousin Vinny' Character

Pesci's friends and costars insist he can carry a tune. My Cousin Vinny costar Marisa Tomei said, "He actually has a really beautiful voice. And one of the things that we did a lot is that he would play the guitar and we would sing standards on the set."

Pesci even recorded a 1998 album as his My Cousin Vinny character, called Vincent LaGuardia Gambini Sings Just For You. Unfortunately, the album has a poor critical reputation, and it was far from a best-seller.