Weird History
A Day In The Life Of A Secret Service Agent

Updated October 22, 2018
64k views
13 items
The people who undertake Secret Service training keep presidents, vice presidents, first families, and even candidates safe. But their own lives can be incredibly dangerous.
The Secret Service agent job description includes both protection and investigation. Being an agent may seem glamorous, but it's often anything but. Agents spend long hours watching crowds for suspicious behavior, constantly functioning on high alert. They carry weapons, investigate crimes, secure locations, and keep some of the most powerful people in the world safe.
These dedicated agents occasionally struggle to find a good work/life balance, and maintaining relationships can get tricky. They take the good with the bad, though, serving tirelessly no matter which president holds office.
They Go Jogging, Even If They Don't Want To
When Secret Service agents guard the president or other US government officials, they accompany their charges all the time - even on jogs. Former agent Dan Emmett found running especially challenging during the Clinton administration.
According to Emmett, before Bill Clinton being elected president:
The job had been largely a gentleman's assignment, where looking the part combined with good instincts and reactions was almost all that was needed. Agents would now be required to run as far as three to four miles with the president, while holding a pistol and a radio.
George W. Bush also loved biking and running with his agents. President Ronald Reagan, meanwhile, preferred horseback riding, and Secret Service agent John Barletta stood in as his partner. The men rode for hours at a time on Reagan's California ranch, and Barletta even suggested Reagan stop making dangerous jumps "for the good of the American people."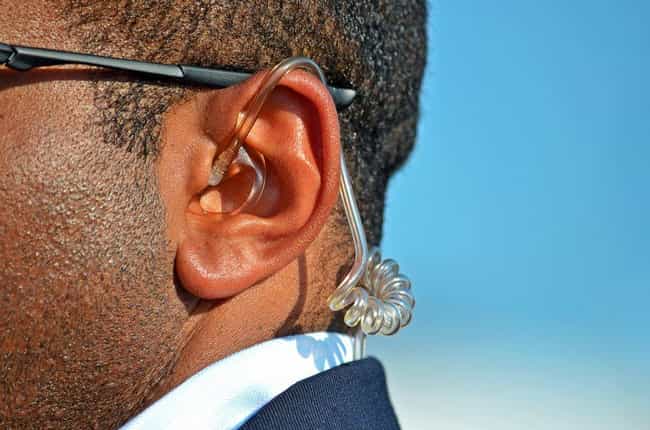 Their Days Are Unpredictable 
Secret Service agents receive a variety of assignments from their superiors. Aside from protecting their charges, agents also investigate crimes, ranging from credit card fraud to money laundering. Some agents, like Julia Pierson, who worked on President George W. Bush's protective detail, found this amount of variability incredibly interesting.
Pierson pointed out her investigative assignments never lasted more than two weeks, lending credence to her belief that agents get trained to quickly jump from one task to another.
As for their schedule, field agents often work 40 hours a week, but special agents may work for days, weeks, and months on end on irregular schedules.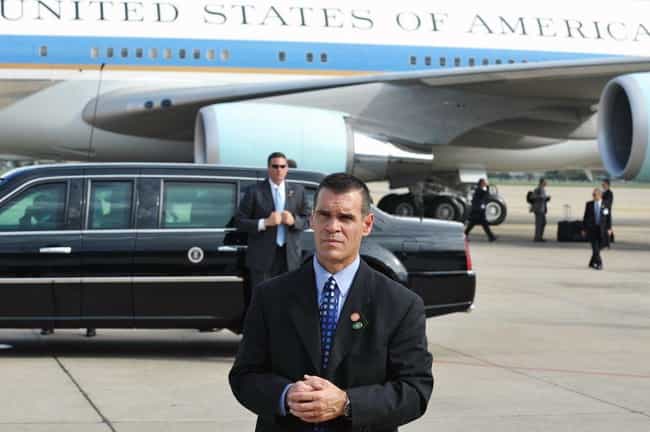 Their Personal Lives Can Get Complicated
Juggling a personal life with Secret Service duty is difficult, especially for agents with family obligations. Agents can stay on assignments for weeks at a time, making it difficult to help ailing family members, attend a child's sporting event, or even celebrate a wedding anniversary.
Constant shift changes can lead to a lot of stress for agents. One agent lamented:
I'm away from my family for weeks at a time missing out on various functions of my school-age children. My wife feels as though she's a single mother and there is no financial benefit to being away.
Another admitted:
The pace has been terrible and I can't even remember last when I've been in the office for two days in a row. Thankfully I'm not married, but if I was, would probably be divorced by now.
Agents who want to focus on family typically prefer investigative assignments instead of protective duties, though an undercover assignment can still throw a wrench in things.
They Maintain Their Health And Fitness
Secret Service agent training takes years to complete, and while prior law enforcement experience isn't a requirement, all recruits must be in top physical condition. The individuals have to accomplish a series of physical fitness challenges that include running, sit-ups, push-ups, and chin-ups.
Agents also take the Applicant Physical Abilities Test (APAT) and submit to hearing, vision, blood-chemistry, and neurological screenings.