Weird History
What It Was Like To Be A Madam In A Wild West Saloon

Interspersed throughout the vast, open landscape of the Wild West were settlements, towns, and cities full of saloons, brothels, boarding houses, and other establishments where pleasure was for sale. Adult pleasure in the Wild West went along with drinking, fighting, and crime, contributing to less-than-luxurious lives for Wild West saloon girls. Conversely, madams could hold a large amount of wealth and influence. Madams managed their staff who serviced men visiting the boarding houses, parlors, and saloons where they set up shop.
Wild West madams used their appearance, experience, and strong-willed personality to generate a lot of money — sometimes employing brutality, but often with kind-hearted generosity.
Wild West Madams Were Fierce Businesswomen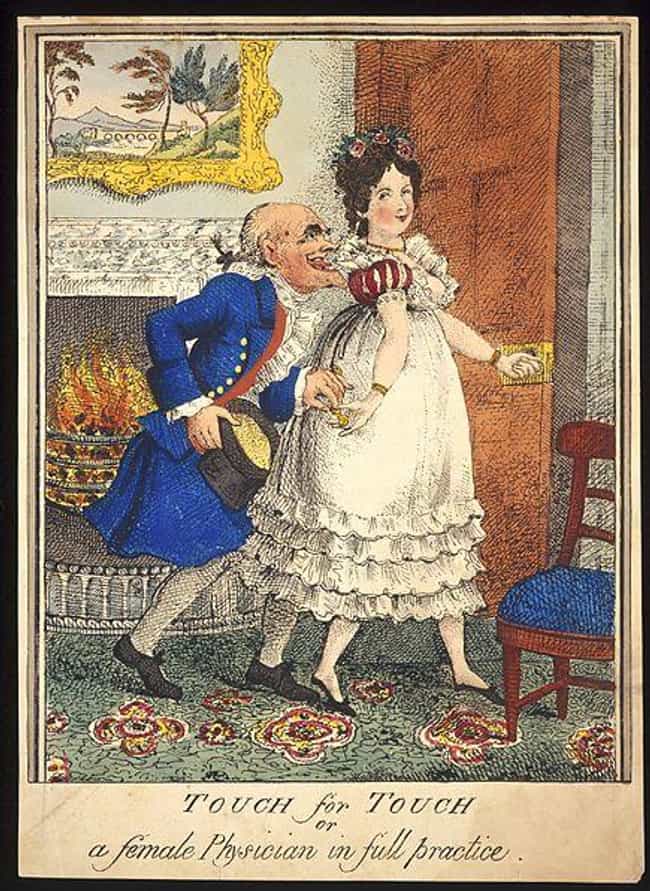 Madams recognized how to make money and put this skill to good use. Some madams were more successful than others, with women like Mattie Silks and Jennie Rogers using their money to expand their businesses, pay off local politicians, and even add some legitimacy to their trade.
Silks acquired a liquor license in 1885, which was an unusual permit for establishments at the time. According to an account about Silks, she, "Went into the sporting life for business reasons and for no other. It was a way for a woman in those days to make money, and [she] made it."
For her part, Rogers invested her earnings into Denver's irrigation and reservoir infrastructure, resulting in a healthy profit.
Dolores Jarra of Helena, Montana, had enough money to give out loans to other women. Madams also bought property, ran shops, and took part in other business opportunities.
They Were Often Former Saloon Girls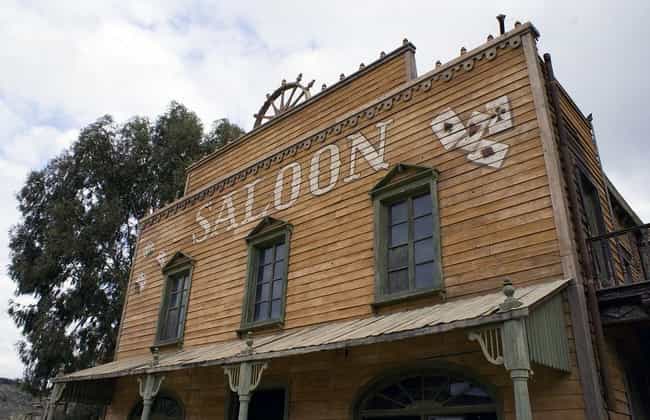 Many madams spent time as working girls themselves. Often older than their workers, madams had experience in the trade and learned from their time as "soiled doves." Madam Dora DuFran, whose given name was Amy Helen Dorothea Bolshaw, made a living as a working girl and a performer before opening several saloons and parlors in South Dakota in the late 1900s.
The self-proclaimed "youngest madam in the West," Mattie Silks, was just 19 when she became a madam. She and other madams like Jessie Reeves and Laura Evens used their past experiences to guide them when they became madams: Both were known for being no-nonsense, strong women.
Wild West Madams Dressed To Impress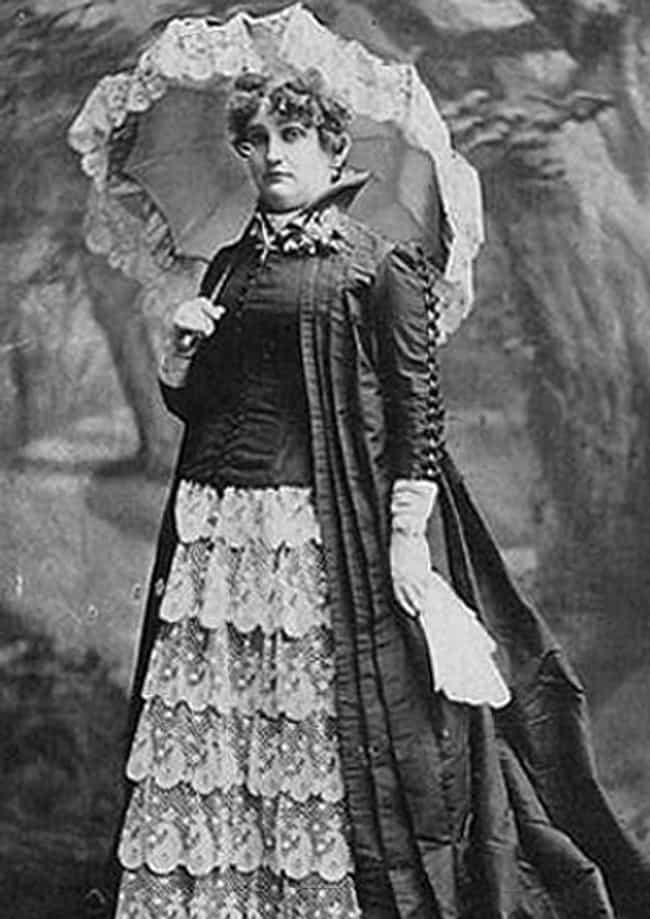 To demonstrate their wealth and success — and to appear reputable — madams wore the finest clothes and elaborate jewelry, presenting themselves in a way that attested to the quality of their establishment. The finest establishments and boarding houses run by the likes of Jessie Reeves needed a proprietor who looked and behaved appropriately. Reeves also made sure her girls' attire projected a high-class image. She often loaned her staff money so they could purchase elegant garments, including hats, shoes, dresses, and gloves.
Sadie Orchard, a boarding house owner in New Mexico, appreciated proper English women's style and imitated them. Pearl de Vere, a madam in Cripple Creek, Colorado, was a former dressmaker and spent her days riding through the gold camp in an embellished carriage. She wore a different outfit each night and men and women alike coveted her lifestyle.
The Most Successful Madams Understood The Importance Of Supply And Demand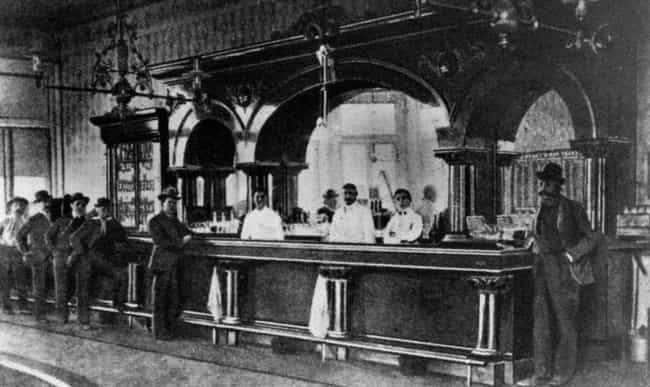 Madams in the Wild West identified an unmet need and were more than happy to fulfill it. While some people disapproved of the activities at a parlor house, many groups in the West, including some Native American tribes, acknowledged the trade's important role.
Gertrudis Barceló, called Madam Tules, recognized this and used her gambling habit — and feminine charm — to obtain money to start an establishment in New Mexico during the mid-1800s. Tules seduced several men to get the capital she needed to open her establishments.
Madams made sure they kept enough girls on hand to meet the ever-increasing number of men headed to the West during the 19th century. Owners strategically set up shop near railroad lines, greeting male travelers with women, liquor, and entertainment.