Weird History Exploring Antony Armstrong-Jones: Princess Margaret's First Husband And Bisexual Photographer

Antony Armstrong-Jones was one of the British royal family's most scandalous members. Married to Princess Margaret, Queen Elizabeth's sister, from 1960 until 1978, Armstrong-Jones was a high-society charmer. His wife may have earned her reputation as the party-girl princess, but Armstrong-Jones's shocking behavior proved that husband and wife were two of a kind.
Born in 1930 into a life of privilege - but not a title - Antony Armstrong-Jones grew up to become a society photographer who ran in the best circles: he counted artists, writers, and actors as friends. He first met Princess Margaret in the late 1950s, when she was nursing a broken heart. They married in 1960, and Princess Margaret's husband gained the title Earl of Snowdon from his royal sister-in-law.
But the marriage would soon prove to be a disaster as their fast-and-wild personalities began to clash. There were affairs on both sides, and many even suspected Antony Armstrong-Jones was gay. By 1978, Prince Margaret and Lord Snowdon had called it quits. Their marriage may have ended, but rumors, stories, and allegations about the relationship's demise were just getting started.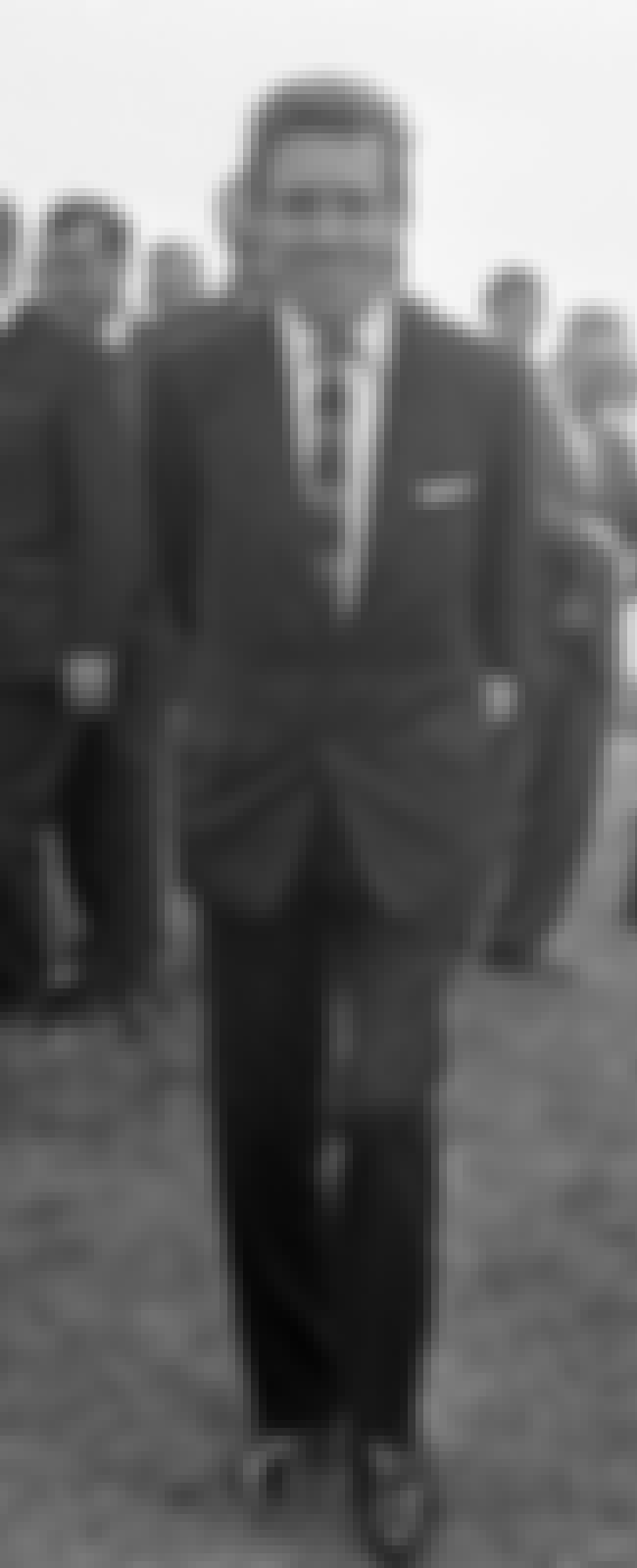 A Few Weeks Into His Marriage With Margaret, Another Woman Bore Him A Love Child
On May 6, 1960, Princess Margaret and Antony Armstrong-Jones tied the knot. Just three weeks later - while the royal newlyweds were in the middle of a six-week Caribbean honeymoon - he became a father, but not by his new wife. On May 28, 1960, Camilla Fry gave birth to Polly, her love child with Armstrong-Jones.
Fry was actually married to Armstrong-Jones's best friend at the time, and Polly grew up believing that Jeremy Fry was her father. Polly's true parentage was confirmed only in 2004. Despite official recognition, when Armstrong-Jones died in January 2017 he reportedly left Polly out of his will.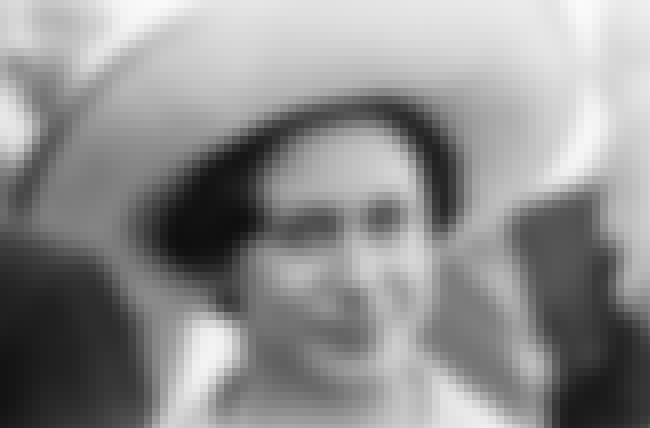 Tony Left "Hate Notes" For His Wife Around The House
Some husbands leave love notes for their wives. Antony Armstrong-Jones, however, left "hate notes" for Princess Margaret. As their marriage crumbled, Armstrong-Jones would jot down little things about Margaret that he grew to loathe, and then leave the paper in places where she'd randomly find them.
In one, he wrote, "You look like a Jewish manicurist and I hate you." To no one's surprise, the couple finally divorced in 1978.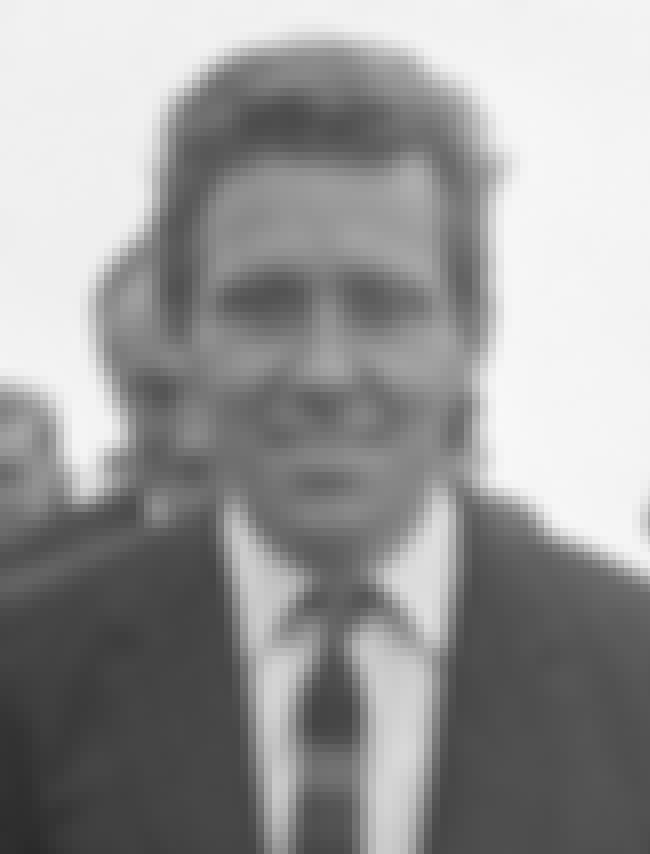 He Was A Serial Cheater Who Seduced Both Sexes And Even Fathered An Illegitimate Child At The Age of 68
Armstrong-Jones was a notorious Don Juan. At the time that he became involved with Princess Margaret, he was also in a relationship with at least two other women: Gina Ward and the actress Jacqui Chan. On at least two occasions, his affairs resulted in illegitimate children. His first child was the result of a fling with Camila Fry, the wife of his best friend. He had his final illegitimate child in 1998 when he was 68 years old and married to his second wife.
Though some of the most significant relationships of his life were with women, he was rumored to have had affairs with men as well. Nicholas Halsam, for one, had what he calls a "one-sided" romance with Armstrong-Jones in the 1950s.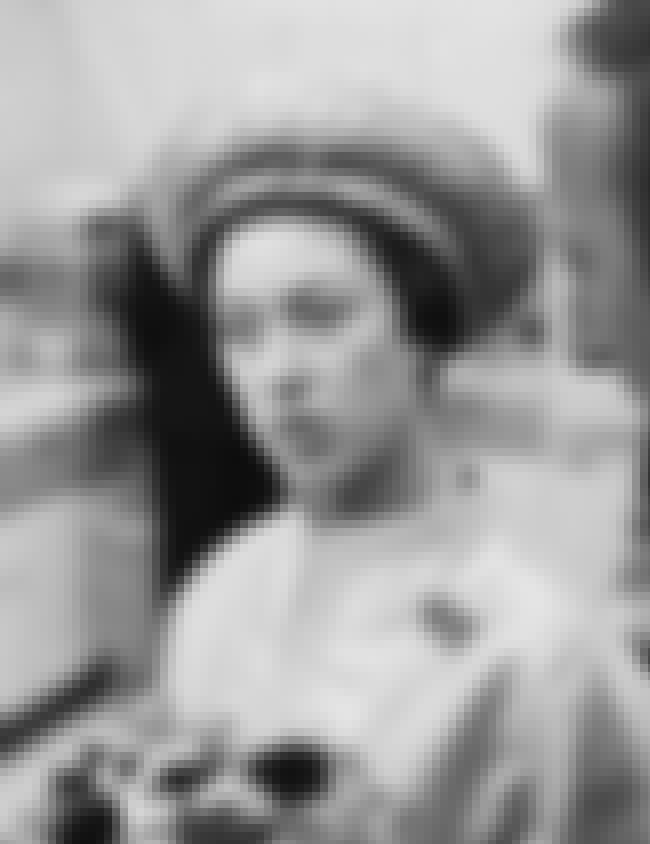 Their Separation Was The First Royal Divorce Since Henry VIII
By the late 1960s, the marriage between Princess Margaret and Antony Armstrong-Jones was virtually over. When the divorce became final in 1978, the exes earned the distinction of being the first royals since Henry VIII to divorce. Famously, Henry VIII disposed of two wives by divorce: Catherine of Aragon in 1533 and Anne of Cleves seven years later.
Though other royals have been close to divorce - King George IV, for one, horrified the British public when he attempted to divorce his wife in 1820 - no one had actually gone through with it until the Armstrong-Joneses. The media coverage unleashed on the former couple anticipated the scandals that would rock the relationships of Princess Margaret's niece and nephews in the 1980s and 1990s.