Weird History How The Richest Woman In America Completely Self-Destructed And Died Dirt-Poor
453.2k views
12 items
Follow
Barbara Hutton might not be a name that rings many bells today, but in her time she was notorious. She was the Woolworth heiress and the press dubbed her "poor little rich girl." She was one of the richest women in the world, with a fortune of almost a billion dollars in today's money. She was never out of the papers, with gossip columnists following her every move, and there was a hell of a lot to follow.
Her life had all of the fodder for a Lifetime movie: a rivalry with another heiress, more than one tragic death, and devastating riches to rags life trajectory. Hutton once said, "Money alone can't bring you happiness, but money alone has not brought me unhappiness." But when you read about her crazy life you have to wonder if that was really true. She might have been a lot happier without all that cash weighing her down. Learn all about the poor little rich girl and decide for yourself whether or not money can solve all of your problems.
She Was Heir To The Woolworth Fortune But Did Nothing To Deserve It
Barbara never had to work a day in her life, thanks to being born an heiress to one of the world's largest fortunes. Her grandfather on her mother's side was Frank W. Woolworth, who founded the famous Woolworth chain of stores. He started from nothing, but through sheer hard work and determination, became a colossus of the business world, and bought his own skyscraper in New York City just to remind people that he was totally loaded.
His granddaughter inherited shares of his $2 billion fortune (adjusted for inflation) when she was just seven, then again at 18, and finally at 21. At her fortune's peak, she would be worth $900 million in today's money.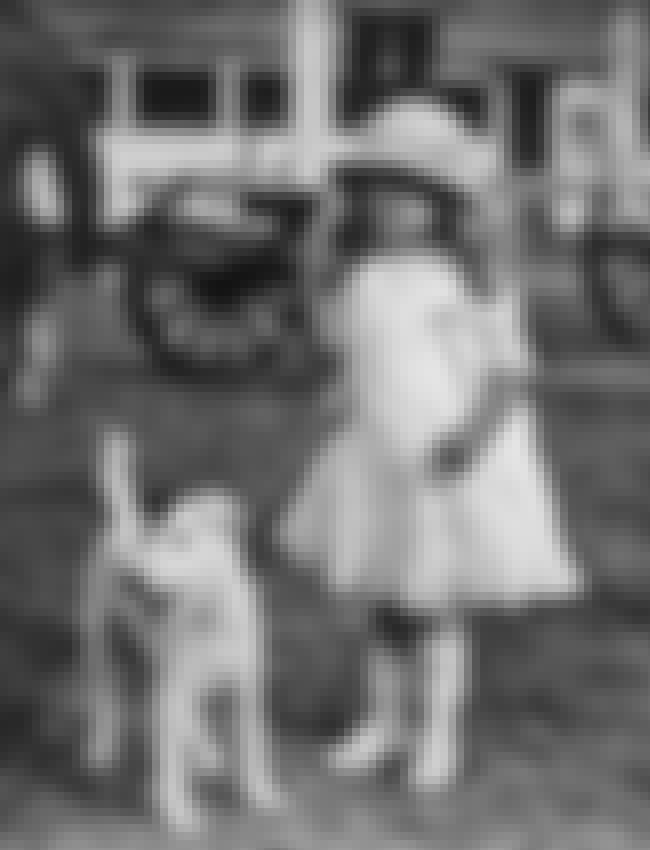 Discovering Your Mother's Dead Body At Four-Years-Old Isn't The Most Auspicious Start For A Child
Saying her mother died when she was young does not even start to explain the scarring experience Barbara went through. Hutton was only four when her mother died. Originally, all the newspapers said it was the result of an ear infection, which, if true, would be one of the weirdest ways to die ever. But the reality was much worse.
Her mother had killed herself. Allegedly, she had found a letter from her husband to his mistress and in her anguish, she took poison and died. What we know for sure is that the young Barbara was the one who found her mother's body in her suite in the Plaza Hotel. It would be the first of many terrible events in her life.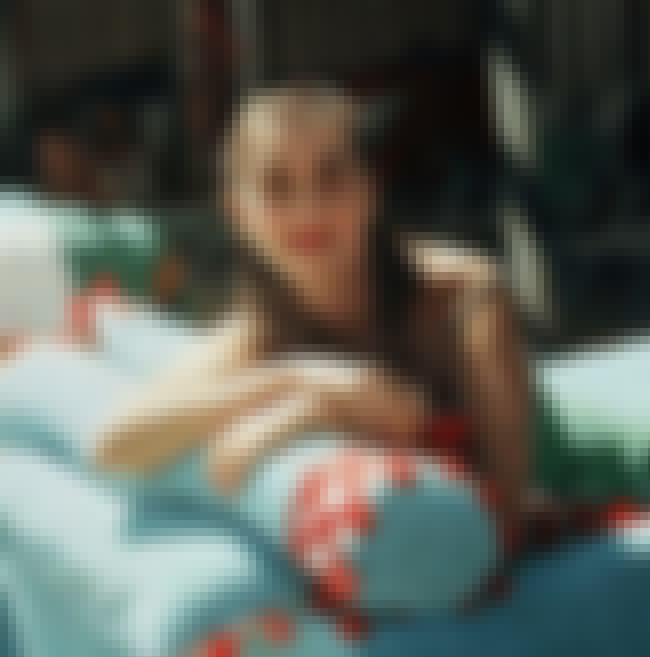 She Was The Original "Poor Little Rich Girl" And The Name Fit Her Perfectly
While more than one heiress has been labeled a "Poor Little Rich Girl," Barbara Hutton was the first. The term was the perfect phrase to describe her messed-up childhood. After her mother's death, her father remarried a woman who can only be described as a wicked step-mother. Both of them were cold to poor Barbara and basically ignored her. She was mostly raised by nannies and governesses until she was 12 when they sent her packing to boarding school.
School didn't improve her life at all. She didn't have many friends and her father and step-mother cared about her so little that they left her there over school holidays, even Christmas vacation.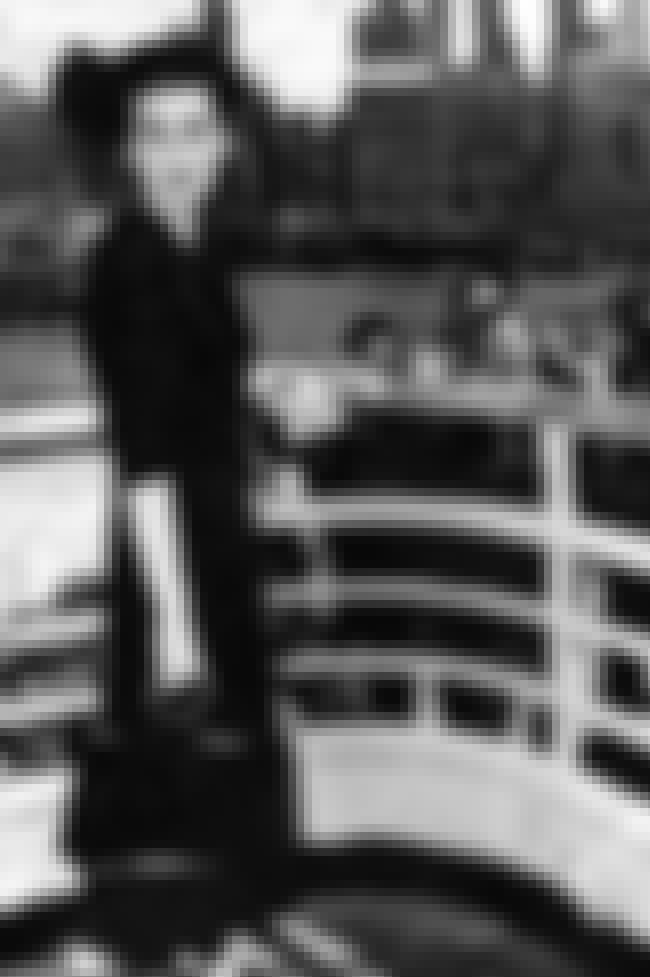 Debutante Balls Are Fun, Until You Cause A National Scandal
While debutante balls do still exist for some reason, back in the day they were a huge deal. If your parents had money, you absolutely had to attend a ball as your official entrance into society. You got to show off things you had been learning your whole life, like your perfect posture and manners and dancing skills. But most importantly, it let everyone know that you were rolling in it and were now on the marriage market.
Barbara debuted when she was 18, which was normal. What was not so normal is that she threw this huge party at the start of the Great Depression, when people could think of quite a few things for which the money would be better suited. Not only did she spend a good amount of money on the party, she spent a BOATLOAD of money. The average ball at the time cost $16,000 or about $200,000 in today's money. But Barbara's cost $60,000 or almost a whopping $800,000 today. For one party.
It became a scandal with horrible coverage in the newspapers, and Barbara was sent to Europe to get away from the bad press.