Music
The Unprecedented Rise And Tragic Death Of Billie Holiday

Updated July 16, 2018
77.2k views
16 items
Although it has been imitated for decades, Billie Holiday's iconic voice is a true jazz-age original. Her haunting and melancholy music is a reflection of a life filled with love and pain. Growing up in poverty, barely surviving on the streets of New York in the 1930s, and years of substance abuse shaped Holiday's future and crafted a voice that could stop a person in their tracks.
She is remembered for many hits that have been endlessly covered since her early death, the most haunting of those being the protest poem-turned-song "Strange Fruit." Her music, with its unique cadence and moving lyrics, pays tribute to the life of Billie Holiday, an artist with incredible strength, resilience, and talent.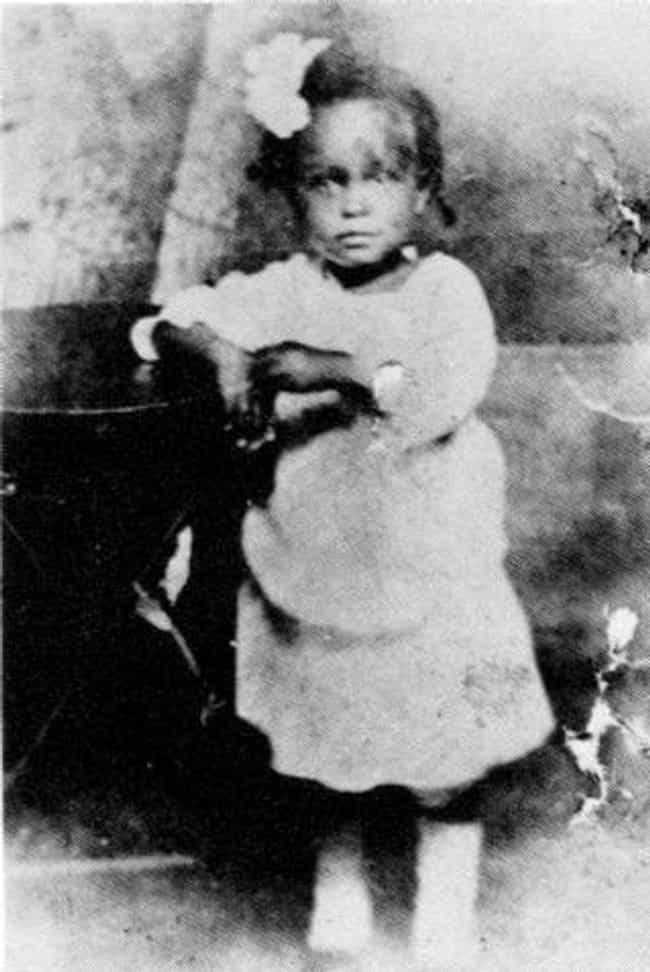 She Was Born To A Teenage Mother
Billie Holiday was born to a teen mom. In 1915, when she was born, her mother Sadie was only 13, and her father was only 15. Billie's given name was Eleanora Fagan, but she gave herself her stage name based on movie star Billie Dove and her father, reportedly jazz musician Clarence Holiday. Unfortunately, her father was rarely around during her childhood and she and her mother had to struggle on their own.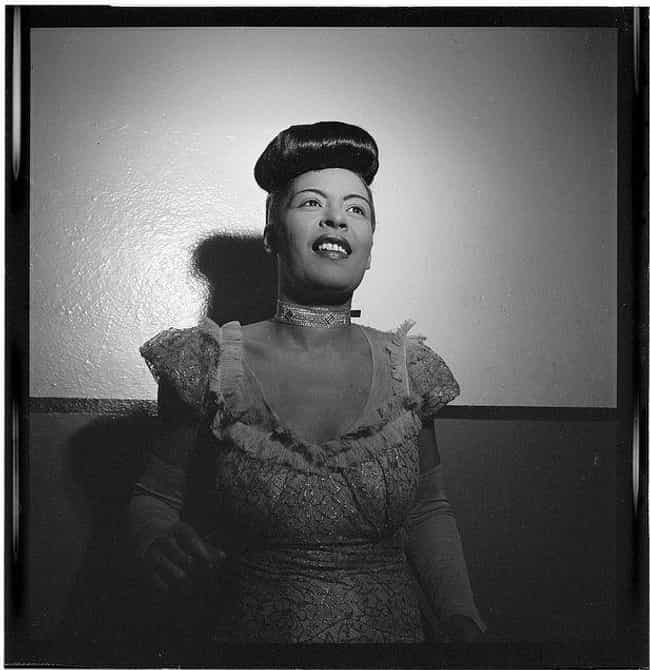 She And Her Mother Lived In A Poor Neighborhood, Where A Neighbor Assaulted Her At The Young Age Of 10
At the age of nine, Billie was sent to the House of Good Shepard - a reform school for African American girls. She was sent there for being absent from school too often, and was sent back to live with her mother later that year.
Sadly, within a year Billie was sexually assaulted by one of her neighbors; she was only 10. For that, she was sent back to reform school.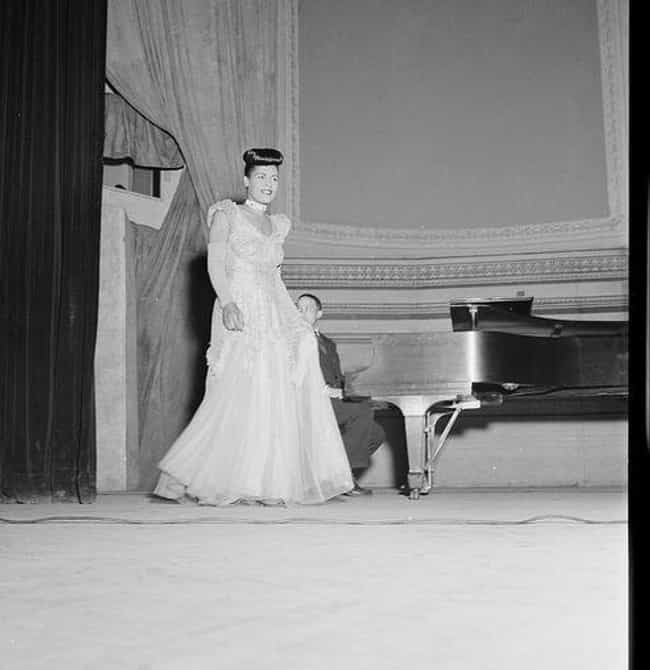 Her Experiences At Reform School Gave Her Nightmares For Years
The House of Good Shepard reform school was known for its harsh punishments, for even the smallest of mistakes or misbehavior. Her experience there was traumatic, and left a lasting impression. It took Holiday a while to move past her horrific time spent there; she would wake up from dreams about the school, screaming, for years after she left.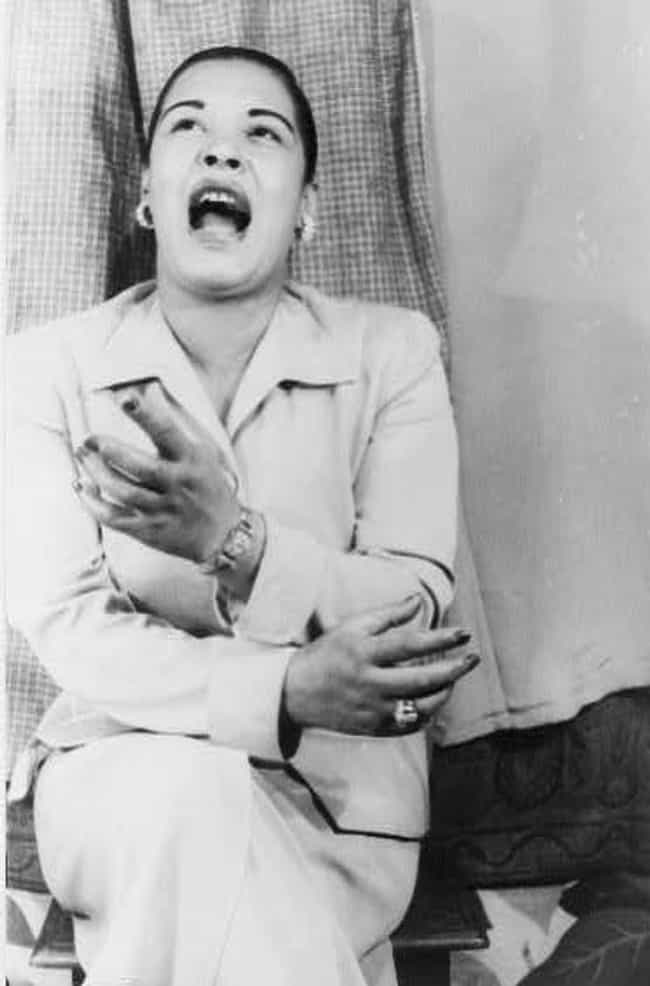 She Worked As A Prostitute For Three Years, Before Being Sent To Jail
In 1928, Billie and her mother moved from Baltimore, MD, to New York City. The transition was not an easy one - soon after moving Billie was raped for the second time in her life, and her attacker spent a mere three months in jail.
Without much of an education under her belt, Holiday did what she needed to do to survive. She worked as a prostitute and supported herself that way for three years, before eventually being arrested for solicitation and sent to a woman's prison. She would have been around 16 at the time.