Weird History
The Glamorous And Tragically Short Life Of Hollywood Starlet Carole Lombard
Updated November 21, 2019
149.9k views
14 items
At the height of her Hollywood career, Carole Lombard seemed to have it all: fame, fortune, and Hollywood's most popular leading man as a husband. But a close examination of the facts paints a different picture. There was plenty of tragedy behind the glamour.
Born in Fort Wayne, IN, on October 6, 1908, Lombard - like many Hollywood legends - arrived in California at a young age with a head full of dreams. Lombard started appearing in silent films as a teen before successfully transitioning to talkies in the late 1920s. By the end of the 1930s, she was one of the highest-paid actresses in Hollywood.
Lombard was known for her personal life as much as her professional one. The dogged old Hollywood press obsessed over her high-profile romance with heartthrob Clark Gable. Lombard and Gable eventually tied the knot in 1939 while Gable was filming a little picture called Gone With the Wind. Lombard's untimely, shocking passing in 1942 was a tragic end to a glittering life on the rise. Though it appeared she was living the dream, the life of Carole Lombard proves even the brightest stars come with shadows.
An Ill-Fated Coin Toss Led To Her Perishing In A Plane Crash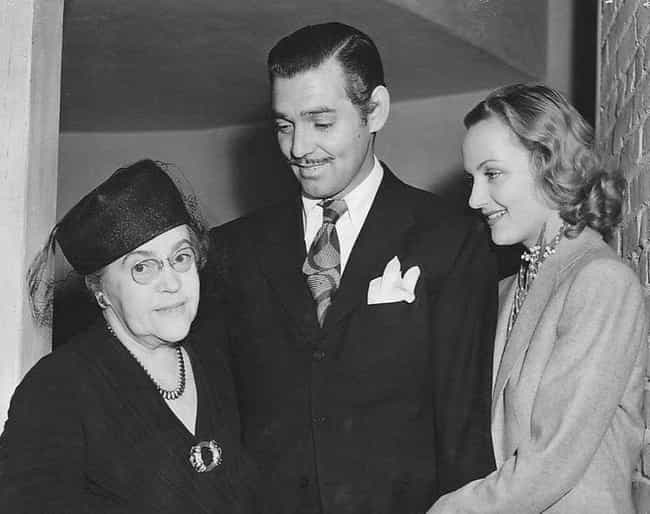 In January 1942, Carole Lombard was finishing up a lengthy tour selling bonds in support of the country's recent entrance into WWII. After being on the road and away from her husband, Clark Gable, Lombard wanted to get home to California ASAP. Some speculated she thought her husband was having an affair. She was traveling with her mother and Gable's press agent, and rather than taking a slow, multi-day train ride out west, Lombard wanted the three of them to fly.
Her mother, who had never flown before, preferred to stay on the ground. Lombard proposed they let fate decide by flipping a coin. Lombard won, and they got on a flight bound for California. The pilot made an unscheduled detour to gas up in Las Vegas after passing up a different airfield that didn't have runway lights to accommodate an evening landing. The pilot forgot to adjust his compass heading during for Vegas trip, though, and in the night, the plane ran into Potosi Mountain, ending the lives of everyone aboard.
The fiery fallout disfigured Lombard's body to the point that she had to be identified by the jewels that had been a gift from her husband. She was only 33 years old.
Nicknamed 'The Profane Angel,' She Was A Connoisseur Of Curse Words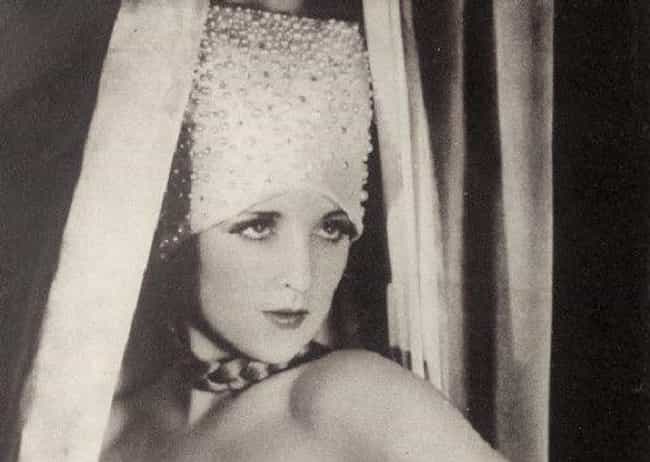 Carole Lombard was known for many things, but chief among them may have been her colorful vocabulary. The Midwestern darling was a first-rate swearer who built a reputation for never biting her tongue - and in an era when women were supposed to speak like ladies. Her reputation was so infamous that she earned the nickname "the profane angel."
Some have suggested the swearing was a calculated tactic. The Guardian's Sarah Churchwell wrote that Lombard used her impolite words and coarse sense of humor to protect herself from untoward advances.
An Accident Scarred Her Face And Almost Ended Her Career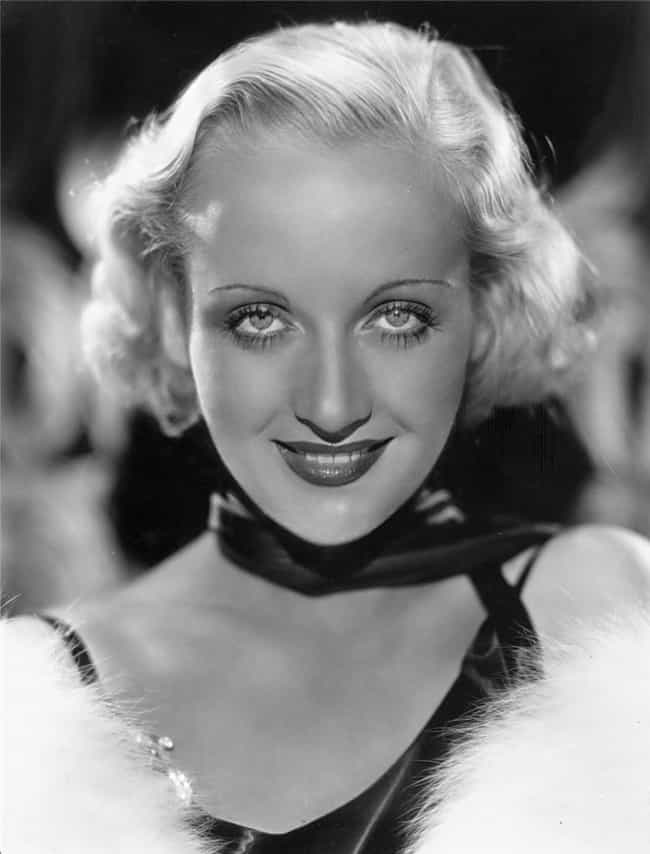 Tragedy struck in 1926 just as Lombard's career was taking off. The teen was starting to receive consistent attention from studios when she was involved in a car accident. The windshield shattered, badly slicing Lombard's face. The damage was significant, and she underwent painful cosmetic surgery without anesthesia in the hope of maintaining her looks.
Though the surgery was successful, Lombard was left with visible scars on her lip, eyebrow, and cheek. For a young woman working in an industry that valued looks, Lombard was understandably terrified this would end her career before it even got going. Indeed, Fox Film declined to renew her contract after the incident.
Refusing to give up, Lombard studied makeup and lighting techniques that would minimize the visual impact of the scars, and she was able to find work within a year of Fox dropping her.
Clark Gable Was The Love Of Carole Lombard's Life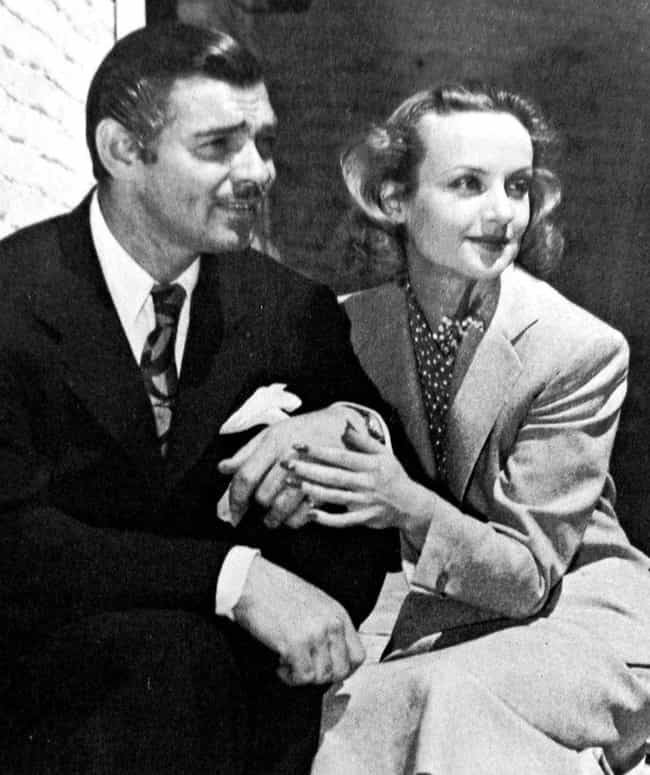 In 1936, Lombard began a relationship with Clark Gable, one of the biggest stars in Hollywood. Though the two had worked together a few years earlier, sparks didn't start to fly until they became reacquainted at a party. That night, Gable tried to woo her into his hotel room. Lombard wasn't so easily won over and reportedly replied, "Who do you think you are, Clark Gable?"
The press adored them, and the pair quickly became Hollywood's golden couple, despite the inconvenient truth that Clark Gable was still married to - though separated from - his second wife, Maria Langham. After Gable finalized his divorce, the couple eloped in 1939. Lombard and Gable were famously devoted to each other and would exchange "gag gifts" when apart.