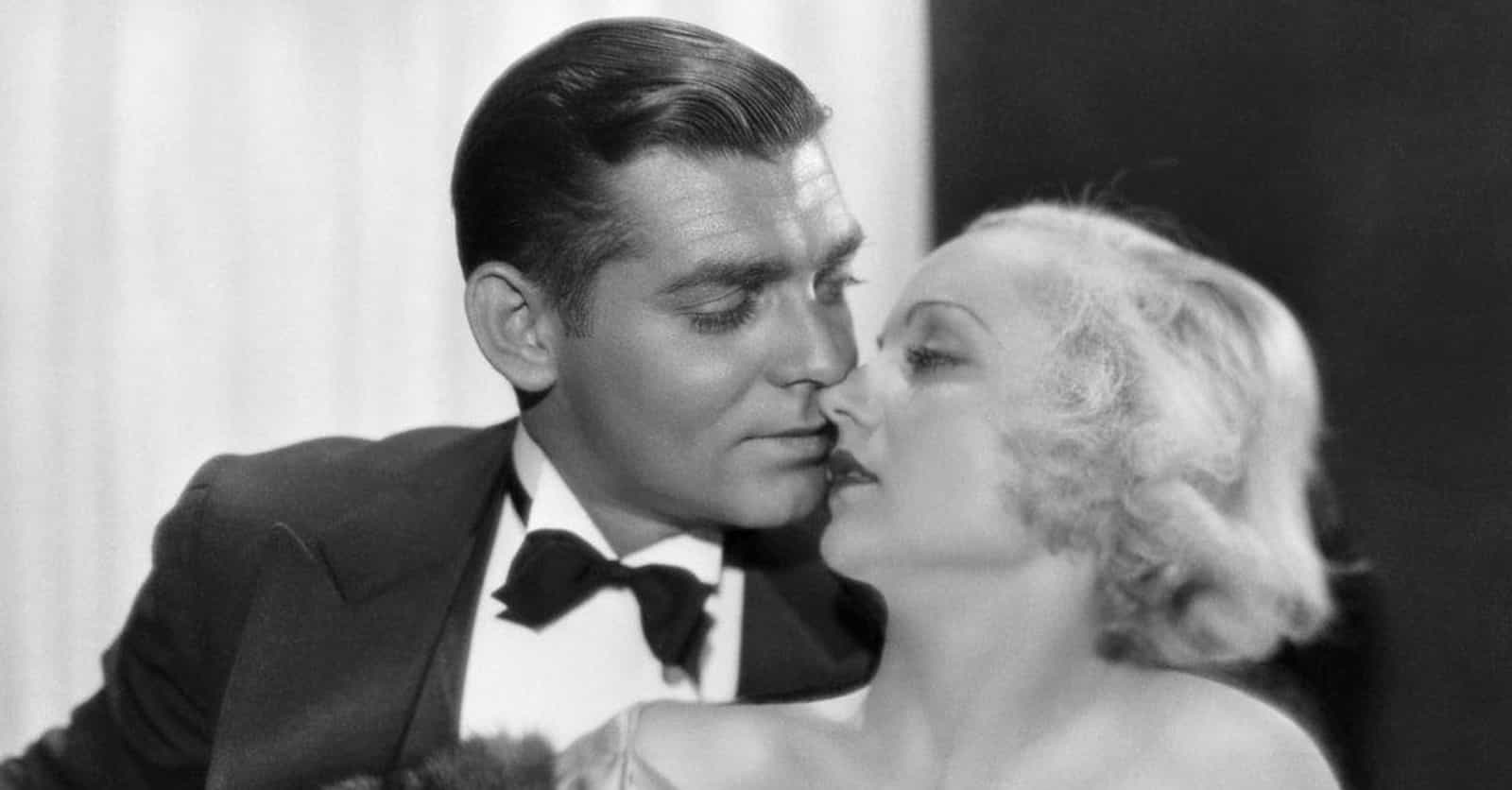 Photo: user uploaded image
The Glamorous And Tragically Short Life Of Hollywood Starlet Carole Lombard
At the height of her Hollywood career, Carole Lombard seemed to have it all: fame, fortune, and Hollywood's most popular leading man as a husband. But a close examination of the facts paints a different picture. There was plenty of tragedy behind the glamour.
Born in Fort Wayne, IN, on October 6, 1908, Lombard - like many Hollywood legends - arrived in California at a young age with a head full of dreams. Lombard started appearing in silent films as a teen before successfully transitioning to talkies in the late 1920s. By the end of the 1930s, she was one of the highest-paid actresses in Hollywood.
Lombard was known for her personal life as much as her professional one. The dogged old Hollywood press obsessed over her high-profile romance with heartthrob Clark Gable. Lombard and Gable eventually tied the knot in 1939 while Gable was filming a little picture called Gone With the Wind. Lombard's untimely, shocking passing in 1942 was a tragic end to a glittering life on the rise. Though it appeared she was living the dream, the life of Carole Lombard proves even the brightest stars come with shadows.
---
An Ill-Fated Coin Toss Led To Her Perishing In A Plane Crash

Photo: Acme News Photo / Wikimedia Commons / Public Domain

In January 1942, Carole Lombard was finishing up a lengthy tour selling bonds in support of the country's recent entrance into WWII. After being on the road and away from her husband, Clark Gable, Lombard wanted to get home to California ASAP. Some speculated she thought her husband was having an affair. She was traveling with her mother and Gable's press agent, and rather than taking a slow, multi-day train ride out west, Lombard wanted the three of them to fly.

Her mother, who had never flown before, preferred to stay on the ground. Lombard proposed they let fate decide by flipping a coin. Lombard won, and they got on a flight bound for California. The pilot made an unscheduled detour to gas up in Las Vegas after passing up a different airfield that didn't have runway lights to accommodate an evening landing. The pilot forgot to adjust his compass heading during for Vegas trip, though, and in the night, the plane ran into Potosi Mountain, ending the lives of everyone aboard.

The fiery fallout disfigured Lombard's body to the point that she had to be identified by the jewels that had been a gift from her husband. She was only 33 years old.