Entertainment
Life of Crime Movie Quotes

30 votes
10 voters
1.9k views
7 items
"Life of Crime" movie quotes bring the laughs in the crime-comedy about a kidnapping gone horribly wrong. Daniel Schechter wrote and directed the film which is based on the novel "The Switch" by Elmore Leonard. "Life of Crime" opened in theaters on August 27, 2014.
In "Life of Crime," a group of amateur kidnappers, including Louis Gara (John Hawkes) and Ordell Robbie (Yasiin Bey/Mos Def) conspire to kidnap the wife of a wealthy businessman and hold her for ransom. They identify a couple which appears to be viable, Frank and Mickey Dawson (Tim Robbins and Jennifer Aniston) and one night when Frank is out of town with his mistress Melanie (Isla Fisher), they kidnap Mickey.
Unbeknownst to Louis and Ordell, Frank has already filed for divorce and would like nothing more than to see Mickey disappear. So when they call Frank to demand a ransom, they learn that he has no intention of paying, leaving everyone, Mickey included, in quite the awkward position. To get their cash, Louis and Ordell must step up their game and kidnap someone who Frank does care about, that person being Melanie. But as their blunders continue, Louis and Ordell find themselves growing further and further from their ransom money and into more trouble along the way.
"Life of Crime" joins the summer 2014 movie season already featuring films such as
"The November Man,"
"The Congress,"
"Sin City: A Dame to Kill For,"
"If I Stay,"
"When the Game Stands Tall,"
"Are You Here,"
"The Expendables 3,"
"Let's Be Cops,"
"Life After Beth,"
"Frank,"
"Teenage Mutant Ninja Turtles,"
"The Hundred-Foot Journey
"Guardians of the Galaxy,"
"Get On Up,"
"Hercules,"
"Lucy,"
"Magic in the Moonlight,"
"A Most Wanted Man,"
"Happy Christmas,"
"Planes: Fire & Rescue,"
"Sex Tape,"
"Wish I Was Here,
"And So It Goes,
and
"Dawn of Planet of the Apes."
One Million Dollars? That's Just Not Going to Happen
Frank Dawson: "Yeah"
Mickey Dawson: "Frank?"
Louis Gara: "Tomorrow morning, you're gonna go to the bank and draw one million dollars out of your account and deposit it to account number 89500…"
Frank Dawson: "Slow down! What am I, a stenographer?"
…
Mickey Dawson: "One million dollars? That's just not going to happen."
Louis Gara: "What do you mean?"
The basic plot of the film is explained in this clip. Louis and his crew kidnap Mickey, wife of Frank Dawson, hoping that they can then demand a bunch of money for her safe return. One problem with that plan though: Frank could care less about Mickey and sure isn't eager to pay a dime to get her back.
Should this be higher or lower?
He Doesn't Want to See His Wife Again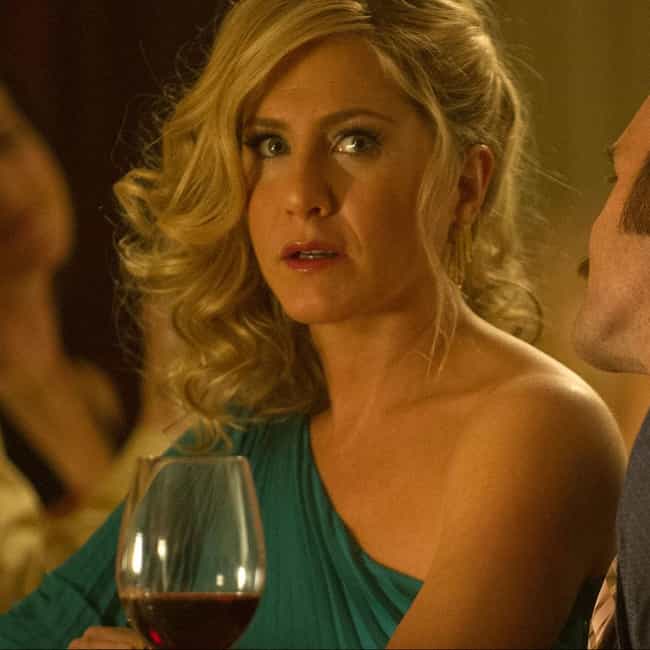 Melanie Ralston: "He filed for divorce. You tell him he's never going to see his wife again. He doesn't want to see his wife again. You just saved him $100,000 a year in alimony."
…
Melanie Ralston: "You're a hunk, but you're a piss-poor extortionist if you don't mind me saying."
Melanie fills Ordell in on the state of affairs between Frank and soon-to-be-ex-wife Mickey. Ordell and the other kidnappers picked the wrong family to try to extort and are now clueless as to how to proceed.

Should this be higher or lower?
Going Down to South Beach Tonight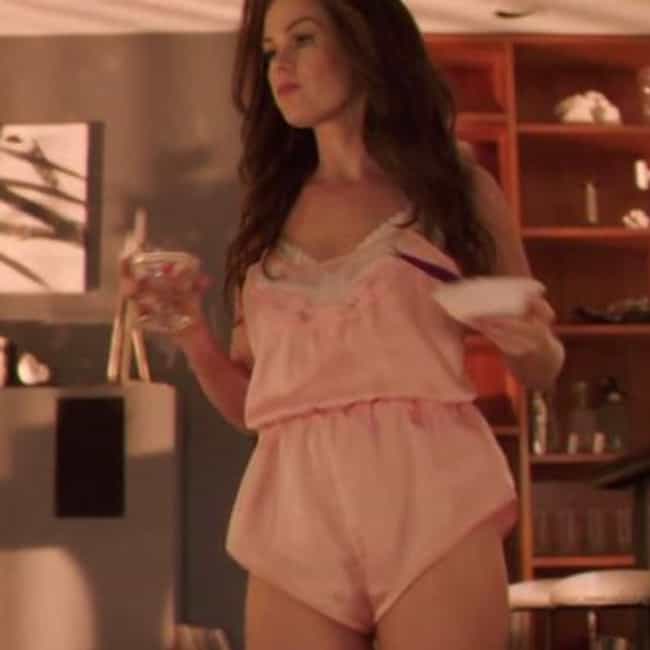 Frank Dawson: "Listen, I'm going down to South Beach tonight. I told you about that, right?"
Mickey Dawson: "I don't know. You might have."
…
Melanie Ralston: "Baby, what do you want to do. Do you want to have sex?"
Frank Dawson: "Since we're going to bed, yeah."
In what appears to be a recurring happening, Frank explains to wife Mickey that he's going away for the night. He doesn't elaborate, however, that he's going to spend some intimate time with a much younger woman.
Should this be higher or lower?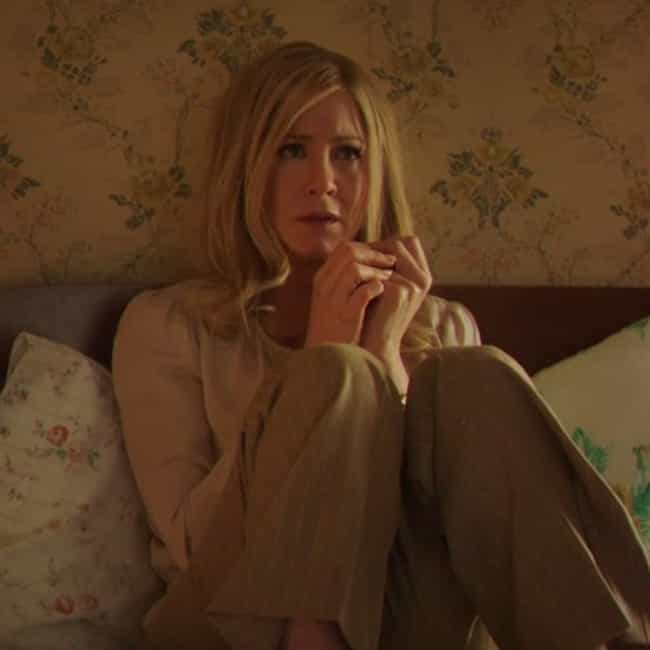 Louis Gara: "That's her. That's the one we want."
…
Mickey Dawson: "Oh, this is unbelievable."
Louis Gara: "Yeah, I know. It's a little strange."
The crew kidnaps Mickey Dawson after identifying her as the wife of a rich businessman. The whole process is quite a bit weird for everyone involved.

Should this be higher or lower?