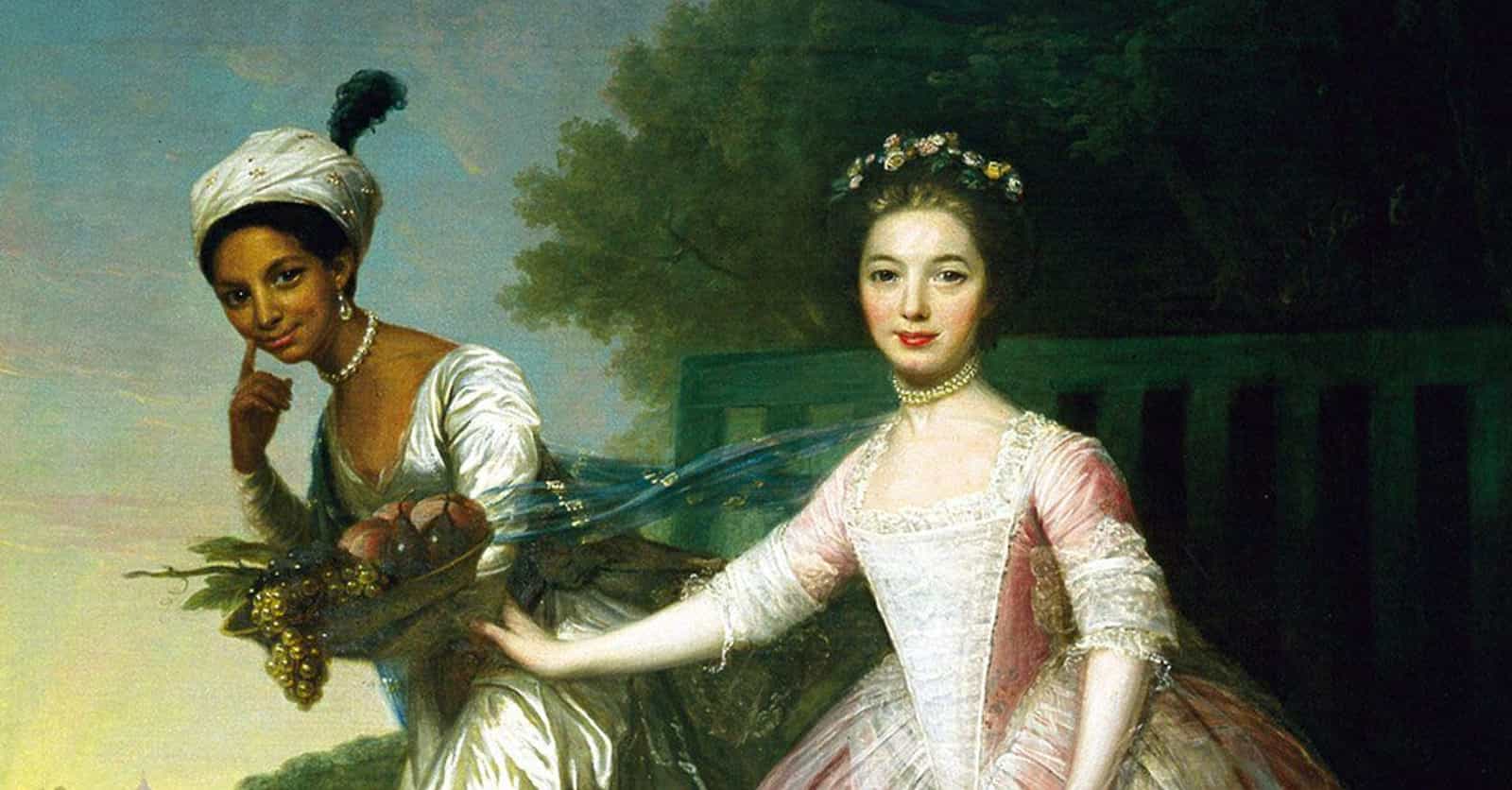 Photo: user uploaded image
The First Black Aristocrat & The Massacre That Helped Lead To The Abolition Of Slavery
Dido Elizabeth Belle was England's first known aristocrat of African descent. She spent the majority of her life at Kenwood, the estate of her great uncle and guardian, the 1st Earl of Mansfield, who also happened to be the highest-ranking judge in England and Wales. But who was Dido Belle, and how did she find herself among the upper class of 18th-century England?
The Dido Elizabeth Belle story is an unusual one from start to finish. Born to an enslaved mother and a British Naval officer, Belle was brought to England as a small child and raised by extended family members as an aristocrat. However, as charmed as her life may have been, she was forced to face discrimination due to her skin color and illegitimacy throughout her life. 
Dido Belle lived during the early days of the abolitionist movement in England, and Lord Mansfield was a judge on several prominent slavery-related cases. Through her duties to him as a secretary, she was likely aware of what happened in the Zong Massacre - a horrific case of mass slayings on a slave ship. The events that shaped her lifetime have made her a modern-day icon, and set in motion a wave of abolitionist support that eventually led to the freeing of enslaved people around the world.
---
Photo: Artist Unknown / Wikimedia Commons / Public Domain

Her Story Came To Light Thanks To A Unique Portrait

This portrait, once thought to have been painted by Johann Zoffany, shows Dido Elizabeth Belle alongside Lady Elizabeth Murray. It was incredibly unusual in the 1700s for a woman of color to be painted the way Belle was in a portrait. They were most often added as "accessories" to the white people who were being painted, and never looked directly at the painter. They also never appeared higher that the main subject. Not only is Belle slightly higher than Lady Elizabeth and looking straight ahead, Lady Elizabeth is actually reaching out to her.

As for Belle's pose (as well as her turban), there are theories that the painter was trying to "Indianize" her. Her father had worked in India at one point in his life, and her gesture of pointing to her cheek is very similar to a statue of Krishna.

According to Amma Asante, director of Belle, a 2013 film dramatizing Belle's life, "This painting flipped tradition and everything the 18th century told us about portraiture." Today, it hangs in Scone Palace in Perth, Scotland.