Weird History
The First Black Aristocrat & The Massacre That Helped Lead To The Abolition Of Slavery

Dido Elizabeth Belle was England's first known aristocrat of African descent. She spent the majority of her life at Kenwood, the estate of her great uncle and guardian, the 1st Earl of Mansfield, who also happened to be the highest-ranking judge in England and Wales. But who was Dido Belle, and how did she find herself among the upper class of 18th-century England?
The Dido Elizabeth Belle story is an unusual one from start to finish. Born to an enslaved mother and a British Naval officer, Belle was brought to England as a small child and raised by extended family members as an aristocrat. However, as charmed as her life may have been, she was forced to face discrimination due to her skin color and illegitimacy throughout her life.
Dido Belle lived during the early days of the abolitionist movement in England, and Lord Mansfield was a judge on several prominent slavery-related cases. Through her duties to him as a secretary, she was likely aware of what happened in the Zong Massacre - a horrific case of mass slayings on a slave ship. The events that shaped her lifetime have made her a modern-day icon, and set in motion a wave of abolitionist support that eventually led to the freeing of enslaved people around the world.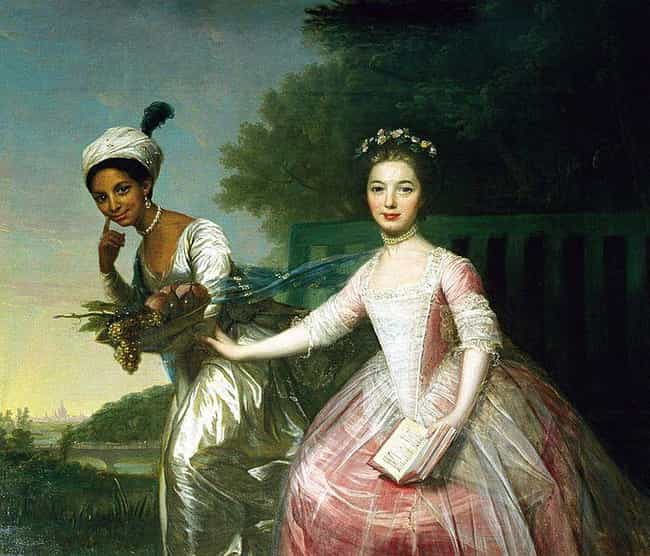 Her Story Came To Light Thanks To A Unique Portrait
This portrait, once thought to have been painted by Johann Zoffany, shows Dido Elizabeth Belle alongside Lady Elizabeth Murray. It was incredibly unusual in the 1700s for a woman of color to be painted the way Belle was in a portrait. They were most often added as "accessories" to the white people who were being painted, and never looked directly at the painter. They also never appeared higher that the main subject. Not only is Belle slightly higher than Lady Elizabeth and looking straight ahead, Lady Elizabeth is actually reaching out to her.
As for Belle's pose (as well as her turban), there are theories that the painter was trying to "Indianize" her. Her father had worked in India at one point in his life, and her gesture of pointing to her cheek is very similar to a statue of Krishna.
According to Amma Asante, director of Belle, a 2013 film dramatizing Belle's life, "This painting flipped tradition and everything the 18th century told us about portraiture." Today, it hangs in Scone Palace in Perth, Scotland.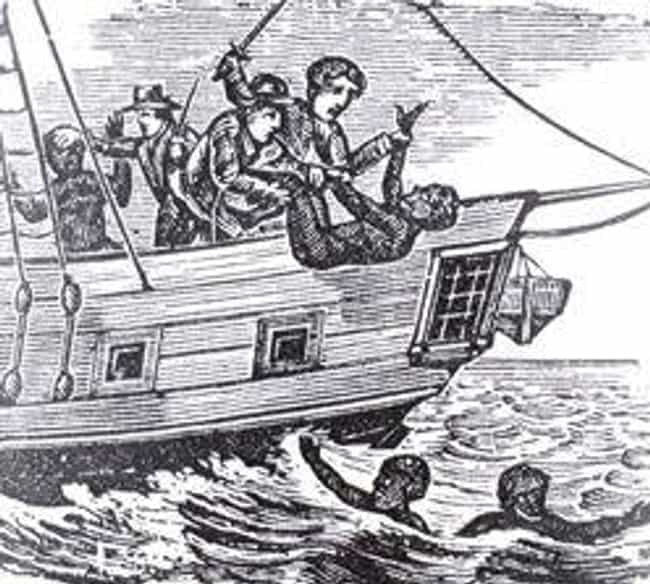 She Was Likely Familiar With A Landmark Case In Abolitionist History
The Zong Insurance Case (also known as the Zong Massacre) was one of the most prominent slavery-related cases of the 1700s, and Belle's guardian, Lord Mansfield, was one of the judges overseeing it.
Originally a Dutch slave ship, the Zong was purchased by Englishmen; in 1781, it was used to transport 442 African slaves to the Caribbean. The ship made a navigational error and overshot Jamaica, leading to a critical shortage of drinking water. The crew claimed that in order to save the "healthy" slaves, those who were ill were thrown overboard – 132 people in total. The legal case back in England was coldly simple: the owners of the slave ship sued their insurance company, who refused to pay for the loss of what the owners saw as "goods."
The language used in the case was a chilling example of how African slaves were seen in the 18th century: "Blacks are goods and property; it is madness to accuse these well-serving honorable men of [slaying]... The case is the same as if wood had been thrown overboard."
At the time, Belle served as Lord Mansfield's secretary, and presumably was exposed to documents and letters about the case. In the 2013 film Belle, she becomes actively involved; however, historians have no way of knowing what her actual role in the case was, or if she had one at all.
The original claim was ultimately dropped. Although the insurance company demanded a new trial, there is no record stating that one actually took place. However, once knowledge of the case began to circulate, it lit a spark that provided vital fuel for the abolitionist movement.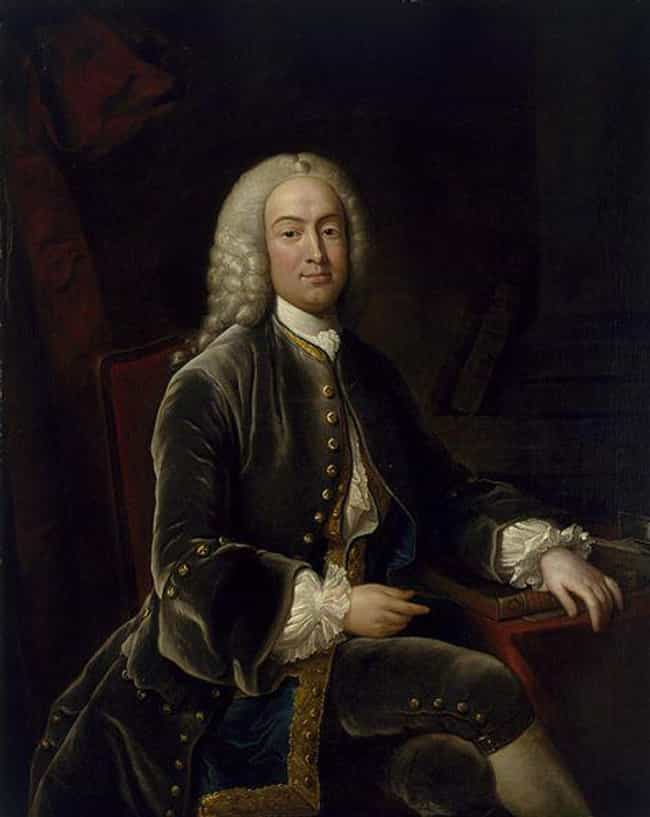 As A Judge, Lord Mansfield Made Rulings That Were Popular With Abolitionists
The 1st Earl of Mansfield was the Lord Chief Justice of Britain, the most powerful judge in the country. In 1772, he presided over a landmark case, that of a runaway slave named James Somerset. He ruled that slave masters had no jurisdiction over escaped slaves while they were in England (and could not remove them from British soil against their will), making Somerset a free man.
Although slavery carried on in foreign countries, Lord Mansfield didn't want to see it on his home soil. The ruling was considered a key moment in the abolitionists' fight to end the slave trade, and many believe his anti-slavery views were inspired by his great niece Belle.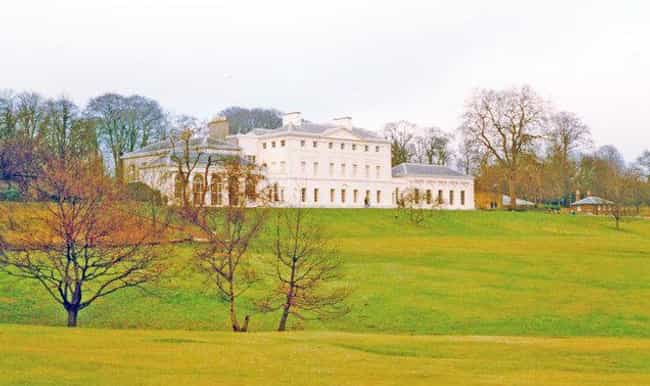 She Was Treated Like Family, But Only Around Family Members
Even though Belle lived a life of luxury as part of the top one percent of England, her place in her home was complicated. A descendant of Lord Mansfield, William Murray, says, "She was treated like the rest of the family – when it was just the family. Where it got awkward is when they had guests in."
Belle did not eat dinner with the rest of the family when they had guests. She was too high status to eat with the servants, but not high status enough to eat with her own family. However, she often rejoined the group after dinner for coffee or walks around the estate.