Weird History Meet The Ballerina Who Murdered A Nazi And Incited A Concentration Camp Uprising

Many horrors of Nazi concentration camps became evident to the world after they were liberated at the end of World War II. Photos of Holocaust victims and conditions in the camps captured the brutality and suffering of the likes of Bergen-Belsen, Auschwitz, and others. Auschwitz, however, was also the location of a brave and defiant woman named Franceska Mann.
Mann was born in Poland on February 4, 1917. She studied dance in Warsaw and was one of the most promising young performers in Poland. She performed - under the name Lola Horowitz - at the Melody Palace nightclub in Warsaw during the early years of World War II. In the end, the ballerina led an uprising against her Nazi captors - and took one life herself. Mann died shortly thereafter, but her heroic story lives on.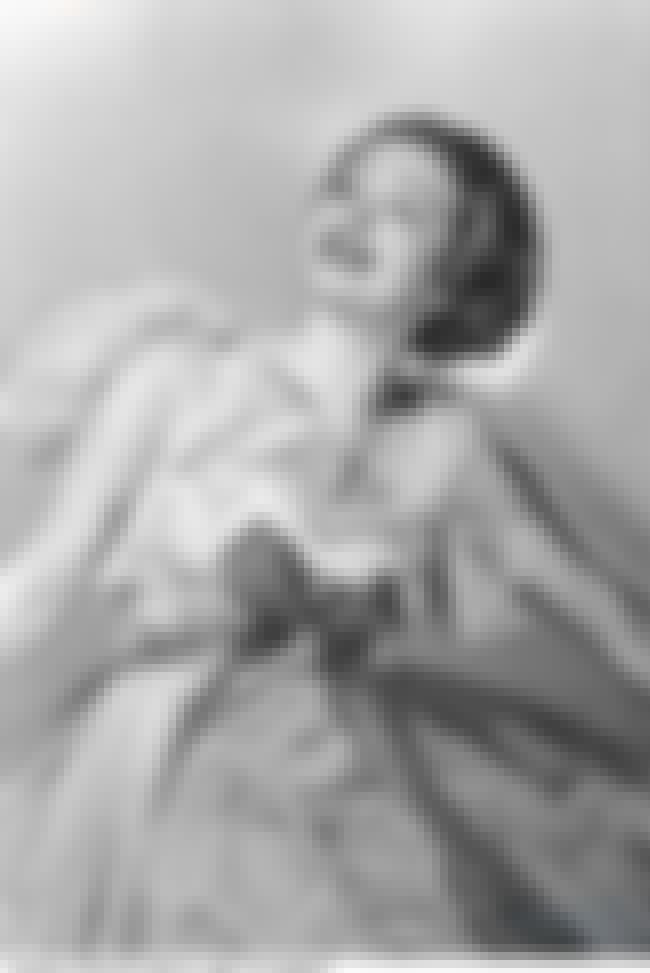 Mann Put On A Provocative Show To Distract The Guards At The Gas Chambers
Mann arrived at Auschwitz-Birkenau in October 1943. She and the other arriving Jews were immediately sent to the "showers" - which were actually the gas chambers. The SS guards ordered Mann to undress, and she reportedly did so in the form of a striptease to distract them. The guards were taken with the beautiful woman, leaving them vulnerable.
The distracted guards gave Mann and the rest of the women in the showers an opening to strike.
Mann Threw Her Shoe At Her Captors And Grabbed One Of Their Guns
By other accounts, when Mann was ordered to strip, "she threw her shoe in [Josef] Schillinger's face, seized his revolver and shot him in the stomach." Mann shot SS Sergeant Major Schillinger twice, and fired a third shot at an SS sergeant named Wilhelm Emmerich. Emmerich was injured, and Schillinger died on his way to the hospital.
In another version, Mann lunged for SS Oberscharführer Walter Quakernack, hitting him in the face with her shoe and grabbing his gun. She then fired twice, hitting Schillinger who was standing behind him.
Mann's Move Was A Signal To Revolt
When Mann hit the SS guard with her shoe and grabbed his gun, it triggered panic in the crematorium. The guards left the room in a hurry, bolting the door behind them. By one account, the shots were meant to signal the women to attack the guards, and "one SS man had his nose torn off, and another was scalped."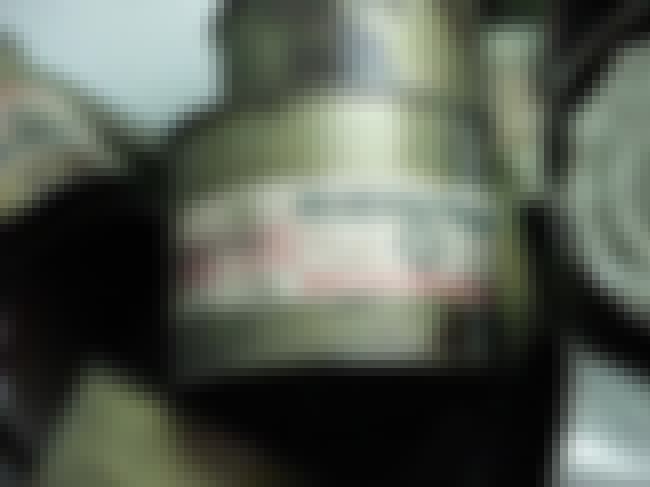 Reinforcements Were Called, And The Revolt Was Quickly Put Down
The chaos in the crematorium escalated but didn't last long. Guards from around the camp responded to the uprising, bringing machine guns and grenades to the scene. The guns were set up, the doors were opened, and a "terrible blood bath" ensued. Some women were reportedly pulled out of the room and shot one by one, while others were gassed - or killed using some combination of these methods.